The common misconception is that only teachers can improve your child's Chinese. But parents can still help facilitate the learning of the Chinese language, especially at home. Kristie Lim and Dr Wang Haoshu (James) from Mind Stretcher shares five tips on how parents can tap on the different media channels to improve their child's Chinese.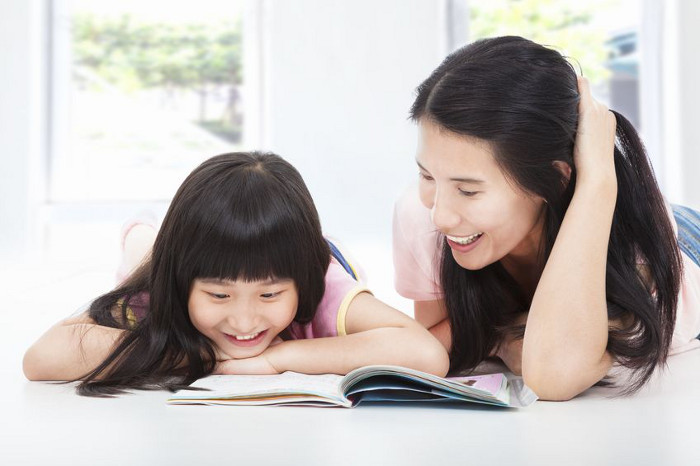 1. Speak to your children in Mandarin as much as possible
This may seem obvious, and you don't have to speak perfect Mandarin to do it. Even simple Mandarin or Mandarin mixed with English will help. This will acquaint them with the language at an earlier age. Increasing your child's familiarity with the Chinese language will greatly accelerate the acquisition of vocabulary and the development of language skills.
2. Listen to Chinese radio or television programmes
Listen to Chinese radio stations such as YES 93.3FM or Capital 95.8FM during the drive home with your child, or tune in to Channel 8 or Channel U when you're at home, even if nobody is actively watching it. This passive exposure to Chinese media will help your child will feel that Chinese is a part of their daily lives and make them feel at ease with the language.




3. Ask your child to read Chinese storybooks to you
Ask your child to read a Chinese story to you, then engage your child in a discussion by posing questions pertaining to the story – in Mandarin, of course. What you are doing is to encourage your child to think, listen, and speak in Chinese, all of which helps them internalise the language.
If you anticipate resistance from your child, start with simpler stories and allow the use of English. If speaking in Mandarin is challenging for you, ask your child to tell the story (which he has read in Mandarin) to you in English.
4. Celebrate traditional Chinese festivals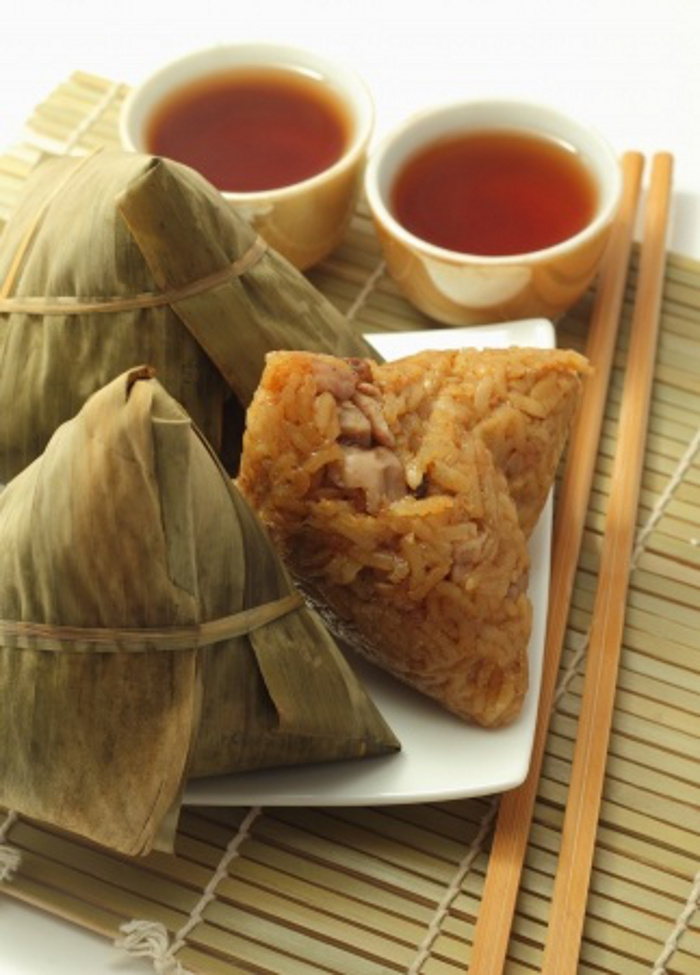 With the multitude of traditional Chinese festivals all year round, take the opportunity to introduce Chinese culture to your children through some hands-on activities. A dumpling making session will allow you to explain the different Chinese dumplings like 饺子 (jiao zi), 粽子 (zong zi), 汤圆 (tang yuan), 春卷 (chun juan); or decorate the house with 春联 (chun lian). This will help your child appreciate Chinese culture, which will, in turn, help them to appreciate the Chinese language more.
⇒ Related Read: Where to Buy Rice Dumplings in Singapore
5. Take your child to a Chinese-oriented community event
Take your child to Chinese oriented performances at the community, religious, or school events. This helps to immerse them in a natural Chinese environment. Children who are sufficiently exposed to Chinese will naturally become more aware of the subtleties of the language, facilitating their development of oral and listening skills in Chinese.
Curious to learn more? Our Chinese experts at 学汇乐 provide fun and engaging enrichment programmes which cater to a variety of learning needs. We know the best way to improve your child's Chinese through our innovative and effective methods.
Besides Chinese programmes, 学汇乐 also holds regular parent seminars and workshops to help in your child's learning journey, as learning should be a collaborative effort between parent and child.
Kristie Lim is the Principal and Co-Founder of Mind Stretcher Education Group. Holding a double-degree from the National University of Singapore and the University of London, she is both a trained accountant and a lawyer and holds a Certificate in Early Childhood Education.
Dr Wang Haoshu is the Head of the Chinese Department at Mind Stretcher. Dr Wang holds a Ph.D. in Chinese linguistics and Bilingual Development from Nanyang Technological University, Singapore and an M.A. in Teaching Chinese as a Second Language from the Sun Yat-sen University, China.
Article is contributed by Mind Stretcher.
This article was first published in The New Age Parents e-magazine.
If you find this article useful, do click Like and Share at the bottom of the post, thank you.
Want to be heard and seen by over 100,000 parents in Singapore? We can help! Leave your contact here and we'll be in touch.