Join Our Mailing List
Like what you read on The New Age Parents? Never miss any of our post!
Receive monthly deals and our latest giveaways in our bi-weekly newsletter, direct to your inbox!
October / November 2018 Subscribers Only Giveaway! Stand a chance to win Johnson's Mini Hamper. Check out our newsletters for more details. Closing date 11 November 2018.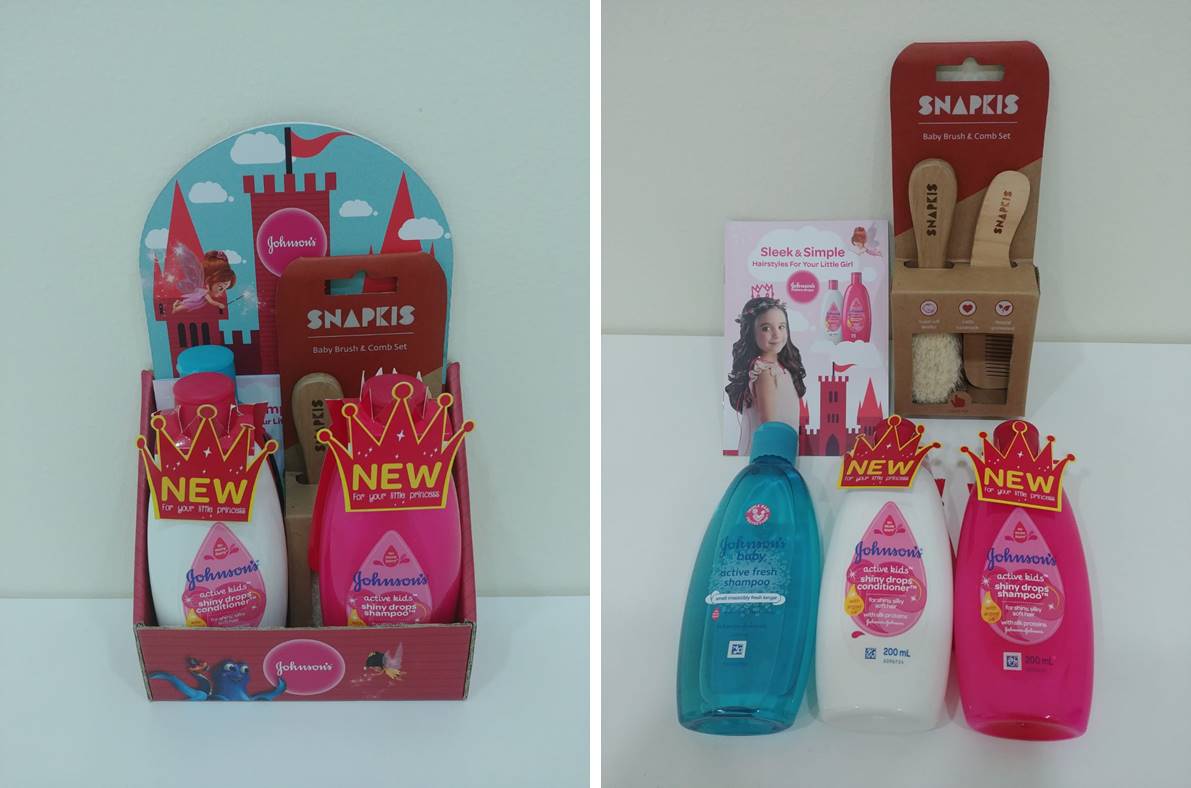 Not on our mailing list yet? You can sign up by filling in your particulars below.
We look forward to connecting with you!
Best wishes,
The New Age Parents Team
If you're an existing member, you do not need to sign up again. For new members, do check your email after signup to confirm your subscription.