Singapore's National Day is just round the corner. Are you as excited as us?
The National Day Parade NDP 2019 will be at The Padang as the country marks 200 years since the founding of modern Singapore. In the weekends leading up to the actual day itself, there will be combined rehearsals, National Education and full dress rehearsals and guess what, you can actually be around to catch some of the performances and aerial displays etc.
Related Read: Singapore Bicentennial 2019 Commemoration & Events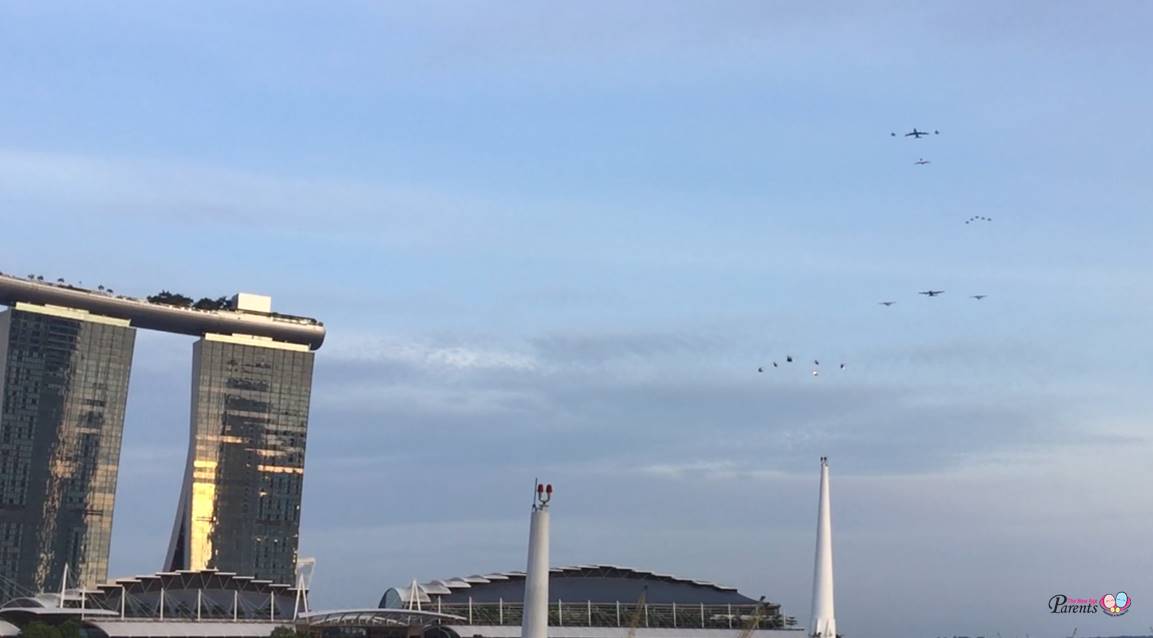 ---
National Day Rehearsal Dates
In the lead up to National Day Parade (NDP) 2019, mobile column rehearsals will be held on these dates at Tuas South:
11 May 2019 (NDP Combined Component Rehearsal CCR 1)
18 May 2019 (NDP CCR 2)
25 May 2019 (NDP CCR 3)
8 June 2019 (NDP CCR 5)
There will be NDP combined rehearsals will be held on these dates (at Padang):
15 June 2019 (CR1)
22 June 2019 (CR2)
29 June 2019 (CR3)
6 July 2019 (NE1)
13 July 2019 (NE2)
20 July 2019 (NE3)
27 July 2019 (NDP Preview 1)
3 August 2019 (NDP Preview 2)
Related Read: Fun Things To Do This National Day Weekend In Singapore
Related Read: How to Get National Day Parade NDP Tickets 2019
---
Below are the highlights of NDP 2018.
NDP 2018 Highlights
Approximate timings:
5.55pm – Naval Divers Free Fall
6.00pm – Red Lions Free Fall
6.49pm – State Flag Flypast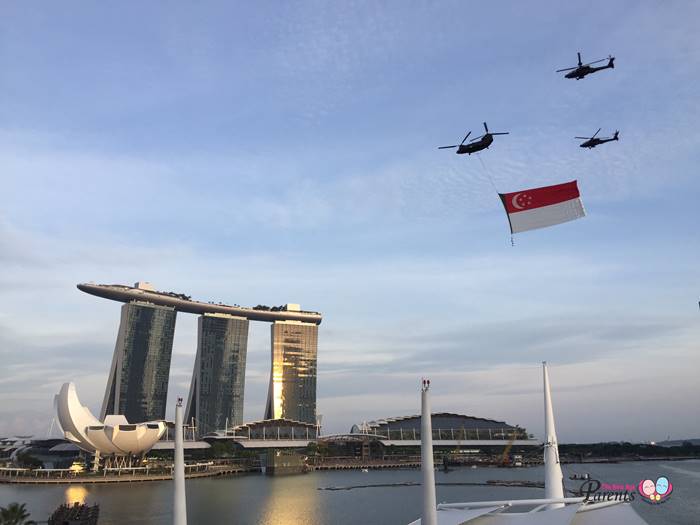 6.50pm – RSAF Starburst
6.51pm – 21 Gun Salute
6.57pm – Fire of Joy (Feu de joie)
7pm – RSAF Flypast

7.38pm – Old Playgrounds Water Floats
7.43pm – Mini Fireworks
8pm – Fireworks
8.08pm – Main Fireworks
8.16pm – Fireworks
Singapore National Day
Actual Day: 9 August 2019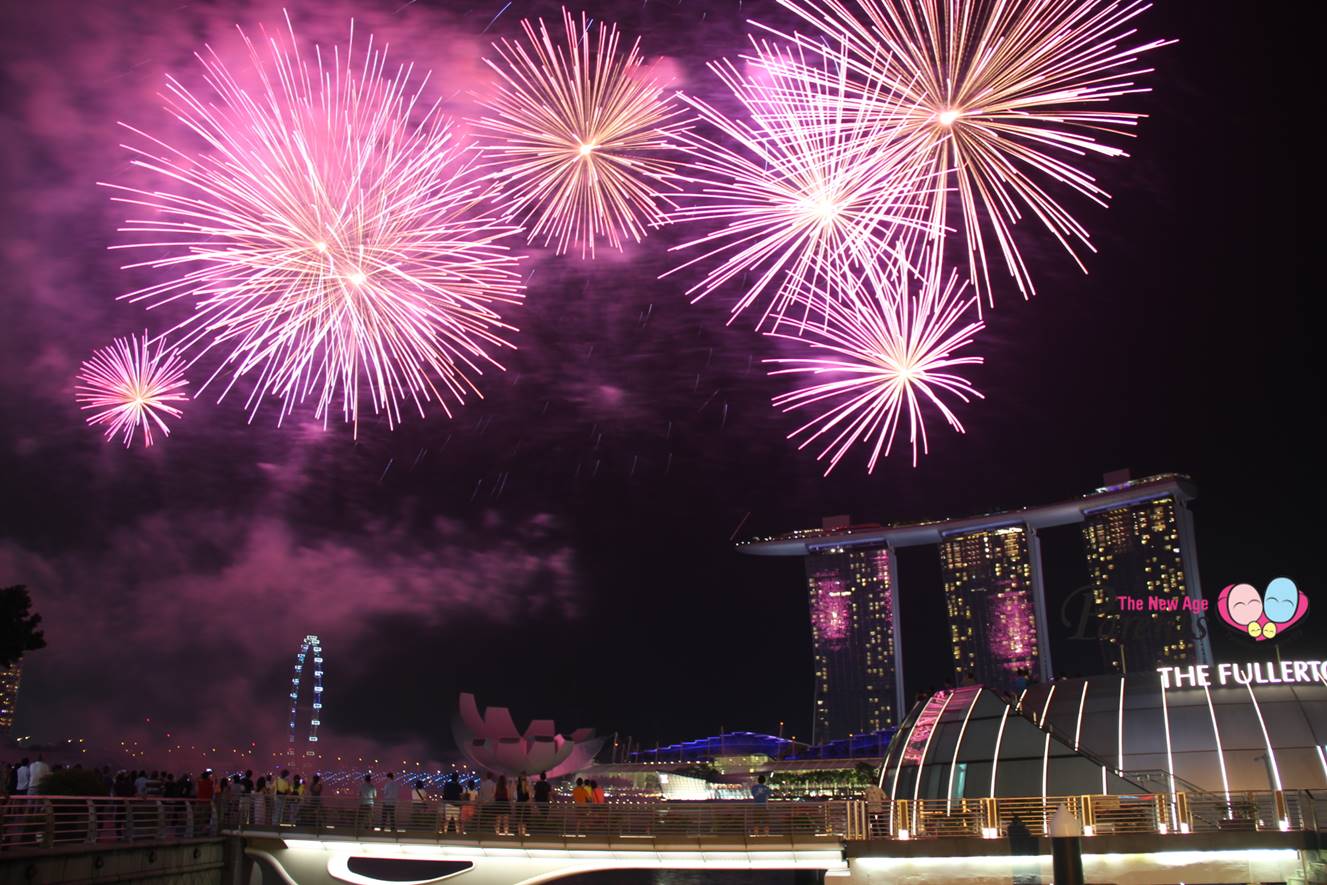 Related Read: Places To Catch National Day Parade Fireworks
For more information, visit here.
---
It is the one month June school break, we have compiled a list of activities and things to do this June School Holidays 2019. Click the image to find out more.
Like what you see here? Get parenting tips and stories straight to your inbox! Join our mailing list here.