Singapore's National Day is just round the corner. Are you as excited as us?
The National Day Parade NDP 2018 will be at The Float @ Marina Bay this year. In the weekends leading up to the actual day itself, there will be combined rehearsals, National Education and full dress rehearsals and guess what, you can actually be around to catch some of the performances and aerial displays etc.
---
National Day Rehearsal Dates
There will be rehearsals on these dates:
16 June 2018 (CR1)
23 June 2018 (CR2)
30 June 2018 (CR3)
7 July 2018 (NE1)
14 July 2018 (NE2)
21 July 2018 (NE3)
28 July 2018 (NDP Preview 1)
4 August 2018 (NDP Preview 2)
Singapore National Day
Actual Day: 9 August 2018
---
Balloting for tickets will begin in May 2018. Details for the ballot will be released closer to the date on the official NDP 18.
---
NDP 2017 Highlights
Are you one of the lucky ones who managed to get your NDP 2018 tickets through balloting? Even if you did not manage to get one, you can still catch some of the aerial displays and fireworks visible in the Marina Bay area. Here are some of the things to look out for.
Segment 1 – Pre-Parade Segment
Red Lions' parachuting performance ~ around 5.50pm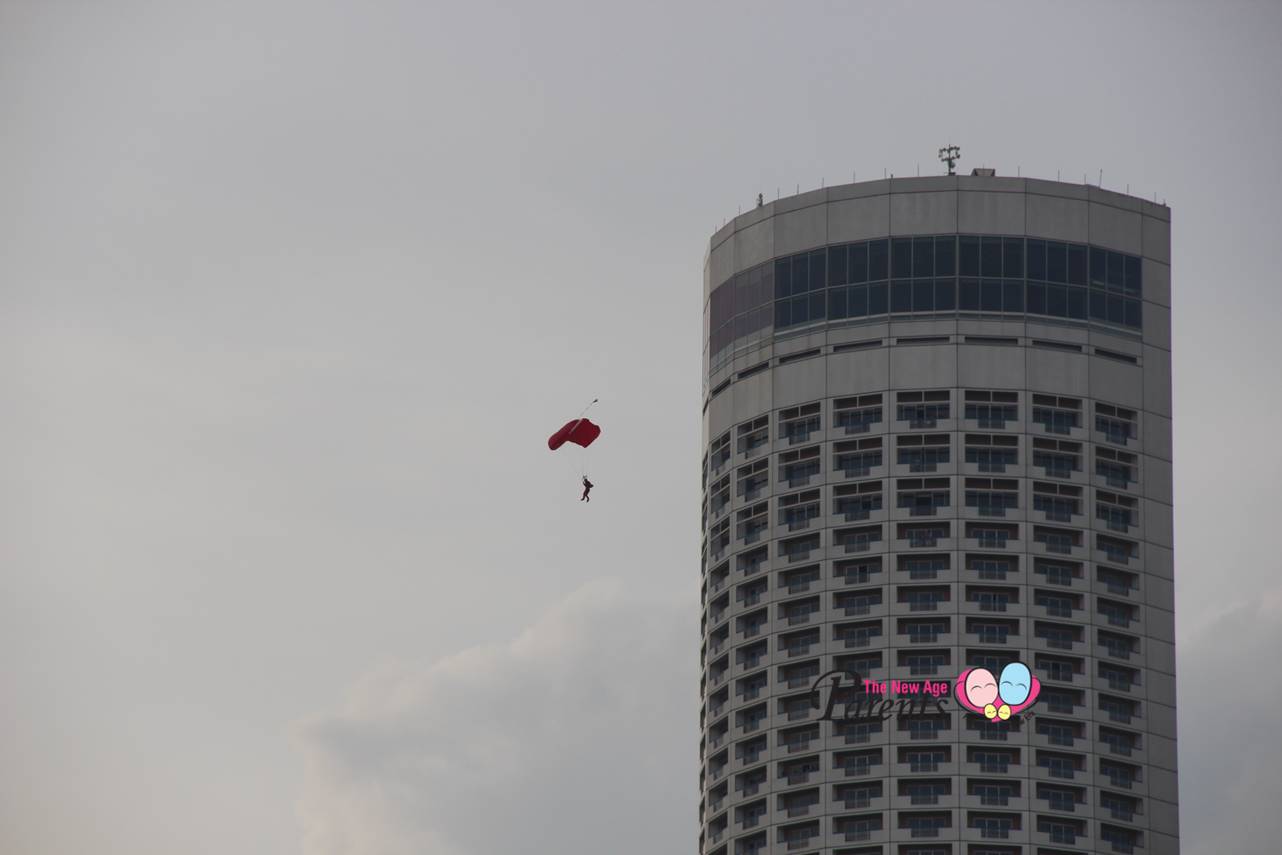 Segment 2 – Dynamic Defence Display
Heron 1 Unmanned Aerial Vehicle
Rapid Response Fire Vessel (RFV)
Protector Unmanned Surface Vessel
Combatant Craft Medium (11m)
F-15SG ~ 6.11pm
H-64D Apache Longbow Helicopter ~ 6.15pm
CH-47 Chinook ~ 6.16pm
Segment 3 – Parade and Ceremony
The State Flag Flypast ~ 6.45pm
The Salute to the Nation performed by the five Republic of Singapore Air Force F-15SG fighter aircraft ~ 6.47pm
The Presidential Gun Salute on the M3G military raft ~ 6.49pm
Segment 1 – Show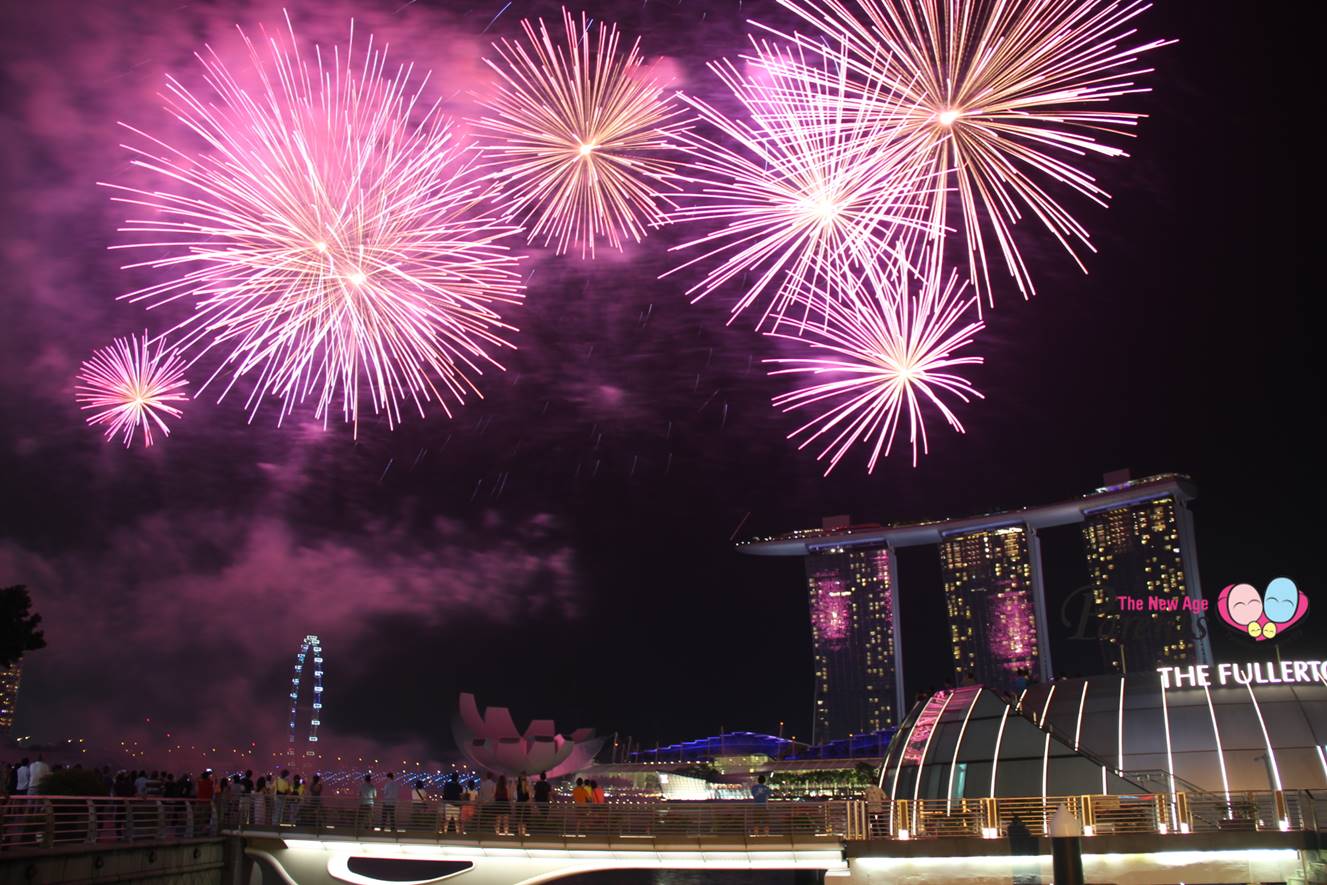 Related Read: Places To Catch National Day Parade Fireworks
For more information, visit here