Looking for childcare centres, preschools or kindergartens in Singapore for your child? With so many options to choose from, how do you know the one that suits your child?
If you have a preschool and childcare in mind but would like to find out more, attend their open house to have a good gauge of their programme, staff, culture, and teaching philosophy.
Here is a list of Preschool and Childcare Open House dates in Singapore 2022.
Come along with your child to our Napier Road and Tampines centres on 11 June 2022 or at Toa Payoh on 18 June 2022.
We're inviting parents and students to experience our Young Learners courses, with trial classes available for kids and teens and to view our British Council pre-school premises and facilities.
Book a free trial class and enjoy exclusive perks here!
For more information, visit British Council Pre-school Open House.
*******************************
2. INNO MONTESSORI Children Community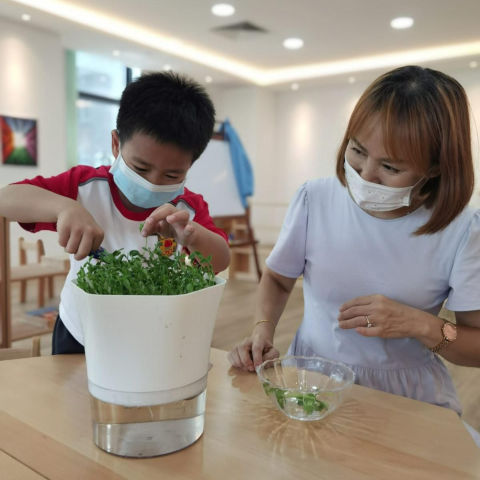 With emphasis on a calm, respectful and child-centered learning environment, Inno's standards of maintaining a true and authentic, full-fletched Montessori, makes our new centres sufficient in providing your child with a wholesome curriculum in all academic areas and areas of personal growth and development.
Book a non-obligatory tour with us at Kembangan or East Gate today (From 25th April to 6th May) and enjoy our Open House Exclusive Offers with up to $2,800 in savings –
1st – 10th Enrolment 20% OFF Monthly fees for 12 months!
10th – 11th Enrolment 10% OFF Monthly fees for 12 months!
*******************************
Enjoy S$250 savings* on your child's initial term's school fees and receive 2 sets of school uniforms worth S$56 upon successful enrolment by 30 April 2022.
We are committed to nurturing every child to be a person of Good Character, who is an Explorer, an Innovator and an Entrepreneur.
Schedule a personalised visit to view our facilities and get a deeper understanding of our curriculum and education approach today! Indicate your interest here!
*Terms and Conditions Apply.
*******************************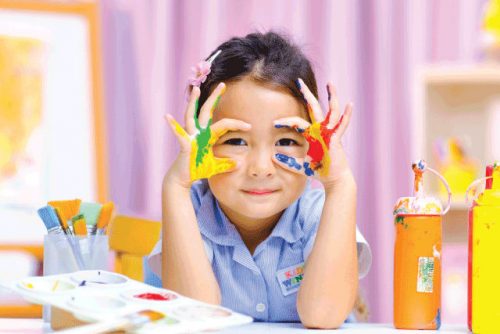 Schedule a visit at any of the 7 participating centres to find out what makes Kiddiwinkie Schoolhouse your best choice for a premium preschool. With a guided inquiry-based approach that encompasses purposeful play and investigations for the early and preschool years, children will be able to enjoy learning opportunities that prepare them to take on the challenges of the 21st century and beyond.
Schedule a visit at the Open House to enjoy savings worth up to $1,400 when you enrol your child!
Schedule your tour here.
For more information, visit Kiddiwinkie Schoolhouse Open House.
*******************************
5. Superland Pre-School
Where learning meets happiness, that's the core foundation at Superland Pre-School. Established almost 25 years ago with 12 campuses across Singapore, we invite you to attend an open house to see first-class teaching, enrichment, and playground facilities.
Offering childcare and learning from 18 months to 6 years old, with some centers offering infant care from 2 to 17 months.
Starting in 2022 Superland Pre-School is proud to introduce a new 3-hour Kindergarten programme at our flagship campus, Ganges.
For exclusive on-the-day promotions, register for your open house tour here. Open house dates and promotions are available from February – April 2022.
*******************************
6. Chiltern House Preschool Virtual Tour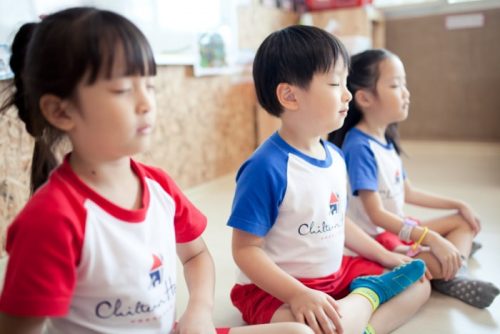 Preparing your child for success is what we do best. With our caring, joyful and holistic approach to discovery, the Chiltern House Preschool experience inspires a strong "I Can" attitude in every child. The future is theirs and their future is bright!
Register for a virtual tour today here.
*******************************
7. Chengzhu Mandarin Kindergarten Virtual Tour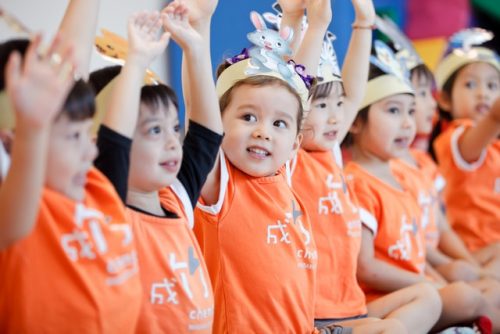 A virtual tour that answers all your questions about the best preschool education in Chinese. Enrol your child for our new term and enjoy $720 fee waiver. Refer a friend to enjoy $300 discount.*
*Terms & Conditions apply
Book your virtual tour here.
*******************************
8. Mosaic Preschool Eunos Branch Opening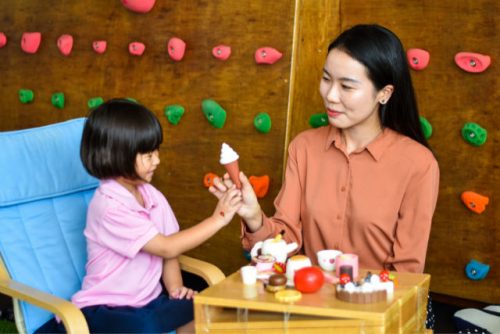 Mosaic Preschool is opening a new branch in Eunos! Showcasing its signature play-based curriculum and environment, the new branch will be enrolling children from 18 months up to 6 years old! As part of our opening special, we will be offering up to $600 discount off school fees for new enrolment!
Besides its preschool programme, Mosaic Preschool Eunos will also offer an array of enrichment programmes to support your child's learning needs! Join us for exciting after-school enrichment programmes such as Junior Chefs, FunSports, Chinese Immersion, Move with Music and more!
Address: 168 Changi Road #05-01 Singapore 419730
Tel: 9615 3641
*************************************
Note: Although this post will be updated regularly, this list is not exhaustive and details are correct as of the time of publishing. You are advised to check with the individual schools for the updated date and time.
* * * * *
Like what you see here? Get parenting tips and stories straight to your inbox! Join our mailing list here.
Running a service or business targeted for parents? Reach out to a wider audience in our Preschool Singapore compilation. Leave your contact details here and we will get in touch with you.