Came across a programme you liked, but curious to find out your child's response before committing them to a full term? You can now do so with the different trials offered here!
With a range of enrichment classes to choose from, make use of the special discounts and promos listed below so that you and your child can discover what's it like before making the decision to sign up for more.
To register your interest, fill in your particulars here or at the end of this post, and the respective schools/centres will get back to you.

Heart Studio
In Heart Studio, we have different levels of progression for children artistic growth. From Little Botero, Little Dali, Little Picasso, Young Van Gogh, Portfolio to adult classes.
In each individual level, we believe in engaging the classes through a lively class setting and delivering the required knowledge. This individual level is suitable for age 3 and above respectively.
Heart Studio trial classes rates are going at $48 for weekend classes, and weekday classes are $43. For The New Age Parents' readers and fans, Heart Studio will be offering a discounted rate of $38 nett.
Trial Price: $38 per trial (U.P. $48 / $43)
Read our review of Heart Studios here!

Happy Train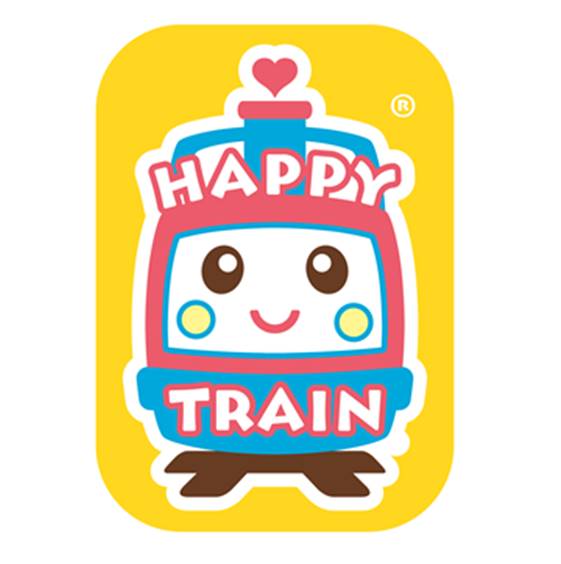 The Happy Train programme is a holistic brain-training programme conducted in a Bilingual environment to enrich children's growing minds through a variety of games, hands-on activities and guided play. We strongly believe that parents should not miss the "windows of opportunity" in every child, and should make use of this opportunity to create a strong passion for learning.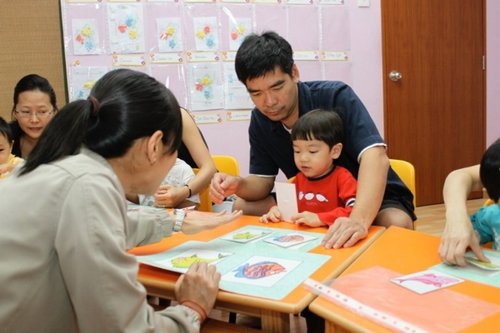 Our stimulating lessons are conducted in English and Mandarin, to help children develop rich neuron connections that are critical for optimal brain growth. Although we do use flashcards in class, that is just a small component of our curriculum as we include a whole lot more exciting handmade toys and games.
Unlike other brain development schools that focus only on right brain training, Happy Train believes in the importance of Whole Brain Activation.
Besides nurturing the intellectual, mental and cognitive abilities, our unique approach focus on the socio-emotional aspect of the brain, the crucial component that provides a strong foundation for other activities.
Trial Price: $30 per trial (U.P. $60)
Read our Happy Train review here!

Lorna Whiston Schools

Your child's tomorrow starts today.
Lorna Whiston Schools provide both English Enrichment and Speech and Drama Programmes. Our programmes are designed to develop young learners' confidence, creativity and communication skills. This prepares them not just to perform well within the confines of the classroom, but ultimately become more equipped with the life skills necessary to excel in the future!
Equip your child for a bright tomorrow.
Trial Price: Free for TNAP readers (Usual: English Enrichment ranges from $57.78 – $89.99 and Speech & Drama ranges from $60.99 to $67.41)

Aquatech Swimming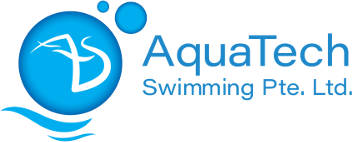 AquaTech's Learn-to-Swim aims to develop strong fundamental and aquatic skills through a fun and interactive approach. It is the foundation for children to build their love and passion for the sport.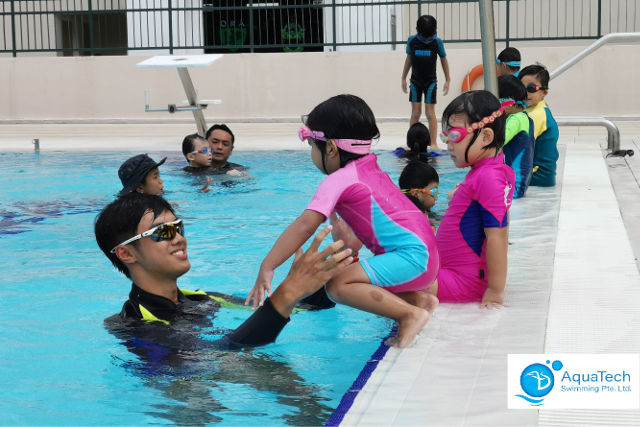 Trial Price: Free for TNAP readers
Rates: Usual for 8 lessons – $240
Special rate for New Age Parents Readers: $200

Stepping Out Studios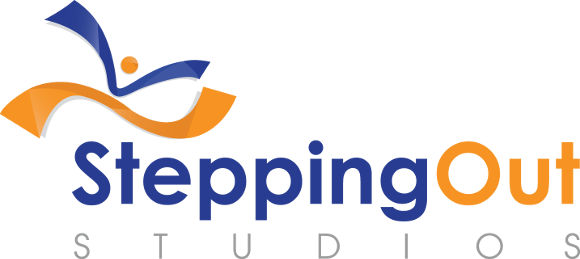 Stepping Out Studios have quickly established ourselves as the school of choice for those with a love for dancing. Conveniently located in City Square Mall, our ability to develop a student's passion and creativity, as well as their technical skills, has enabled us to establish a loyal following. We now offer more than 100 dance classes every week covering everything from Ballet to Acrobatics!
The buzz at Stepping Out Studios is infectious. If you are looking to introduce a child to dance in a place where their talent can be cultivated whilst enriching their enjoyment, you will love Stepping Out Studios.
Sign up for a trial class and find out for yourself why so many people are recommending our dance school to their friends.
Trial Class Price: $10 per trial (U.P. $22)
Read our Stepping Out Studios review here!

The Lab
Join us for an 1-hour introductory course to The Lab programs and also a chance for us to assess your child's computational thinking skills.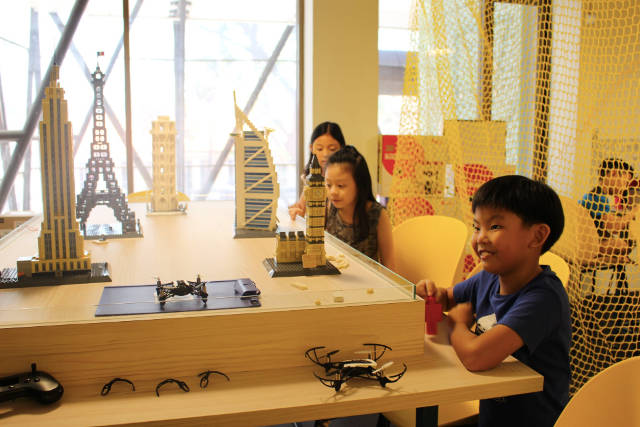 In this session, your child will get a first-hand experience to program their own robot. Get $50 off membership fees just for TNAP parents!
Membership Price: Enjoy $50 off membership

Genius R Us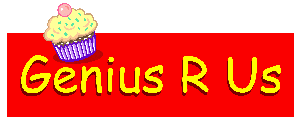 Genius R Us, a pioneer in Baking Enrichment School / Baking Birthday Parties for kids ranging from 2.5 to 12 years old since inception from 2002.
Hundred of thousands of happy faces of kids and their parents have experienced our workshops. School holiday is approaching, how about letting your little ones indulge in our fun and self fulfilling workshops.
Do tap on the below special rate if you have yet to have an experience with us.
Kidz Can Bake! (5-12 years old)
Trial Price: $35 per child (Usual: $48 per child)
Parent and Child Bonding (2.5-12 years old)
Trial Price: $56 per child (Usual: $78 per pair)
Read our review A Baking Cove That Shapes Kids: Genius R Us!
Coming soon:
Chengzhu Mandarin
Julia Gabriel
Kuno Method
---
Important notes:
Details will be summarised and sent to the respectively centres on a weekly basis.
The enrichment centres will liaise with you directly for the trial class.
Limited to first-time customers Only.
Not valid with other offers / promotions / discounts.
Other Terms and Conditions by the respective centres apply.
Want to be featured here? Leave your contact here and we'll be in touch.