While we know it's irresistibly cute to watch your daughter tip-toe around in her little pink tutu, ballet actually has many benefits to offer, such as poise, posture and confidence. In fact, classical ballet is the foundation of all dance genres. This is where proper posture, placement and control are developed.
Here are the many ballet classes available for kids in Singapore.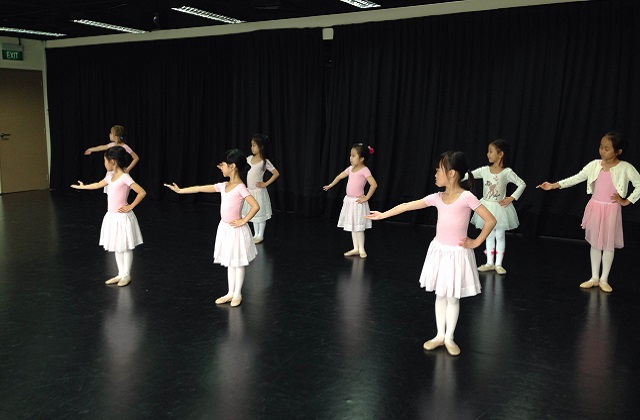 Opened in 2014, Stepping Out Studios has quickly established themselves as the school of choice for those with a love for dancing.
Ballet is a graceful and structured dance form which provides the basic foundation for many other kinds of dance. It is a core part of the line-up at Stepping Out Studios with all students strongly encouraged to include Ballet as part of their training.
Stepping Out Studios' Ballet programme starts with the popular Melody Bear classes which introduce children as young as 2 years-old to the concepts of music and movement.
This clever syllabus uses familiar songs and repetition to develop early dance steps. The Melody Bear Awards also allow children to achieve certificates documenting their progression through the program, giving a wonderful sense of achievement.
After Melody Bear, students progress to Little Stars, which caters for children aged 4- to 5, and provides an enjoyable introduction to Ballet and Jazz. If your child loves to dance and move their feet, they will love this fun class!
Stepping Out Studios' comprehensive Ballet programme for older children covers all CSTD grades from pre-ballet through to the 'majors'. With a staggering 32 Ballet classes throughout the week, there is bound to be a slot that fits with your child's busy schedule.
Conveniently located in City Square Mall, Stepping Out Studios' ability to develop their students' passion, creativity and technical skills have helped them to establish a loyal following. There are nearly 100 children's classes every week covering everything from Ballet to Acrobatics!
If you are looking for a high-quality dance school where your child can learn ballet, jazz or tap, Stepping Out Studios is the school to go for.
Visit steppingoutstudios.com.sg for more information.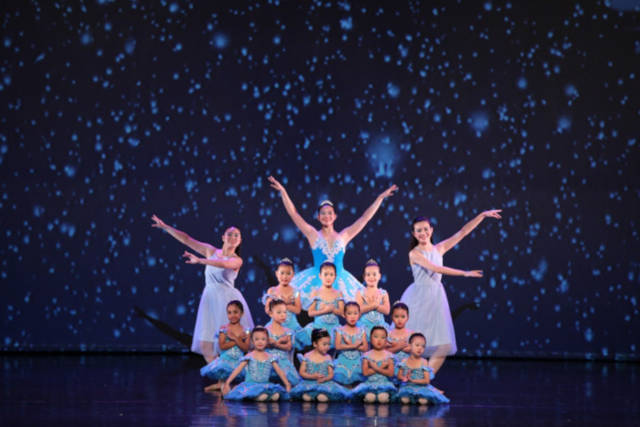 Established for over 40 years, Crestar School of Dance is one of the largest private dance schools of its kind in Singapore, offering a variety of dance programmes, including classical ballet.
In Dancing Tots for toddlers age 2 ½ to 3 years old, a prelude to ballet, children will develop their gross motor skills, sense of rhythm and musicality through dancing to familiar children's tunes.
Bebe Ballet for toddlers age 3 to 4 years old is where positive interest in dance is cultivated through a fun and lively dance environment of familiar nursery rhyme tunes and melodies, incorporating interesting themes to capture imagination and sense of expression. Your little one will learn mind and body coordination quickly and easily!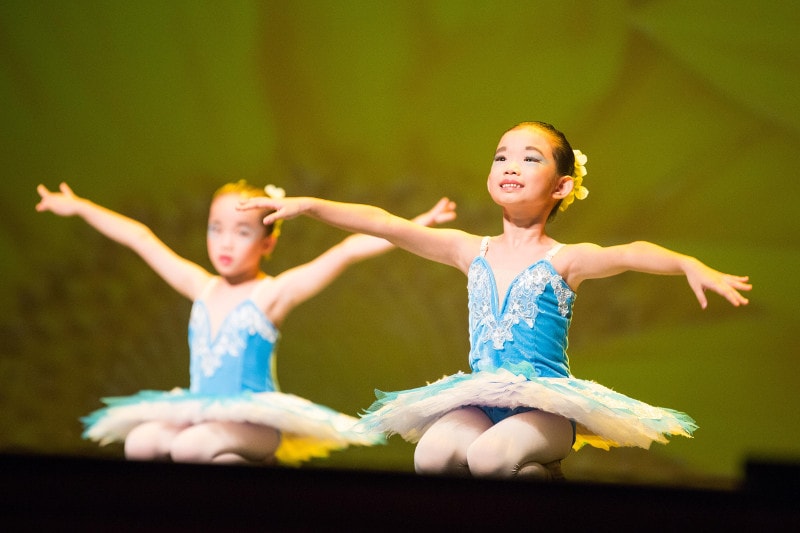 From age 4 and above, Crestar's Classical Ballet training will develop his/her sense of rhythm and creativity, helping your child achieve poise, grace and confidence. The School's instructors are experienced and qualified, with accreditation from respected institutions. Your child will learn from the best, right from the start.
Besides having opportunities to perform every year in the annual Crestar School of Dance Concert, students are encouraged to undertake examinations from internationally recognised dance examinations bodies such as Australia's Commonwealth Society of Teachers of Dancing (CSTD) and the United Kingdom's Royal Academy of Dance (RAD).
Visit crestardance.com.sg for more information.

Like what you see here? Get parenting tips and stories straight to your inbox! Join our mailing list here.
Want to be featured here? Leave your contact here and we'll be in touch.