In today's education scene, there's a big focus on brain building and child development to prepare kids for the jobs of the future.
While children are increasingly exposed to these skills in school, parents need to support this at home too.
It's hard to make coding or engineering fun, but these games manage to do so. There's a maker kit that kids can tinker with to imagine and build prototypes, and a programming kit that can turn ordinary items like fruit into musical instruments!
➡️ Related Read: Best Coding Class in Singapore
Here are other fun games you can get to develop your child's creative and design thinking skills.
1. Strawbees
For ages 7 and up
Learn prototyping using simple units called Strawbees that allow straws to be connected to each other. Children can build little to huge mechanical objects using only straws and cardboard, with the flexibility of modifying these as they go along. This helps to stimulate imagination and encourage storytelling and experimentation.
Find out more at strawbees.com.
*******************************
2.Makey Makey
For ages 6 – 15 years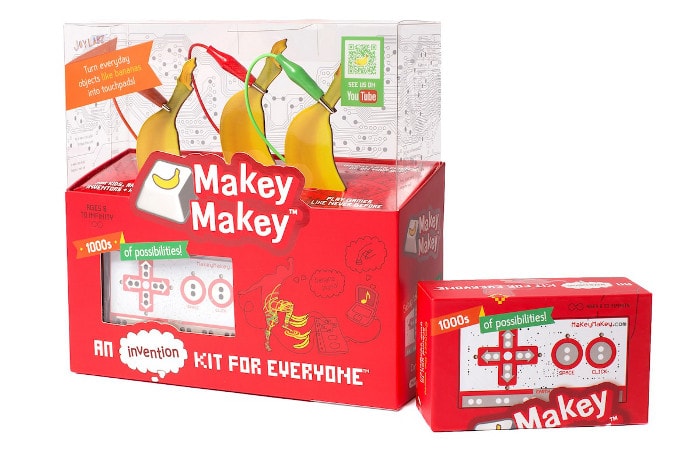 Create basic circuits with Makey Makey Classic and understand how the different components (power source, wires, input and output) work together. As the kit is hooked up to the computer, children can experiment with different software to programme the kit – everyday objects can be turned into wacky inventions without any programming knowledge. A portable version, Makey Makey Go, is suitable for younger children (ages 6 and up).
Find out more at makeymakey.com.
*******************************
3. Micro:Bit
For ages 9 and up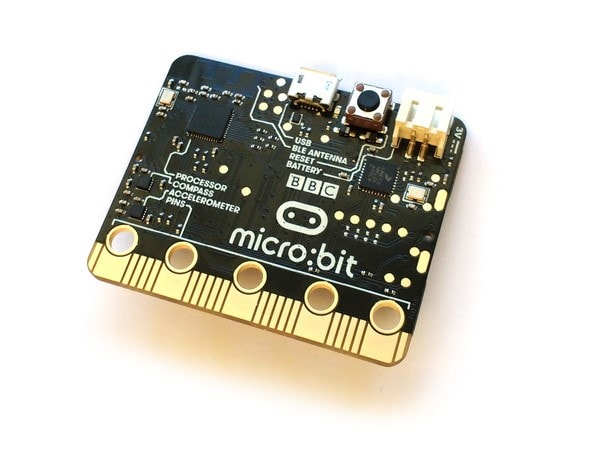 A tiny programmable computer developed by the BBC, the micro:bit gives children the creative freedom to invent – they can do anything from building a robot to remixing tunes. The micro:bit is scalable according to your child's level – there are three main products in this line, from basic to advanced: the Micro:bit Board, Micro:bit Go, and Micro:bit Club.
Find out more at microbit.org.
*******************************
4. Makeblock
For ages 9 – 14 years
How do you make STEM (Science, Technology, Engineering, Math) fun for kids? With the mBot programmable kit, children can learn the basics of robotics and STEM by building robots from scratch.
Find out more at makeblock.com.
⇒ Related Read: STEM Education for Kids
5. Makedo
For ages 6 – 14 years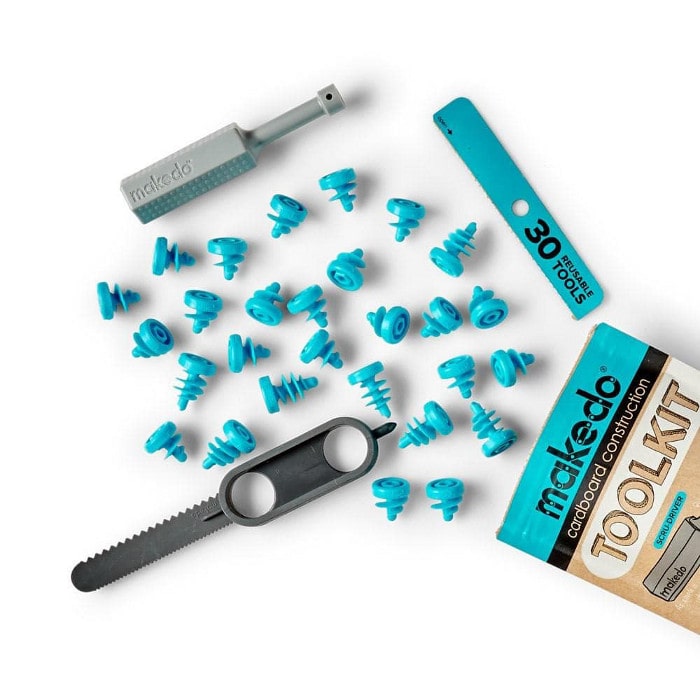 Let your child's creativity run wild with this cardboard construction toolkit – they can experiment and build useful creations out of upcycled cardboard, learning the importance of creative reuse in the process.
Find out more at make.do.
*******************************
6. Ozobot
For ages 6 and up
Ozobot offers pocket-sized robots for the little ones that teach the basics of programming – it can be controlled by drawing lines and codes for it to follow. Children can create their own indoor games out of this (think Ozobot racing) and there are printable pre-designed mazes and games available so your children will never get bored!
Find out more at ozobot.com/products.
*******************************
7. Circuit Scribe
For ages 9 and up
Doodle your own circuits with this simple kit that teaches the fundamentals of electronics. Children can draw their own circuits on paper using a conductive ink pen, and create a working circuit using the different components in the kit. There is a basic kit and maker kit, depending on your child's level.
Find out more at circuitscribe.com.
*******************************
8. Osmo
For ages 4 – 12 years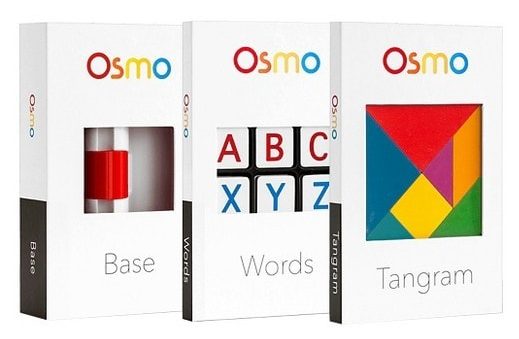 Tackle core subjects like math (Numbers) and spelling (Words) in a fun way with this kit, which teaches critical skills like visual thinking, problem-solving and creative drawing. Even pre-schoolers can play this game – all you'll need is an iPad or iPhone to play.
Find out more at playosmo.com.
Contributed by EP-Tec.
* * * * *
Want to be heard 👂 and seen 👀 by over 100,000 parents in Singapore? We can help! Leave your contact here and we'll be in touch.
Like what you see here? Get parenting tips and stories straight to your inbox! Join our mailing list here.