Want your child to ace Science in Primary School? Wei Yi Lim, Founder of Study Room shares five science skills that should be nurtured in every child.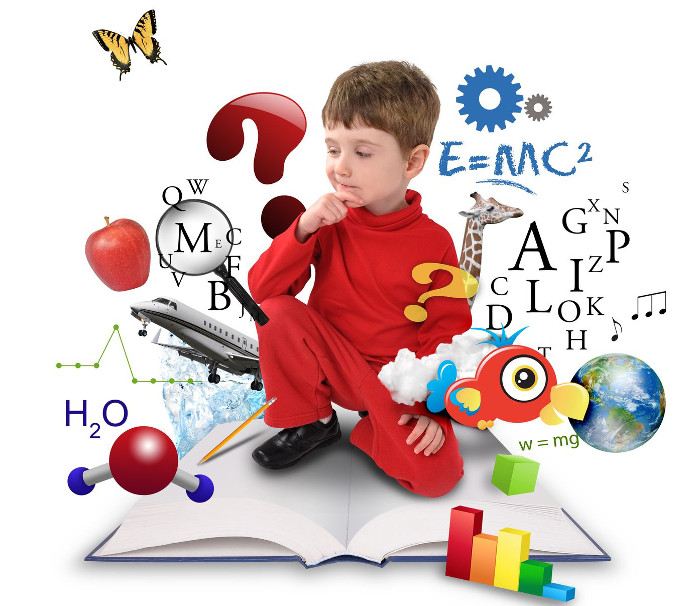 1. Investigative skills
Children need to be able to find out things on their own. What happens when water is poured into an odd-shaped container? In which conditions does water evaporate fastest? What do rabbits eat? How much air can be pumped into a football? These are some questions that young kids should be able to investigate on their own and it's an important skill to have.
2. Problem solving
Problem-solving is another critical skill to cultivate. The child should be able to understand the problem, analyse and interpret what the underlying issue is and think of possible solutions to the problem. It will involve a bit of calculated guesses and testing which aids in the scientific process. For example, if a sticky tape doesn't hold a Christmas decoration up, what can you do? If there's some spilled water on the bathroom floor but there is no mop or a cloth to wipe it up, what can you do?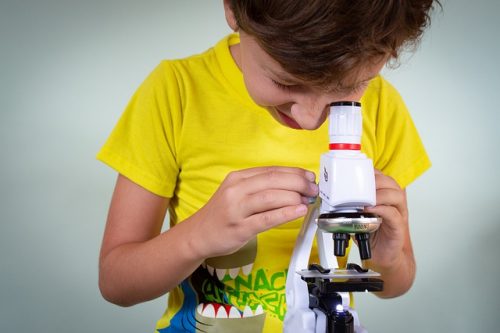 3. Communication
Kids need to be able to communicate their ideas and their findings. Communication is important in Science because Science is all about understanding and application of concepts and ideas.
4. Inference
Application of concepts and ideas means you'll need to infer and also relate to life experiences. When you learn about gestation periods generally being longer for large mammals, you can infer that the gestation period of a mouse will be similar to a rat, and a tiger to be similar to a lion. Or when water evaporates it cools the surroundings – so that spraying water in a fine mist will also cool the surroundings because it evaporates quickly.
5. Perseverance
If your kids fail, encourage them to try and try again. Don't be afraid of making mistakes. Grit is applicable to everything not just in science. Thomas Edison didn't make 999 failures. He discovered 999 ways not to make a lightbulb.
Wei was a correspondent whose work has been published in the Washington Post, the International Herald Tribune, the Wall Street Journal, Bloomberg News and others. He had worked in Taipei, Hong Kong and China and covered the presidential elections in Taipei and Singapore. Wei wants to help students in Singapore achieve bigger things in life with the power of languages.
*******************************
Q + A with Wallace Wong, Co-founder of Study Room
Q: What is a common mistake most P1 children make?
A: P1 syllabus is relatively easy and can be fun. This is the best time for the children to build their basic foundation so that the transition to the higher levels could be a breeze. Take the first year to build up your vocabulary and grammar. That will help your Maths and Science subjects too.
For instance, students who fail to learn how to write independently in P1 will find it harder to catch up with their peers in P2. The syllabus will only get tougher and you will be lagging further behind.
Q: What's the biggest hurdle do you think children have difficulty grasping when they transit from preschool to Primary School?
A: For many, it would be their first time experiencing a test or exam. They have to get used to the fact that there will be competition, comparison among peers and a fair amount of stress as they grow older. Hopefully, this will also help the P1s mould into stronger people.
Wallace Wong was an Imperial College & Stanford University graduate and was the best in Practical in the Singapore Chemistry Olympiad. With his aptitude for Maths, he went on to be an exotics trader for Royal Bank of Scotland for seven years. He wishes to help students cultivate a love for Maths and Science.
This was first published in Parenting with Love: Preparing your child for Primary School.
* * * * *
Like what you see here? Get parenting tips and stories straight to your inbox! Join our mailing list here.
Want to be heard 👂 and seen 👀 by over 100,000 parents in Singapore? We can help! Leave your contact here and we'll be in touch.