A recent survey found that three quarters of retirees around the world have been unable to realise at least one of their retirement dreams.¹ This suggests a global lack of preparedness when it comes to retirement, and Singaporeans are no exception. While financial advisers tell us that it is never too early to start saving for retirement, only half of Singaporeans between the age of 25 and 55 are actively saving for it.²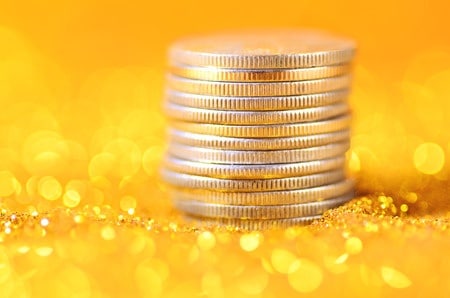 Thinking about and planning for retirement can be daunting, especially with so many considerations to keep in mind. However, entering this new life stage together can be one of the most exciting and rewarding experiences for couples.
⇒ Related Read: How Can Stay-At-Home Mothers Plan For Retirement?
Financial planning is an integral part of this process, and starting the conversation about our post-retirement expectations is the first step. Regardless of who you are, it is important to consider a few key things before coming up with a retirement plan.
Here is a guide for you to start thinking about retirement with your spouse and loved ones.
Question 1: When do I want to retire?
One of the first questions to ask yourself is when you want to retire. The minimum age for retirement in Singapore is 62, but the desired age for retirement will vary from person to person. Some of us are driven by our work and would rather work well past this age, while others are ready to explore different interests well before this time.
As you decide when you would ideally like to retire, ask your spouse the same question. Does your spouse want to start retirement earlier than you? Would they like to continue their career or pursue new opportunities when they turn 62?
If you wish to retire early, starting to plan for retirement at a later age might not leave enough time to accumulate sufficient savings for your desired lifestyle, so it is important to acknowledge and be realistic about the time frame that you are targeting.
Question 2:  What is my dream retirement?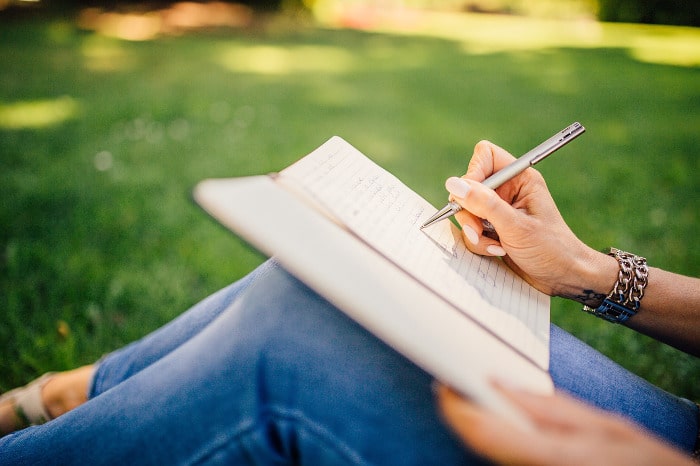 Everyone has their idea of the dream retirement. The adventurer may dream of travelling the world, while the entrepreneur may want to start their own business. Others may want to learn a new skill or spend more time with family and grandchildren.
A simple way to start is by asking yourself a few questions such as:
Is fine dining important to me?
How often do I plan to travel?
What interests do I have or wish to pursue, and do they require significant financial investment?
Do I intend to upgrade any big-ticket items, such as housing or car?
How often do I want to go shopping?
These questions will help in considering your lifestyle preferences and provide an indication of what you want your retirement to be like. Don't be afraid to go into specifics! Think about how many overseas trips you want to make every year, where you've always dreamed of going, how much money you might need per month for fine dining, and what kind of activities you might want to take up.
Question 3: What is my spouse's ideal retirement?
Retirement planning involves more than just you. It is just as important to understand your spouse's retirement ambitions, as it will likely have a profound impact on your own plans. For instance, if your spouse dreams of retiring overseas, would you be comfortable with it regardless of where they choose to live?
Start a frank discussion with your spouse on your hopes for retirement and take the opportunity to exchange ideas on what your plans are, as a couple. Using the questions you asked yourself as a platform to kick start this discussion, find out as much as you can about your spouse's retirement expectations so you can both match up on your retirement ambitions.
This will not only place you in a better position to achieve both your dreams, but the unique way your spouse knows and understands you can also help you to make the best retirement decisions and guide your financial planning.
Question 4: What other family commitments do I have?
It is common for parents in Singapore to rely on their children to take care of them during retirement. Part of your retirement plan should therefore include finding out how your parents have planned for their retirement and whether they have any expectations that you will contribute financially.
At the same time, if you plan for your children to support you during retirement, it's worth considering how much you think you'll rely on them. You are also likely planning to support your own children financially through different life stages like family holidays and when it comes a time, their wedding. As you prepare for retirement, these expenses and commitments will impact how much you will need to set aside as your family grows older with you.
Question 5: What should I do to start saving for retirement now?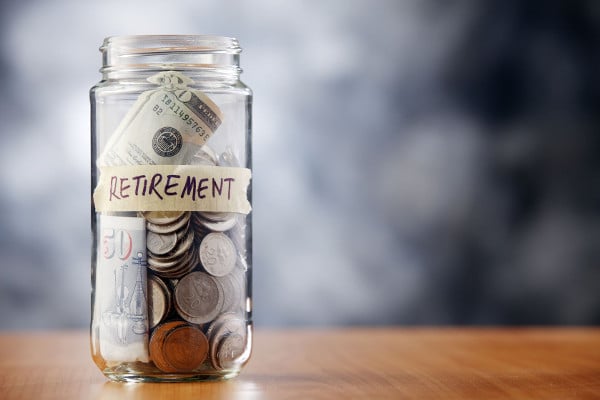 While the previous four questions serve as a guide to start you thinking about what your retirement might look like, it is equally important to know what concrete steps you can take right away.
After talking with your spouse and family, it's worth talking to a financial adviser – one who is attentive to your needs, preferences, and financial situation – in order to discuss a suitable plan for you. There are many types of financial products that can protect your savings from inflation, and you can also choose a life insurance plan that covers both you and your spouse.
While there are many ways to reach your retirement savings target, each individual is unique and there are no one-size-fits all plan that is suitable for everyone. The best way to start is by talking about retirement with your spouse and family. It is never too early to start this conversation, so give yourself room to plan ahead and achieve your retirement goals.
This article is contributed by Tokio Marine Life Insurance Singapore Ltd
¹ HSBC, The Future of Retirement: Choices for later life. 2015
² BlackRock, Global Investor Pulse Survey. 2016
* * * * *
Like what you see here? Get parenting tips and stories straight to your inbox! Join our mailing list here.
Want to be heard 👂 and seen 👀 by over 100,000 parents in Singapore? We can help! Leave your contact here and we'll be in touch.