Time flies, when you're a parent. One day your child is struggling to sit up. The next, he is running in the field with his friends. We long for days gone, even as we try to hold on to precious moments that are being created in the here-and-now.
Here's how you can make the journey a little more meaningful and memorable by documenting your children's growing up years.
1. Photo Books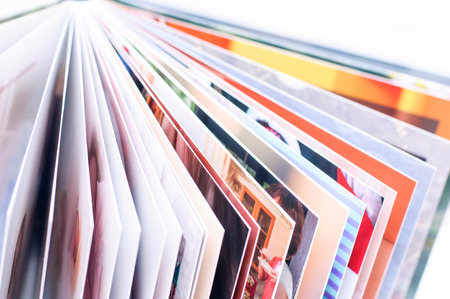 Create photo books regularly for special occasions like birthdays or Christmas, or as an annual tradition. These make perfect gifts for the grandparents as well.
Check out Blurb and memoriesforkeeps.sg
2. Photo Magnets
Choose your favourite photos for the year and print them on magnets for your fridge. See how your child has grown and changed through the years at a glance!
Check out Tiny Tiles and sticky9.com
3. Letters
Make it a family habit to write letters to each other. Leave little post-it notes or longer letters on your child's door, or in their school bag, and don't be surprised when you get some of your own!
Write special letters on birthdays and Christmas – some of us may be better able to express our love for each other in writing. Keep these notes in a treasure chest of sorts, to be read and reread many times over.
4. Journals
Keep a family journal, and get every member of the family to update it regularly with life's experiences, ups and downs, fears, joys and sorrows. Or keep a personal journal and write down the myriad of emotions, thoughts, decisions and dreams that you have as a parent as your children grow up.
5. Art journals
Keeping an archive of your children's artwork can be a great way of remembering what they were like as children. Through these art pieces, you can see how their drawing skills have grown and progressed, and recall what they were most fascinated by at various points in time (dinosaurs, cars, princesses, bears etc).
⇒ See also: 10 Creative Ways to Store Your Child's Art Work
6. Home videos
Videos are another great way of capturing your children at various stages of growth, and it couldn't be easier with the advancements of smartphones these days! Just be sure to back-up your videos on a hard disk.
Check out Stop Motion Video and pocket.video.
7. Scrapbooks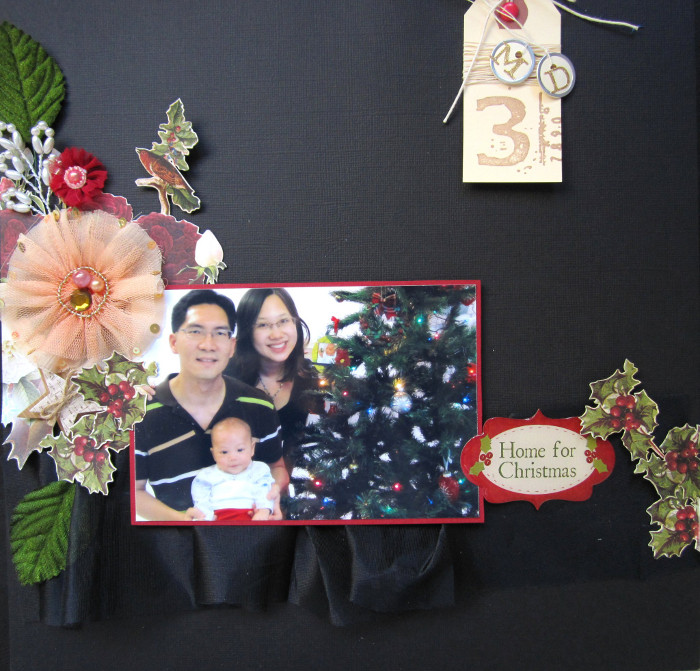 If you enjoy crafting, you'll probably love scrapbooking! These are a great alternative to the photo books, since you can do pages on a monthly basis instead of once a year, and journal in your thoughts on the page as well. If you're wondering how to get started, this video might be useful for you.
⇒ See also: DIY Series: How to Make Your Own Scrapbook
8. Time capsules
Here's another annual tradition that involves the whole family. At the end of the year, get each member of the family to contribute an item to a box – something that has been especially meaningful to them during the year. Include a note that details why each item is significant to every member of the family, and a few photos from the year that has passed.
9. Thanksgiving jars
This is something the family can participate in all year round. Make it a weekly or monthly activity, where each member of the family writes down and shares a few things that he or she is more thankful for at the time. Keep these slips of paper in the jar, to be read months and years down the road. Don't be surprised if your 2-year-old is most thankful for "cookies after nap" or "my pillow with the dinosaurs".
By Dorothea Chow.
* * * * *
Like what you see here? Get parenting tips and stories straight to your inbox! Join our mailing list here.
Want to be heard 👂 and seen 👀 by over 100,000 parents in Singapore? We can help! Leave your contact here and we'll be in touch.