The 50 Cents Fest is back in 2018! This year, Chinatown Food Street will take you on a journey back to the Colonial Era.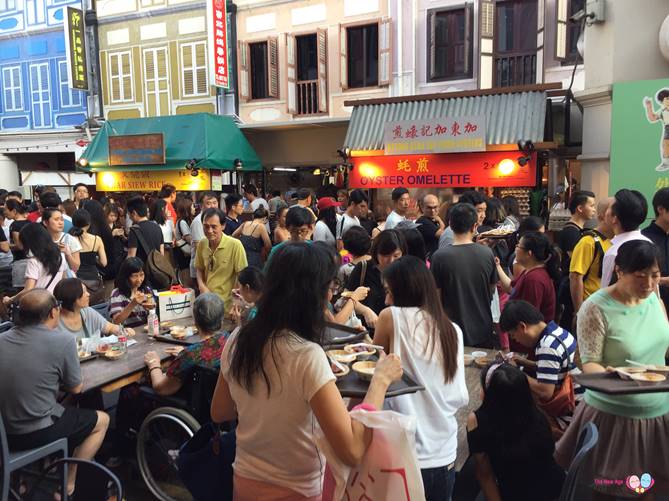 Part of the Singapore Food Festival, The 50 Cents Fest allows diners to experience the Colonial Era through iconic 1930s food and performances. And the best part, all you need is 50 cents to indulge in sumptuous dishes from the colonial era with early immigrant influences as well as ethnic dishes!
Date: 28 to 29 July 2018
Time: 11am – 11pm
Venue: Chinatown Food Street, Smith Street, Chinatown, Singapore
Simply Scan and Paylah! at the event for seamless payment.
For more information, visit here.
If you find this article useful, do click Like and Share at the bottom of the post, thank you.