Question:
How do I get my boy (turning 4) next yr to be interested in alphabets and numbers? His attention span is short so I need suggestion which are fast so he doesn't get bored.
Answer:
You may like to start off by creating interesting and exciting games for your boy. You may like to have activities which are similar to games for your child to have fun while learning.
One of my favourite all time games would be SNAP you can replace it with numbers and alphabets.
The next game that you may like to try would be Treasure (Numbers/Alphabets) Hunt. First, hide some alphabets in the living room. Have your child to hunt for cards that have alphabets on them, once he found the alphabets, help him recognize the alphabets / numbers; and remember to praise your child for doing a great job!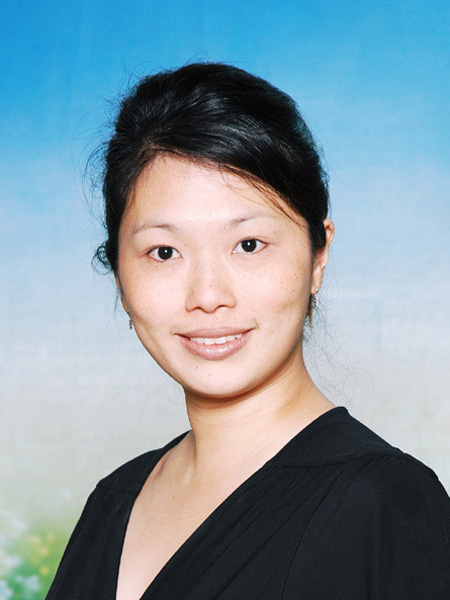 Ms. Cynthia Lee has been in the Early Childhood Education sector for the past ten years. Her portfolio consists of being a principal at ChildFirst @Mountbatten; and setting up of pre schools. She believes in creating an educational environment that fosters a "love for learning" and a commitment to life-long learning. Ms. Cynthia Lee conducts numerous workshops; and has been a guest lecturer for AECES and Ngee Ann Polytechnic.
If you find this article useful, do click Like and Share at the bottom of the post, thank you.
Like what you see here? Get parenting tips and stories straight to your inbox! Join our mailing list here