English is the First Language in Singapore. This is why it is very important for children to have a strong foundation in English.
There are many English enrichment classes available for kids in Singapore. To help you with your choices, here are some centres for your considerations.

1. LCentral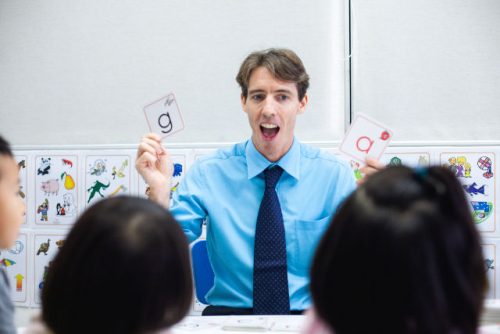 LCentral is the Premier English Specialist, providing quality enrichment for students from N1 to P6 since 2008.
We are honoured to receive the award for the Best English Programme of 2022. This award recognises our innovative and inspiring curriculum, which has redefined enrichment and reimagined classroom learning.
Our LCentral 360 Teaching Method features a smart classroom that blends innovative classroom practices with technology for an all-around sensational experience, making learning both engaging and effective.
We specialise in teaching all aspects of literacy, which includes reading, writing, speaking and listening.
We are committed to nurturing and maximising each child's potential in the areas of Literacy, Learning and Leadership qualities.
Website: lcentral.net
*******************************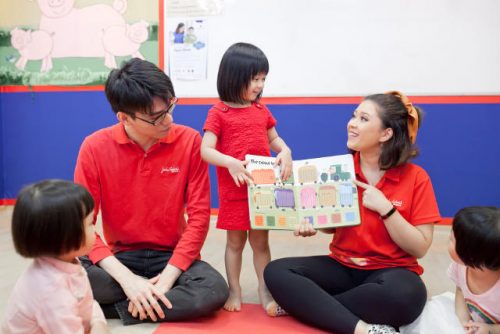 At Julia Gabriel Centre, you will find a range of classes with a focus on speech, language, and literacy skills. Whichever programme you enroll your child in, an EduDrama® methodology will be employed. This methodology describes a dramatic approach to teaching and learning that empowers children with confident life skills and academic success. Your child will be encouraged to express themselves freely and step out of their comfort zone in a safe and supportive environment filled with dedicated teachers.
Website: juliagabriel.com
*******************************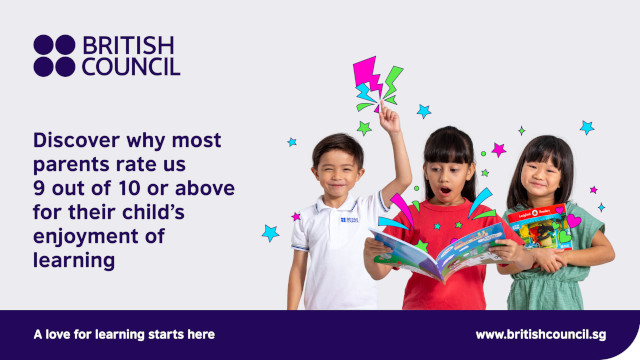 Turn curiosity into confidence. Turn mistakes into triumphs. A lifelong learning adventure starts at the British Council.
Developed by the world's English experts, the British Council's enrichment courses for Nursery 1 up to Secondary are student- centred and aligned to the syllabus set by the Ministry of Education. Our internationally qualified teachers provide a safe, supportive and dynamic environment to help your child succeed at every stage of their academic journey whilst developing the essential 21st century skills and proficiencies to be able to thrive in the fast-changing world. Give your child the opportunity to embark on a more rewarding learning adventure with the British Council, today.
Find out more and enrol your child for our 2023 English enrichment courses today!
Website: britishcouncil.sg
*******************************
4. Wonderlit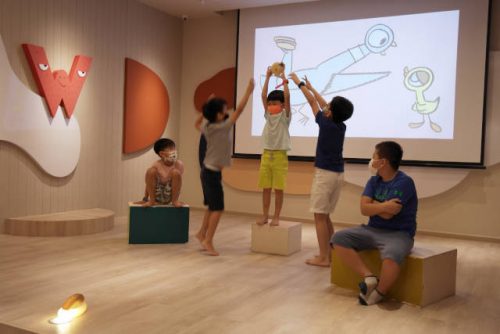 Wonderlit is a creative enrichment space that offers a boutique experience tailored to nurture and develop children through their formative years to become respectful and confident communicators.
From reading, writing, speaking to performing, they aim to help children embark on a journey of self-discovery, spark curiosity and fan flames of imagination, grooming each young voice into an expressive and strong presence and opening up a world of endless possibilities.
Website: wonderlitworld.com
*******************************
5. I Can Read
I Can Read offers a 360° English Literacy Learning Experience where your child can attend physical lessons in a conducive environment, and enjoy fun and engaging activities through built-in games and videos in online lessons. This e-Learning offline and online learning experience enables your child to seamlessly access unlimited learning resources outside the classroom which are personalised for your child's reading level and interests.
Website: icanread.asia
*******************************
6. Kumon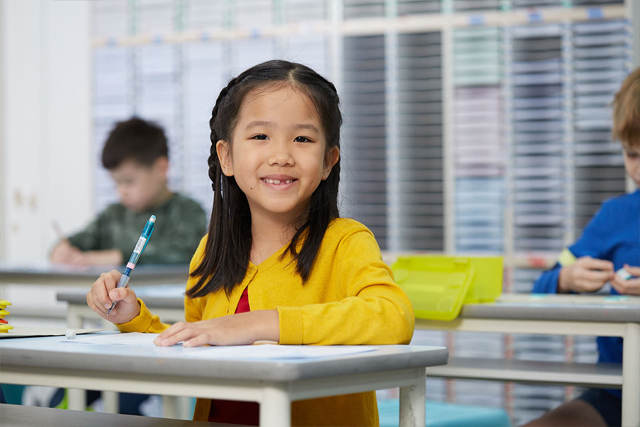 Kumon is the world's leading after-school enrichment programme, offering Mathematics and native language subjects to students from pre-school to secondary school. It is an individualised empowering, learning method tailored to children's ability, not age.
The goal of Kumon's programmes is for every child to become an independent, advanced learner with the discipline developed from a good daily study habit
Website: kumon.sg
*******************************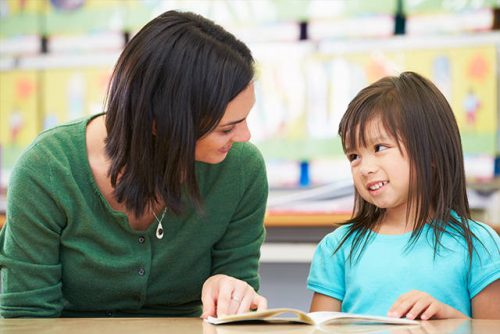 Established in 1980, Lorna Whiston Schools has built a strong reputation for high-quality education and teaching excellence across Singapore, Malaysia, Hong Kong and China.
At Lorna Whiston Enrichment Schools, our goal is to transform lives through learning. We aim to empower confidence in our students through a strong foundation in both written and spoken English. We hope that through their time of learning with us, our students will be equipped with the skills and values that they need to be successful individuals in the 21st Century.
Website: lornawhiston.com
* * * * *
Like what you see here? Get parenting tips and stories straight to your inbox! Join our mailing list here.
Running a service or business targeted for parents? Reach out to a wider audience in our Best Enrichment Classes compilation. Leave your contact details here and we will get in touch with you.