In this climate where we need to carefully observe social distancing, online classes are becoming commonplace in order to better safeguard our children and teachers. We have compiled a list of online trial classes, courses and workshops for the little ones so they can still look forward to meeting new friends, learning and picking up new skills!
1. Allschools
Allschool offers thousands of interactive live online classes, connecting hundreds of teachers with learners aged 3 to 18 around the world. Language, arts, science and math. You name it, we have it. Thousand of parents worldwide have tried our classes, and we have a special promotion just for you in the month of April.
Enjoy a class at a whopping 80% discount (pay as low as $2) and redeem a $5 GRAB ride voucher when you buy a class on Allschool in the month of April.
Trial Price: 80% Discount
Age Group: 3 to 18 years old
You can register directly here.
For more information, please visit Allschool April Promotion.
*******************************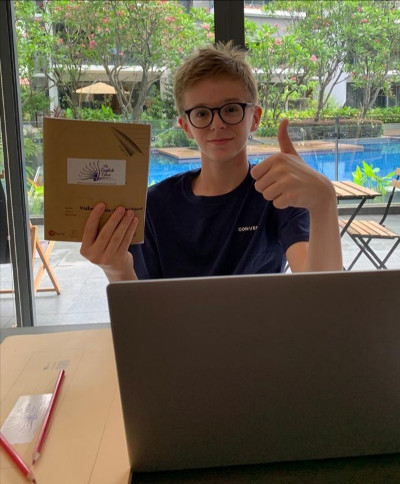 The English Curve provides lessons to students of all ages and levels. Lessons are relevant and rigorous, great for students who want to hone their language skills as well as those who are new to English or struggling to learn it. Tutors adopt a flexible and personalised teaching approach and structure their lessons to cater to different learning curves and styles. This allows students to learn at a pace that they are comfortable with. Teachers also aim to build on the strengths of their students while working on their weaknesses. Available all year round, the online sessions are conducted over Skype.
Besides offering private tutoring sessions, The English Curve holds regular online writing workshops for young learners. It also publishes weekly blog posts and book reviews, keeping students engaged and immersed in the English language.
For more information, visit theenglishcurve.com or email learn@theenglishcurve.com.
*******************************
3. Bright School
The Bright School team takes time to know each of the students before personalizing a curriculum that fits the kid's interests and learning speed. With the online, 1:1 format, kids from 6-14 years old can learn coding at the flexible timing, from the comfort of home and at an affordable rate.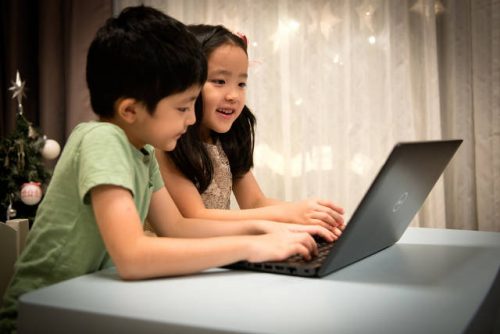 You can book a free trial class with them via their website.
Age Group: 6 to 14 years old
*******************************
4. Cupcake Learning PSLE English Apps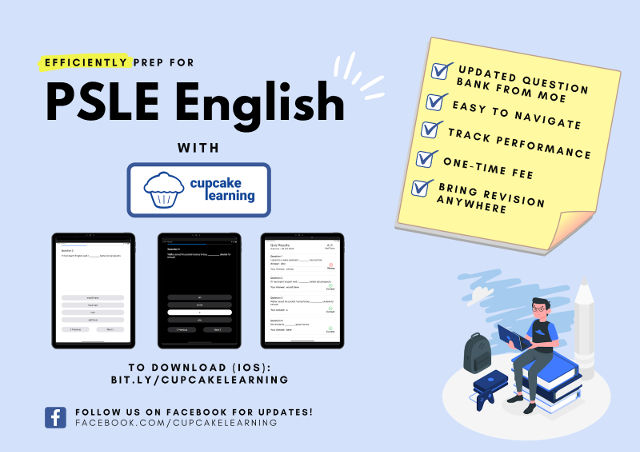 Cupcake Learning is the go-to app for PSLE English grammar and vocabulary revision. A simple app that provides everything needed: updated database from MOE, ability to review mistakes and performance metrics. Revision for examinations can't get simpler.
Download the apps at cupcakelearning (only available for iPhones and iPads).
Follow our Facebook page for daily English tips and more.
*******************************
5. LingoAce
LingoAce is a global EdTech platform that delivers authentic, engaging, and effective language learning for young digital natives of ages 3-15 years old. Its engaging bite-size learning content (pegged to globally accredited syllabus leveraging proven methodologies and technology) is developed by its curriculum specialists, creative designers, and teachers.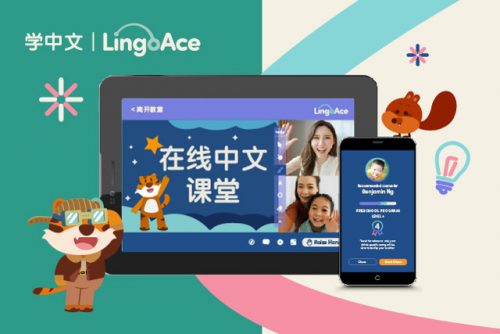 You can book a free trial class with them via their website.
Age Group: 3 to 15 years old
*******************************
6. EDOOVO
Designed for young learners aged 3 to 8, EDOOVO is an award-winning multi-subject online enrichment platform offering 3 core subjects, English, Chinese and Mathematics, to boost your child's learning while preparing them for primary school.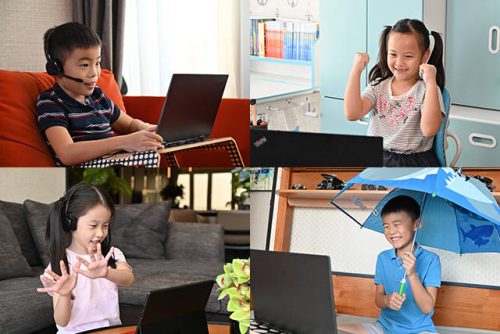 Taught by qualified teachers, their age-appropriate and holistic curriculum is adapted from the M.O.E. syllabus. With real-time teaching in a small class of 4 to 6 students, students are encouraged to engage actively with fun virtual in-class rewards such as trophies and stars.
Trial Price: Free for TNAP readers
Age Group: 3 to 8 years old
With rave reviews from parents, find out why EDOOVO is a proven hit with kids! Click here to book a free trial.
*******************************
7. Golden Window of Learning by Little Skool-House
A 12-week programme comprising 2 components – Engage At Home & LiveClass Online – designed by experts to support the foundational learning of children ages 12 months to 2 years old!
For more information, visit Golden Window of Learning by Little Skool-House.
*******************************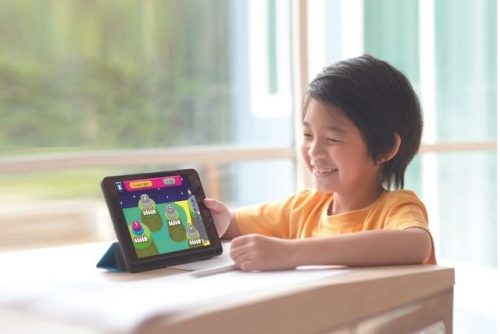 To teach your child not just reading, but also digital literacy skills, I Can Read has created the I Can Read Web-Class, an entirely independent home-based learning digital experience, that is conducted in tandem with its in-class teaching.
For more information, visit I Can Read Web-Class.
*******************************
9. Kodecoon Free Workshop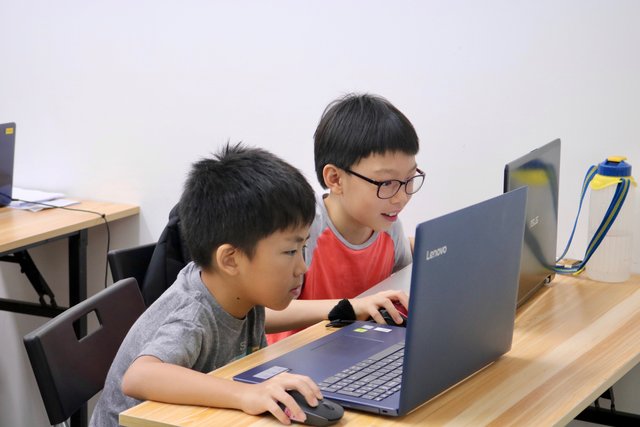 Our First Line of Code workshop is a great way for your child to see if he/she enjoys coding and for our teachers to objectively assess your child's level so we can see which course/level is most suitable! Especially for our New Age Parents' readers, we are giving away a free First Line of Code workshop where kids will be exposed to block-based programming and learn how to create their own animated stories or games in two hours!
To register, simply WhatsApp +65 8950 3022 and quote NEWAGEPARENTS! No need for you to fill up any form again, we will complete the registration for you.
Trial Class Price: Free for TNAP readers (Usual $40/hour for 2-hour workshop).
Age Group: 4 to 16 years old
*******************************
Note: All details are correct as at the time of publishing. While every effort has been made to ensure the accuracy and completeness of the information, no guarantee is given nor responsibility is taken for errors or omissions in the compilation. Readers are advised to check with the respective event organisers for the most updated schedules, venues and details.
* * * * *
Stay in touch! 📣 Subscribe to our Telegram here for our latest updates.
Want to be heard 👂 and seen 👀 by over 100,000 parents in Singapore? We can help! Leave your contact here and we'll be in touch.