The Istana Grounds is open to the public in celebration of Chinese New Year, Deepavali, Hari Raya Puasa, Labour Day and National Day. The Istana Open House is scheduled to be held on the following dates in 2017:
Chinese New Year (2nd Day) – 29 January 2017 (Sunday)
Labour Day (Actual Day) – 1 May 2017 (Monday)
Hari Raya Puasa (Actual Day) – 25 June 2017 (Sunday)
National Day – 30 July 2017 (Sunday)
Deepavali (Actual Day) – 18 October 2017 (Wednesday)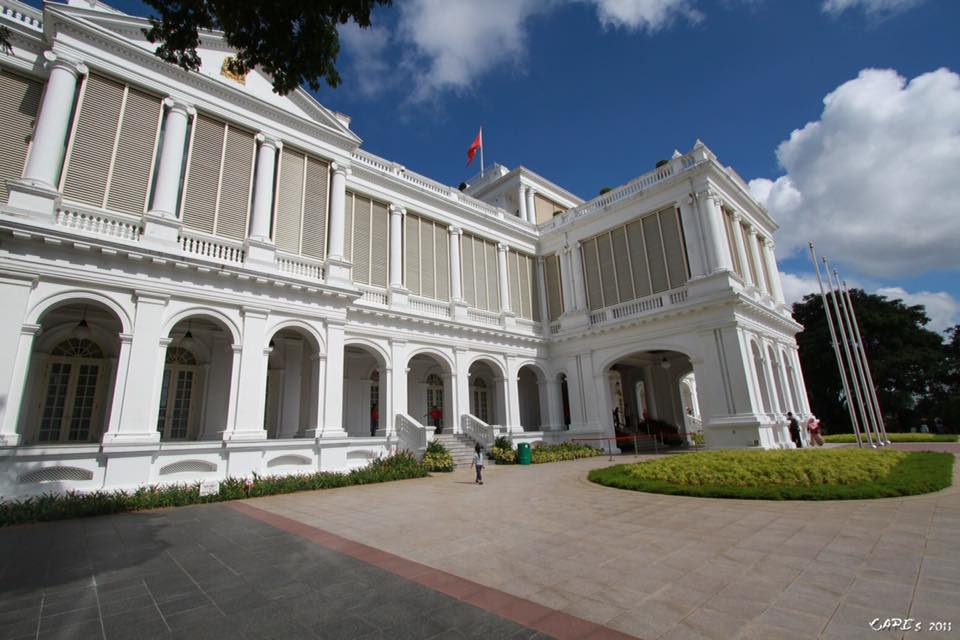 Image credit (with permission): Eugene Yeo
Istana Nature Guided Walk
Sign up for the Nature Guided Walk during the Istana Open House. This guided walk is a collaboration between the President's Office and the National Parks Board (NParks), which will showcase the Istana's flora, fauna and biodiversity.
The guided walk starts from 10am to 4pm, and is conducted hourly. Please look out for signs on the Istana grounds to find out where you can register for the guided walk.
Entrance Fees:
Admission to the Istana grounds is free for Singaporeans and Singapore Permanent Residents. Other visitors are required to pay an entrance fee of $2 per person. Entrance to the grounds is via the main gate at Orchard Road. Opening hours are usually from 8.30am to 6pm.
There will be a variety of performances on the grounds during the Open House. For an entrance fee of $2 for Singaporeans and Singapore Permanent Residents and $4 for others, visitors could tour selected function rooms in the Istana building and view a special display of gifts presented to the President and the Prime Minister. There are also guided tours of the Istana building, conducted by the Preservation of Sites and Monuments (PSM) volunteers.
For more details, visit here
Image source: The Istana