In this day and age, our children have incredibly easy access to the Internet, which also means viruses and malware are just as easily downloaded onto our children's devices. It is not only viruses or malware that our children are exposed to; download and stranger dangers are also a threat.
With schools integrating computers and the Internet into their curriculum, the Web has become an everyday tool in our children's lives. It is also not uncommon for parents to hand their kids a smartphone or a tablet to play with once in a while. With all these various access points to the Internet, protecting children from online dangers is now more vital than ever.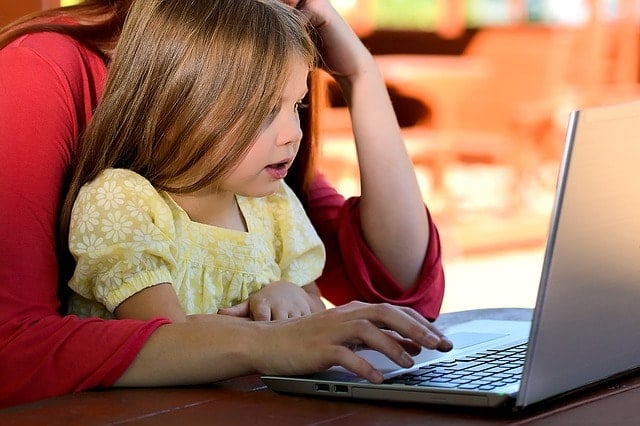 Protecting your children also means protecting yourself. The Norton Online Family Report revealed that nearly 9 in 10 parents whose children have been cybercrime victims have also been a victim themselves.
When children go online, they tend to click freely, unaware of the potential dangers of pop-ups that flash "play fun online games for free" as the like. As parents, we can't always be around to monitor our children's online activities nor can we blame children for not inherently knowing the dangers of clicking these pop-ups.
With over half of Singaporean kids saying that they sometimes stop what they are doing online if they know their parents are watching, even being in the same room as your children when they surf the Internet doesn't guarantee their online safety. Fortunately, there are security solutions available for parents, so we can worry a little less.
Here's a list of security tools from Norton that parents can turn to for each of their digital devices:
The Computer: Norton Online Family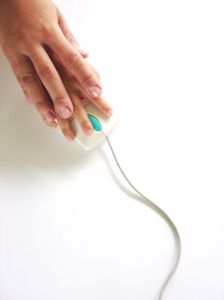 This free online tool lets parents set up and monitor profiles with restricted computer access. Rules are important for growing children, and online ones are no less important. With options to set age-appropriate 'rules' for each child, you can prevent your children from accessing websites that are likely to contain viruses or malware.
You can also monitor the search terms your kids have entered or set guidelines for the amount of time they can spend on the Internet each day. The most important part about using Norton Online Family is to have an open discussion with your children when setting up rules, so kids can understand the reason for each rule.
The Smart Phone: Norton Mobile Security (for Android users)
With an increasing number of children having access to smartphones and sometimes even owning one, they are just as vulnerable to potential online threats through app downloads and updates.
In fact, 16 per cent of Singaporean children have experienced a negative situation on their mobile phones. Norton Mobile Security automatically conducts a scan all downloads for threats, allowing you peace of mind that your children are not downloading any viruses or malware.
On top of this, a community of millions of Norton users volunteer information to spot threats faster, identify safe files, and provide stronger, more efficient protection via the Norton Community Watch.
The Tablet: Norton Tablet Security (for Android users)
Like Norton Mobile Security, Norton Tablet Security scans all app downloads for threats. The same Norton Community Watch group keeps your tablet up to date with the latest information on threats. In addition, the software detects and removes threats without compromising on the performance of your tablet.
The Web: Norton DNS
Norton DNS verifies every URL typed in, creating a safe and reliable Internet experience. The software provides a variety of basic protection services such as anti-phishing, anti-malware and anti-spyware via Norton verified web filtering.
Parents can choose to use Norton's DNS settings on their wireless network at home, so any device that's connected to the Internet on the home network has basic Web protection. While there are many resources available to protect your computer, it is still important to talk to children about the dangers of the Internet and safety precautions that can be taken. The Internet is a great tool for learning and staying in touch with friends.
Don't let cybercrime ruin your family's online experience and be sure to take the necessary steps to prevent viruses and malicious ware from downloading onto your computer. As they say, prevention is always better than cure.
By Effendy Ibrahim Internet Safety Advocate & Director, Consumer Business, Asia, Symantec.
* * * * *
Like what you see here? Get parenting tips and stories straight to your inbox! Join our mailing list here.
Want to be heard 👂 and seen 👀 by over 100,000 parents in Singapore? We can help! Leave your contact here and we'll be in touch.