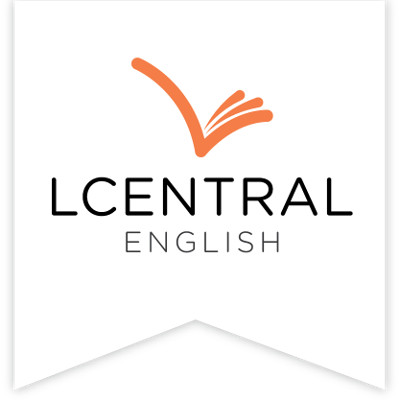 Country:

Zip Code:

Listed:

February 9, 2022 2:08 pm

Expires:

275 days, 17 hours
LCentral English
LCentral is a reputable Premier English Specialist providing quality enrichment for students from N1 to P6 since 2008. We create an enhanced educational experience focusing on academic success, leadership qualities and the love of learning.
Premier English Specialist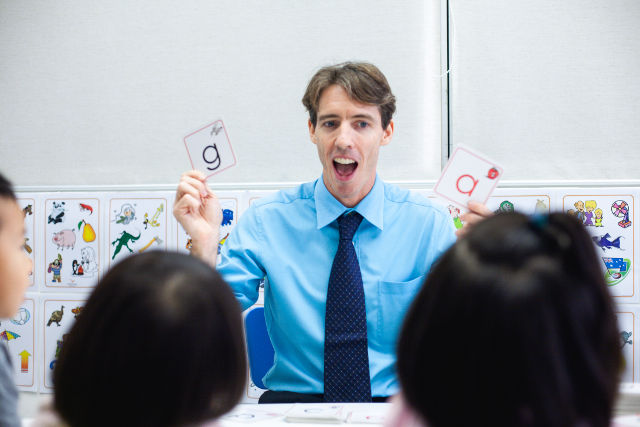 At LCentral, your child is important to us. As the Premier English Specialist, we specialise in teaching all aspects of literacy, which includes reading, writing, speaking and listening. We have developed a unique, structured, and progressive curriculum for students from Nursery 1 to Primary 6.
Our single greatest passion is to ignite the desire to learn by creating meaningful and inspiring classroom experiences to prepare children for tomorrow's society. We are committed to nurturing your child's potential in the areas of Literacy, Learning and Leadership.
Teaching Methods
Our LCentral 360 teaching method features a smart classroom that blends innovative classroom practices with technology for an all-around sensational experience.
Our enhanced teaching method complements our quality curriculum through Social, Sensory and Digital Learning.
Highly successful reading programme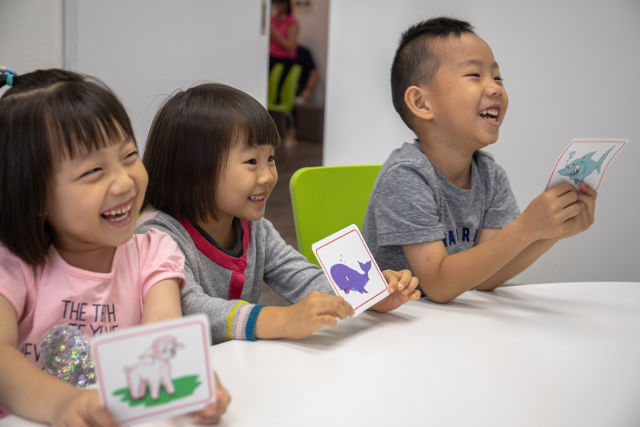 We understand the importance of early literacy development as well as the power and joy of reading at a young age. Our highly successful early literacy programme and reading programme equips your Nursery 1 to Kindergarten 2 child with the fundamental English skills and skills for reading accurately, fluently and with good comprehension. Your child will be guided through a scaffolded process to train them to become proficient and confident readers, ready to take on primary school!
Exam and Language Master Primary Programmes
While we focus on teaching high-level English language skills and imparting meaningful exam strategies to train your child in Primary 1 to Primary 6 to be competent, confident and exam-ready, our greater ambition is to empower your child to master the English language.
Our commitment is to ensure that your primary-going child develops essential skills for articulation, expression, communication and to develop into a confident, sophisticated individual.
Speak to our team of English specialists who are eager to assist with your child's learning needs. Visit us at LCentral.net.
Conveniently located islandwide
All LCentral centres feature LCentral 360 curriculum and classrooms. Our centres are conveniently located islandwide and are well connected to public transport networks and carpark facilities.
North
LCentral Woodlands
Contact: (65) 6891 2939
Email: Woodlands@LCentral.net
Address: 900 South Woodlands Drive #06-06, Woodlands Civic Centre Singapore 730900
LCentral Yishun
Contact: (65) 6851 6022
Email: Yishun@LCentral.net
Address: Blk 846 Yishun Ring Road #02-3673, Yishun New Town Singapore 760846
Central
LCentral Bukit Timah
Contact: (65) 6463 6387
Email: BukitTimah@LCentral.net
Address: 896 Dunearn Road, Link@896, #01-13, Singapore 589472
LCentral Tiong Bahru
Contact: (65) 6272 3356
Email: TiongBahru@LCentral.net
Address: 14 Kim Tian Road Singapore 169250
LCentral Toa Payoh
Contact: (65) 6258 8423
Email: ToaPayoh@LCentral.net
Address: 381 Toa Payoh Lorong 1 #01-07, Singapore 319758
North-East
LCentral Ang Mo Kio
Contact: (65) 6451 0104
Email: AngMoKio@LCentral.net
Address: Jubilee Square 61 Ang Mo Kio Ave 8 #03-07 Singapore 569814
LCentral Punggol
Contactt: (65) 6386 1286
Email: Punggol@LCentral.net
Address: SAFRA Punggol 9 Sentul Crescent #04-06 Singapore 828654
LCentral Serangoon Central
Contact: 6287 7277
Email: Serangoon@LCentral.net
Address: Blk 204 Serangoon Central #01-112, Singapore 550204
East
LCentral Bedok
Contact: 6312 0036
Email: Bedok@LCentral.net
Address: 750 Chai Chee Road, #01-05/06 ESR BIZPARK@CHAI CHEE Singapore 469000
LCentral Marine Parade
Contact: (65) 6721 9768
Email: MarineParade@LCentral.net
Address: 1 Marine Parade Central #13-05, Parkway Centre Singapore 449408
LCentral Tampines
Contact: (65) 6789 8030
Email: Tampines@LCentral.net
Address: 3 Tampines Central 1, #03-04A, Tampines Plaza 1, Singapore 529540
West
LCentral Buona Vista
Contact: (65) 6570 3775
Email: Buonavista@LCentral.net
Address: 35 Rochester Drive, #02-15, Singapore 138639
LCentral Jurong East
Contact: 6562 6536
Email: JurongEast@LCentral.net
Address: Blk 135 Jurong Gateway Road #04-341, Singapore 600135
Leave a Comment: