As humans, we thrive in the dry, mild weather so those dreary, rainy days ⛈🌧 sure can set us back. Even though it may not be the ideal time to hit the trail or mow the lawn, it's still high time for getting stuff done around the house.
In fact, bad weather outside is actually an opportune time for indoor maintenance, providing you with some quality quiet time for cleaning, organising and relaxing.
Here are a few good ways to ensure that those rainy days never feel like a waste.

1. Organise!
Rainy days ⛈ were made for organising your closets, kitchen cabinets and pantry (but maybe not all in one day). Use this time to purge any and all storage areas of your home, creating categories for stuff you want to keep, sell or donate.
The key to this task is to take your time and not rush it. Spend time thinking through what you want to purge and then methodically arrange and organise the remaining stuff.
➡️ Related Read: How I Decluttered My Home The Marie Kondo Way
2. Create!
Making art and doing crafts are the perfect activities when it's dreadful out and here's why. They help you tap into a state of focused and quiet thoughts, triggering greater feelings of productivity.
Here are some great examples of crafts you can do to enhance a rainy day:
Diamond painting. This awesome form of creation has been described as a mix of paint by numbers and cross-stitch, and boy, is it rewarding! You can find diamond painting kits in tons of motifs to suit your style.
Wreaths or wall hangings. Creating your own home décor is one of the most productive tasks ever! Aim for something you'll want to display with pride, such as a front door wreath or a personalised piece of wall art.
Greeting cards. Making your own greeting cards lets you mix a wide variety of mediums, from paper crafting and stamping to drawing and painting. Plus, it saves you a ton of money on cards throughout the year!
Knitting or crocheting. Studies show that

knitting lowers the heart rate

, effectively reducing anxiety, depression, chronic pain and more. Not only will you come away with something handcrafted, but you'll also feel better!
3. Cook!
Why not spend your idle time preparing meals for the rest of the week? Getting some of the cooking out of the way ahead of time can save you time later.
Tap into your meal prep potential and create make-ahead freezer meals so you always have home-cooked dinners ready, even on the nights you don't feel like cooking.
➡️ Related Read: Quick Meals to Whip Up for Busy Parents
4. Clean!
Rainy days are deep-cleaning days and we all have corners of the home that have been completely neglected. Turn a grey, rainy or snowy day into an all-day cleaning marathon, complete with your favourite energy-boosting playlist.
Use the opportunity to tackle all those pressing occasional chores, like vacuuming the sofa, cleaning the coffee machine or dusting the ceiling fan.
5. Exercise!
Just because you can't go for a jog or a bike ride 🚴‍♀️ in the park doesn't mean you can't still get your heart rate pumping.
There are lots of exercises you can do at home without any fancy equipment, such as taking a yoga class on YouTube, using your handy free weights or busting out the jump rope.
6. Read!
Use this time to catch up on all those long-form articles you've saved in your bookmarks or to knock out some of the books you've been inching your way through. Reading can help you destress and sharpen your mind while also equipping you with new knowledge and broadening your horizons.
For many of us, when it's nice out, reading feels like an indulgent or lazy activity, which is why sinking your teeth into a good book on a rainy day is so enjoyable!
7. Shop! 🛍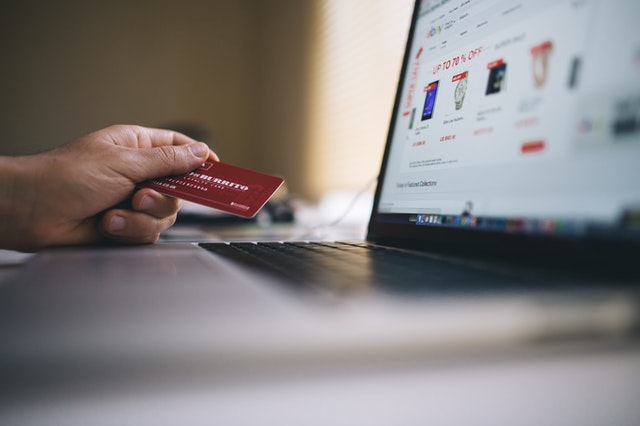 We're not saying you should spend the whole day shopping for stuff you don't need, but that now may be the time to research and buy the stuff you've been putting off purchasing.
Every household relies on a steady stream of necessary supplies and these days, you can get good deals online. Use the time to compare and delve into the details on your next big purchase.
8. Delete!
Think about the last time you sat down and did a complete tech purge, including everything on your phone (pics, videos, contacts, music, etc.) as well as everything on your computer 💻 or in your cloud storage account. Maybe it was a year ago, maybe it was never.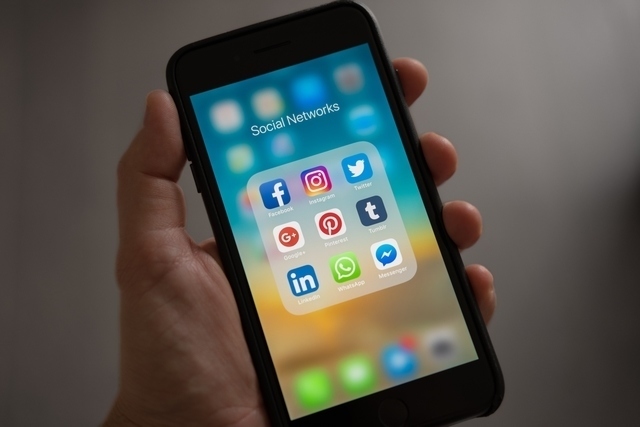 Either way, you can spend your relaxed rainy day freeing up some storage space by offloading all those old screenshots and unused apps.
9. Respond!
We've all got a few lingering texts, emails or messages we've failed to reply to, perhaps filing away in our brain as "respond on a rainy day". Well, now's the time!
Go through all that correspondences one message at a time, apologising along the way for taking so long to get back. By the end of the day, all your inboxes should have zero unread or unresponded-to messages.
10. Update!
Spend your next rainy day performing The Great Update. That means updating the software across all your devices and apps, including your phone, laptop, tablet, smart TV or anything else that probably needs an update.
You can also spiff up all your social media profiles, including your LinkedIn page or your personal website, as part of The Great Update.
Don't Forget to Relax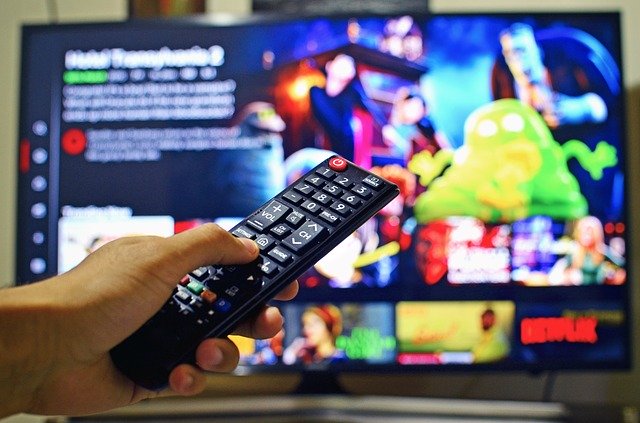 As a reward for all your productivity, carve out some time to relax every rainy day. Since unwinding leads to relaxation and quality sleep and relaxation and quality sleep lead to productivity, you can count napping and binge-watching Netflix as worthwhile endeavours when you're looking to get stuff done.
It's all about balance!
This article is contributed by Diamond Art Club.
* * * * *
Want to be heard 👂 and seen 👀 by over 100,000 parents in Singapore? We can help! Leave your contact here and we'll be in touch.
Stay in touch! 📣 Subscribe to our Telegram here for our latest updates.