The task of 'cleaning' your home can be daunting. Deciding where to start can often lead to headaches! We spend a lot of time in the home, watching TV, cooking, sleeping or just relaxing, so it is quite important to have a clean home. Not only does it feel more comfortable, but the added benefits to your health is another main reason to keep it spotless.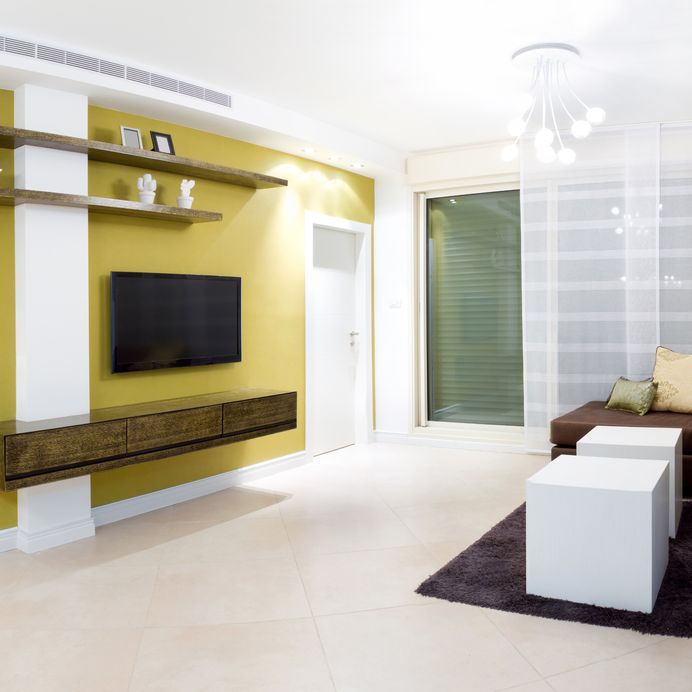 Here are a few quick and helpful suggestions to make stains, dirt and dust disappear by using everyday items in your home.
Bed-bugs-bite
While you lie in bed 'snug as a bug' you're closer to the truth than you might think. Warm, humid conditions make the perfect breeding ground for dust mites and as you shed skin-cells on your bedclothes you're providing lots of food for the little critters. Vacuum your mattress regularly – use a mattress tool for maximum effect to get rid of those nasty mites.
⇒ Related Read: How To Spot Bed Bugs At Home
Snug in a rug
Rugs collect a lot of dust, skin cells and dirt. People can lose up to 28g of skin a week – that's the equivalent of a bag of chips – a dust mite's paradise. Don't let dust mites get comfortable in your home. Shake rugs outside to get rid of dust and dirt and then vacuum thoroughly to make sure you remove the dust mites and their droppings. Remember to take care when vacuuming delicate rugs. Ensure that the brush bar is switched off and use the escape valve to reduce suction.
⇒ Related Read: Dust Mite Allergy: How To Manage Them
Cat' choo
While your cat is meticulously licking its fur to clean and groom itself, it is actually transferring allergens from its saliva into your house. These can cause itchy noses, runny eyes and even asthma, so vacuum regularly to say goodbye to sneezes – bless you.




Cleanest carpets
Not all floor tools are designed for all floor types. For an excellent clean on carpets look for a floor tool that has a rotating brush bar. The bristles agitate the carpet to release more embedded dirt and dust.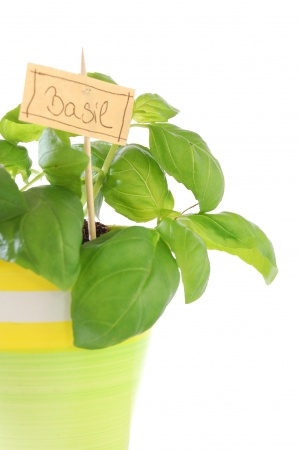 Houseplants
Indoor houseplants can be hidden sources of mould. Be careful not to over-water plants, as the dampness encourages mould growth. Mould releases spores into the air which can cause allergies.
Carpet crawlies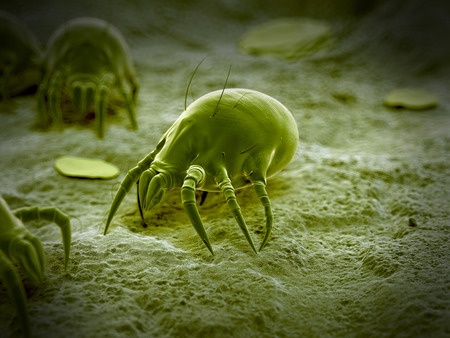 Carpets are the perfect hiding place for dust mites, where they cling deeply in the fibres. Vacuum at least once a week to reduce the number of dust mites and to remove their food source.
Bin monsters
Bins are a magnet for bacteria. Dirty hands and waste food transfer germ monsters onto the lid and rim. Wipe the lid regularly, use lining bags and disinfect weekly to make sure your bin doesn't become a health hazard.
Curtain and blind care
Curtains and blinds harbour dust and pollen, so clean them regularly using Dyson's upholstery tool or soft dusting brush attached to the wand of your vacuum cleaner.
This article is contributed by Dyson.
If you find this article useful, do click Like and Share at the bottom of the post, thank you.
Want to be heard and seen by over 100,000 parents in Singapore? We can help! Leave your contact here and we'll be in touch.