You've heard of the Stay-At-Home-Mum and Full-Time-Working-Mum, but perhaps not everyone has heard of the possibilities of becoming a Work-At-Home-Mum.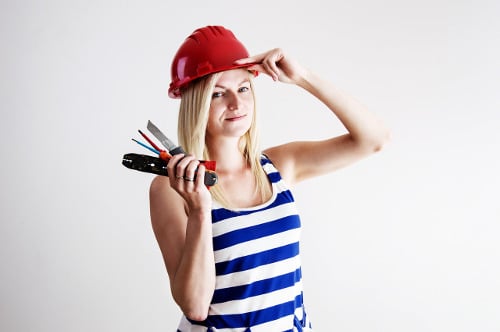 For a dual-income family to switch to becoming single-income is a huge transition, and for some families, it does put a heavy load of responsibility on the father, who becomes the sole breadwinner for his family. Many women are keen to find some form of employment from the home, even while caring for their young children, but are clueless about how to go about it.
If that's you, we've listed down some avenues and tips for you to consider below.
Word of Mouth
While there are many job databases and opportunities to be found on such websites, word of mouth is often your most powerful and effective publicity tool. Let your friends know you are looking for certain work options so that they can help you keep an eye out for such opportunities.
What are your skills and interests?
Take a good hard look at your skills set and interests, available time and desired salary, and allow yourself time to explore various possibilities and permutations before casting your decision in stone. After all, flexibility is key when you're juggling work and family at home. It won't be easy, but with your husband's support and a well-planned schedule, you will get there.
Know your freelancer rights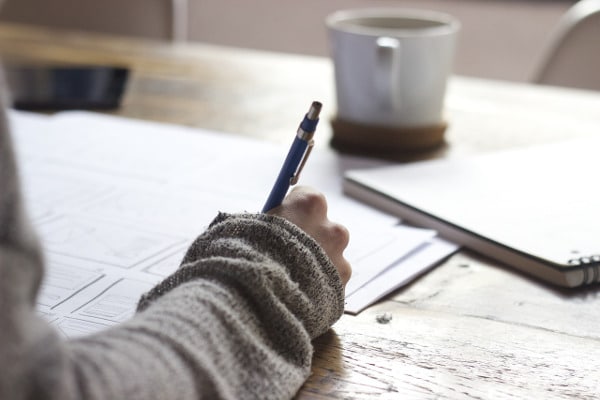 Before you begin a job, be aware of your rights as a freelancer mum. Sometimes we can be a bit too trusting and rely on verbal contracts which can be subjective and "your word against mine".
Besides contracts, freelancers also may face issues such as delayed payments, finding suitable business services and having a voice to speak up on their behalf.
You may consider joining a community of freelancers to network and learn about your rights such as NTUC's Freelancer and Self-Employed Unit and U Creative.
Read up more about freelancer rights and how to expand your network at:
Job Sites To Check Out
Look out for job openings on local job sites such as Gumtree, FastJobs, JobStreet, Freelance Zone and craigslist. For non-local based online sites, try fiverr, Upwork, indeed and write a post to offer your services to interested parties.
Ways For Stay-At-Home-Mums To Earn Money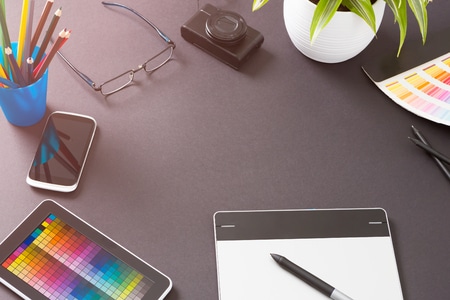 A good grasp of Photoshop/Illustrator skills, a creative flair and an eye for good design will stand you in good stead as a multimedia designer. Companies may be looking for design work for their website, newsletters, brochures, product packaging and so on.
For inspiration and ideas on how much to price your artworks: Etsy, Instagram and Carousell
Check out: Society6, Etsy and Upwork. For community and collaborative works, Hit Record is a good place to start. Patreon is a great site for creators who feel stumped by the lack of resources, where you can get your friends to help fund your ongoing creative project. You can also try Gumtree, FastJobs, JobStreet, Freelance Zone, craigslist and Upwork
Many companies are looking for someone who can do data entry and analysis, typically on a project basis, but sometimes longer-term. As an offsite/virtual assistant, you can also help your client coordinate programs and emails, transcribe audio files, write reports and create organization systems.
Where: Check out Gumtree, FastJobs, JobStreet, Freelance Zone, craigslist
Research Assistant
Companies and post-graduate students are sometimes on the lookout for someone to help in the research process, to analyse data, interview people, write reports or seek out information online.
Check out: Gumtree, FastJobs, JobStreet, Freelance Zone, Craigslist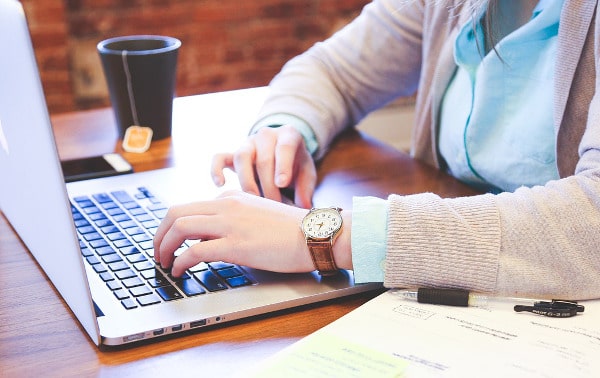 If writing is your forte and passion, look out for roles that require proofreading, editing and translation work for reports, resumes, book drafts, speeches and articles. Freelance writers are always in high demand, especially since more and more print publications have taken their work online.
Check out: Gumtree, FastJobs, JobStreet, Freelance Zone, craigslist, Upwork
Enrichment/tuition classes
From art to music, from Mandarin to Maths, parents are always on the lookout for private tutors for their young learners. If you have a specialized skill or experience in teaching, that will definitely come in handy if you decide to conduct classes from home.
Check out: Champion Tutor and Hace.
Financial Planner / Accountant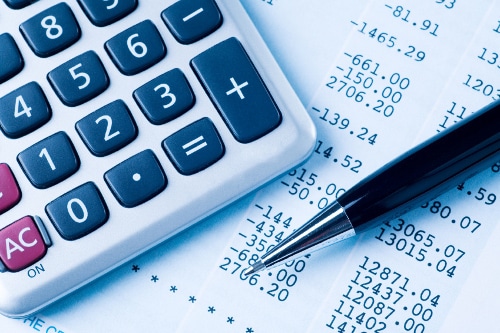 A background in the field of accounting, book-keeping, business consultancy and general project management can stand you in good stead as a financial planner or insurance agent.
Check out: Gumtree, FastJobs, JobStreet, Freelance Zone and craigslist
Legal expertise and experience is a valuable asset for any company. Look for clients who are seeking legal advice or assistance in drafting legal documents. While such opportunities may not be so readily available on job sites, tap on your peers in the marketplace as word-of-mouth is the best sort of publicity.
Check out: Gumtree, FastJobs, JobStreet, Freelance Zone and craigslist
Now that your children are a little older, you probably miss that familiar baby smell and baby talk phase, plus you've got the experience in hand to help a newcomer to this business of motherhood. Why not offer your services as a babysitter or nanny?
With more dual-income families these days, some parents may prefer leaving their children in the hands of a caring babysitter, who can give their children their full attention, instead of at the childcare centre, where there is one caregiver to a roomful of kids.
Check out: Babysitters Singapore (www.babysitters.sg), BBnanny and Find a Nanny.
If you're a shutterbug and have built and amassed a nice collection of good quality photos, you can consider selling them. Most of these sites allow you to earn a percentage in return when someone buys your photo.
Check out: 123RF, CanStockPhoto, ShutterPoint (www.shutterpoint.com/Sell-Photos.cfm), DepositPhotos
Many a blog or business has been started up by mums at home. With the right planning and connections, such online sites can become very lucrative over time. Going online also defrays the cost that would otherwise be incurred by starting up a traditional brick-and-mortar business. Best of all, most (if not all) of your work can be done from home.
When going into this, it's important to link up with other online businesses and bloggers to learn from them and become part of the online community. It's also a great way to make new friends!
By Dorothea Chow.
* * * * *
Like what you see here? Get parenting tips and stories straight to your inbox! Join our mailing list here.
Want to be heard 👂 and seen 👀 by over 100,000 parents in Singapore? We can help! Leave your contact here and we'll be in touch.