Join us at our Open House to understand how children benefit from our unique curriculum, meet our teachers and explore our superb facilities. Experience low student to teacher ratio with over 38 years of teaching excellence in Singapore.
Date: 25 September 2019
Time: 10am – 11.30am
Venue: Kallang Wave Mall
Date: 26 September 2019
Time: 9.30am – 11am
Venue: Winchester
Website: hubs.ly/H0k8WY00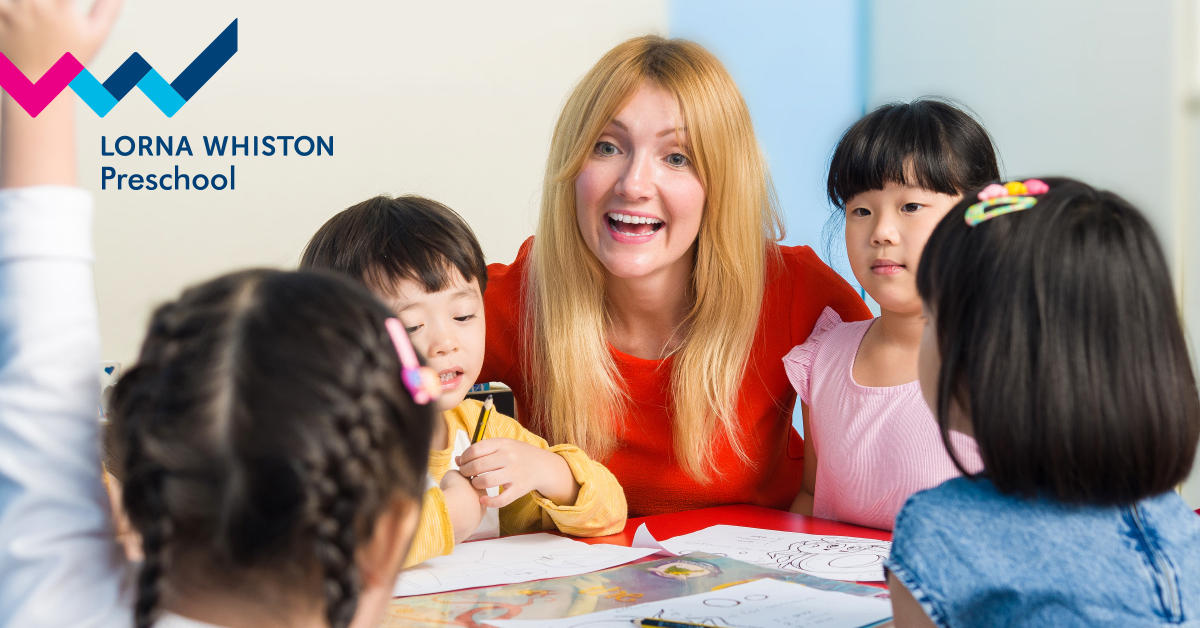 Join them at their Preschool Open House on 25 September 2019 at Kallang Wave Mall and 26 September 2019 at Winchester.
*Terms and Conditions Apply
For more information, visit http://bit.ly/LWPSOHSept19.
---
Bilingual Immersion Programme
An English and a Mandarin language teacher lead every class throughout the day.
Our unique bilingual programme ensures children develop excellent communication skills in both English and Mandarin.
SUPERB Facilities
Located both in the West and the East, our Preschools are easily accessible to families across the island.
Lorna Whiston Preschools offer a stimulating, positive and nurturing learning environment which is the key to creating happy, motivated children who are eager to learn.
Individualised Reading Programme
Ensures children are well prepared to excel in all subject areas on entering primary school.
Every child progresses at the right pace and develops a lifelong love of reading.
Mini Master Class
Conducted by our specialists from Lorna Whiston English Enrichment and Speech & Drama Schools.
Children will develop a wealth of skills in different learning areas.
Over 3 decades of transforming lives
Established in 1980 Lorna Whiston has, over the past 39 years, built a reputation for high quality education and teaching excellence across Singapore, Malaysia and Hong Kong with our signature programmes: English Enrichment, Speech & Drama and Preschools.
Teaching excellence within small class sizes
Our preschool teachers on average have been with Lorna Whiston for over four years and undergo over 60 hours of professional training annually, allowing them to continue to hone their skills.
Confidence & excellence in communication
Our programmes are designed to develop young learners' confidence and communication skills. This enables them to be more outspoken, confident and articulate. This also prepares them not just to perform well within the confines of the classroom but ultimately become more equipped with soft skills necessary to excel in the future!
For more information, visit http://bit.ly/LWPSOHSept19.
* * * * *
Like what you see here? Get parenting tips and stories straight to your inbox! Join our mailing list here.
Running a service or business targeted for parents? Reach out to a wider audience in our Best Enrichment Classes compilation. Leave your contact details here and we will get in touch with you.