Join us at our Open House to understand how children benefit from our unique curriculum, meet our teachers and explore our superb facilities. Experience low student to teacher ratio with over 38 years of teaching excellence in Singapore.
Date: 20 May 2018
Time: 11am – 4pm
Venue: Kallang Wave Mall | Parkway Parade | United Square
Website: http://bit.ly/LornaWhistonOHNAP
Starting preschool is an exciting time to engage, inspire and feed your child's appetite for knowledge.
True to this belief, Lorna Whiston Preschools offer a stimulating bilingual learning environment for children 18 months to 6 years old.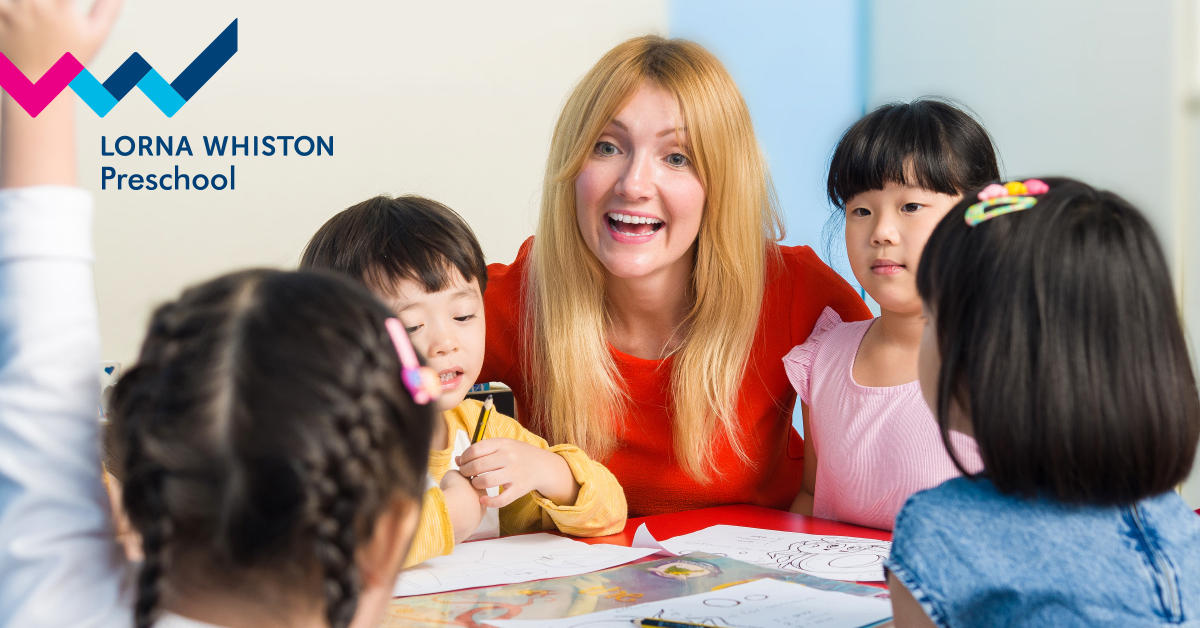 For more information, visit http://bit.ly/LornaWhistonOHNAP
---
Why parents choose Lorna Whiston?
English Enrichment
Lorna Whiston English Enrichment Programmes nurture and develop children's speaking, listening, reading and writing skills. Interactive teaching, together with varied and interesting lesson content, promotes engagement and sows the seeds for lifelong learning. Our unique curriculum, designed in-house, has proven to be highly successful over the past 37 years, ensuring that each child is well prepared in English, which in turn ensures that students excel in all subject areas throughout kindergarten, primary and secondary school.
Our students' continued success is anchored by our unique individualised Reading Programme. Each student is placed on an individualised reading level and their reading is regularly assessed to ensure that every child progresses at the right pace and develops a lifelong love of reading.
Teachers continually monitor and provide on-going feedback to parents on each students' progress, whilst parent teacher conferences and written reports allow parents to gain an in-depth understanding of their child's learning progress through more formal channels twice a year.
Speech and Drama
Lorna Whiston Speech & Drama programmes instil confidence, expression and creativity through the medium of drama, ensuring students excel in presentation and performance skills, a key factor in their academic success both in school and beyond.
Our experienced drama specialists, many of whom are themselves performers, guide students through creative and engaging lessons each week. Lessons lead to sharing sessions with parents every term, and more formal parent teacher conferences and written reports allows are offered twice a year, allowing parents to gain an in-depth understanding of their child's learning progress.
Further to this, we offer internationally recognised Trinity College London Exam Programmes, through which our students are able to gain certification in the performing arts. The syllabus provides a structured framework designed to encourage the progressive development of integrated performance and communication skills. Since Lorna Whiston is a registered Trinity College London Examination Centre, our students can take their examinations in the familiar surroundings of our own drama studios.
We combine a passion for drama and world-class facilities to nurture and achieve the best from our students. The brand new state-of-the-art Black Box studio at United Square provides the perfect environment in which to rehearse and perform, and is the only Speech & Drama centre with these dedicated facilities on site.