How can we hone our children's creativity? Rachel Lim and Michelle Ang turn to experts for tips and advice.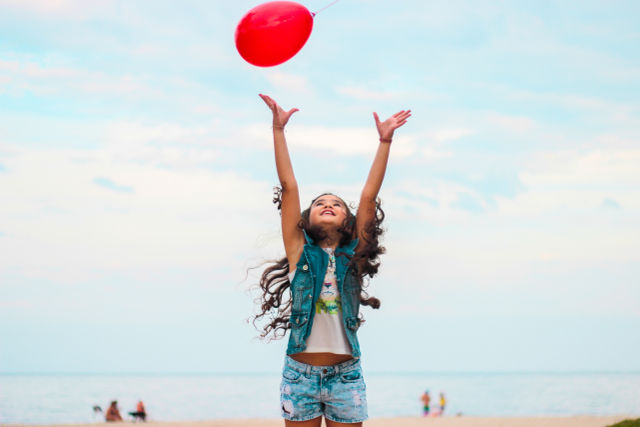 Give Children Time and Freedom To Be Themselves
Ms Fiona Walker, Chief Executive Officer and Principal of Schools, Julia Gabriel Education, champions the freedom of expression in children.
"You may be pushed for time, but demonstrate to your child that you are genuinely interested in their feelings, thoughts, opinions and ideas. We can so easily damage our children's self-esteem and confidence if they feel that what they have to say is not respected or valued. Dampened enthusiasm shuts down imagination and creativity."
Give Them Exposure
Ms Shauna Chen, Director of Kindermusik With Love Studios, emphasizes the importance of ensuring developmentally appropriate artistic experiences to lay necessary foundation skills for artistic success later in life.
"The parents' role here is to be patient. It pays to let your child learn in developmentally appropriate environments for long-term benefits. It might be easy to push your child to tweak his natural learning styles to suit the fancies of adult perspectives, but adults need to remind ourselves that we can't turn back time or give our children back their childhood once it's lost."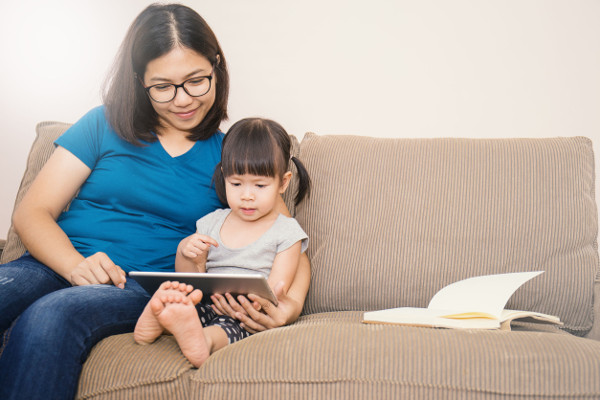 It's a big misconception that dancing, especially ballet, are for sissies. Pamela Carvalho, Dance Principal of Crestar School of Dance clears this negative image attached to ballet.
"Dance is extremely helpful to a kid's physical development and coordination. In fact, dance can be even more physically demanding than the typical sports 'suitable' for boys," shares Pamela.
"Famous male celebrities who learnt ballet when they are young include Hollywood stars Christian Bale and Robert Downey Jr, and Manchester United defender Rio Ferdinand."
Ask Leading Questions
Surround them with the results of creativity such as books, art works, and music, and ask questions about the works, suggests Brian Caswell, Dean of Research & Programme Development at MindChamps.
"If you want to create a home environment where creativity is grown, ask lots of leading questions that require your child to predict, and questions that require your child to see if their prediction is accurate."
"When you look at a painting or artwork, you can talk about what is it about. E.g. What do you see, what is she doing with her hands, why do you think she is doing that, who is she, tell me her story. It's not just about looking at a pretty picture; it's about reading a picture. That's a creative activity, and it's all about the questions."
Where to go: Crestar School of Dance Centre (Dance), Julia Gabriel Centre (Speech and Drama), heART Studio (Art), Da Little Arts School (Art and Music Theatre), Kindermusik With Love Studios (Music), MindChamps Reading and Writing Centre and LEAP SchoolHouse (Creative Writing)
Note to parents
You may have various motivations when you first begin to navigate the enrichment terrain. These may include curiosity, friends' goodwill recommendations, a sense of competitiveness or insecurity, or even a hidden agenda of living our own unfulfilled dreams through our children.
Amongst these motivations, parents should and must prioritise the child's level of interest and readiness. It is also worthwhile to bear in mind that no programme can ever take the place of your involvement, presence and companionship in your child's learning.
This was first published in our Enrichment and Preschool Resource Guide.
* * * * *
Like what you see here? Get parenting tips and stories straight to your inbox! Join our mailing list here.
Running a service or business targeted for parents? Reach out to a wider audience in our Best Enrichment Classes compilation. Leave your contact details here and we will get in touch with you.