Country:

Singapore

Zip Code:

Listed:

March 15, 2021 2:39 pm

Expires:

This ad has expired
Lorna Whiston Schools
As a parent, are you in a dilemma as to which enrichment classes are the perfect fit for your child? Or which preschool is right for your child's needs? With over 40 years of experience in education, Lorna Whiston Schools is a popular choice among the parent community. Let's read on to find out why.
Starting from as early as 18 months old, Lorna Whiston Schools has an array of classes for you to choose from. Whether you're looking for a preschool, enrichment classes, or even holiday camps for your child, they have it all. Trusted by parents and fully accredited; awarded the Best Preschool in 2020 by Parent's World and aligned and approved with Ministry of Education standards, Lorna Whiston Schools aims to transform lives through learning and brings out the best in your child.
Preschool from 18 months – 6 years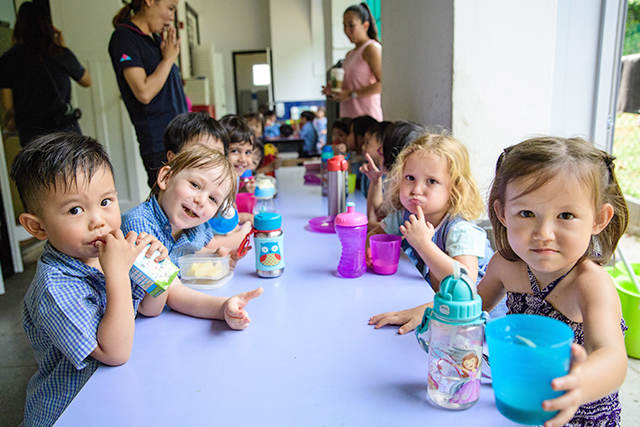 With a team of dedicated teachers and small class sizes to cater to the different learning needs of students, Lorna Whiston Preschools provides positive early learning experiences that encourage children to explore and discover, question, and create. We believe starting preschool is an exciting time to engage, inspire and feed your child's desire for knowledge. With the aim to prepare your child for the ever-changing world, the Lorna Whiston Preschools curriculum features the Bilingual Immersion Programme, a suite of weekly Master Classes such as Speech and Drama, Fun with Phonics, Cookery, Art, Immersing in Chinese Culture, and Individualised Reading Programme. Your child will be immersed in lots of fun while learning at the same time.
Enrichment Classes – Signature Speech and Drama and English Enrichment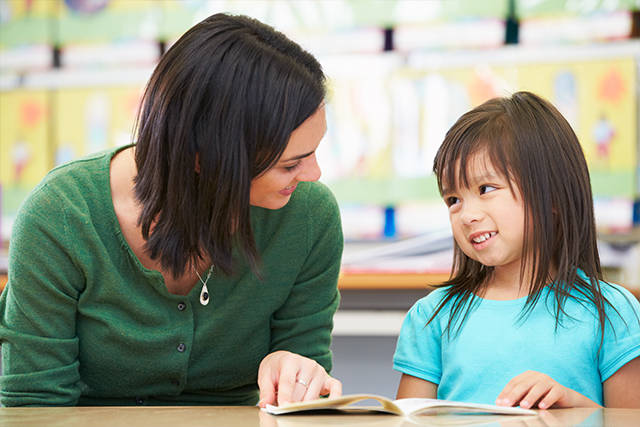 Conveniently located in United Square and Parkway Parade, the Lorna Whiston Enrichment Classes are a popular choice among parents! Featuring Signature Enrichment Programmes such as Speech and Drama and English Enrichment, the enrichment classes are centered around the Real Learning Curriculum designed to build your child's 21st Century skills in authentic situations so that they will be successful at school, at work, and in life. Classes are conducted at the centres or online, with a choice of group online or 1 on 1.
Build Your Child's Confidence and communication skills from 3 years old
As partners in every child's development, we encourage our students to ask questions, seek answers and think creatively to find solutions. We aim to lay the foundation to help them overcome their fear of presenting in front of people so they can grow up to be confident, fluent and expressive communicators. So how do we build these skills? Through our popular Speech and Drama Programme! Drama is harnessed as a tool for learning and offers the opportunity for students to gain awareness and mastery over the use of their bodies, voice, and performance space so that they become more confident communicators.
Our Speech and Drama Programme starts from as early as 3 years old through our exciting Early Bird Programme! Stimulating stories, dynamic drama adventures and lively songs and rhymes abound as the children explore the different letter and speech sounds.
The Early Bird programmes draw on a wide range of creative language and sensory-motor activities to support children's early language development, helping them move towards clearer speech whilst having a whole lot of fun! The programme moves on to Nursery and all the way till Secondary with a choice to participate in Trinity Drama as well.
For any adults looking to hone their speech and build on their public speaking skills, we also have the Speech and Drama Programme for you!
Build your creative writing skills with English Enrichment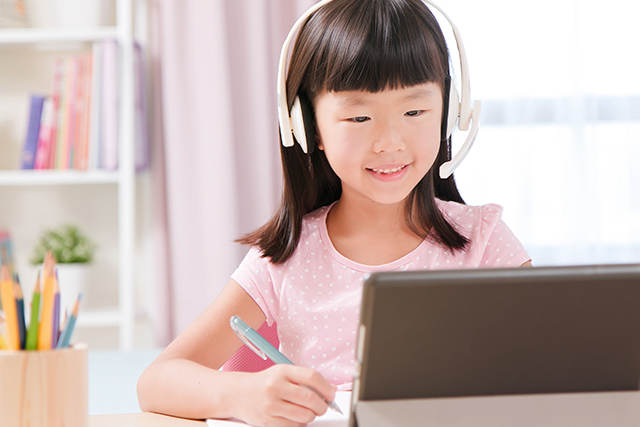 Are you looking for a suitable English Enrichment class for your child? Try Lorna Whiston School's English Enrichment Programme. With over 40 years of experience and high success rates, the teaching methodology is centered around our Real Learning Curriculum (TM) which involves the students in collaborative, inquiry-based tasks that foster real understanding and develops in students a natural curiosity for seeking knowledge. Language skills are taught progressively in a multisensory environment.
Through our Individualised Reading Programme, students develop a wide variety of vocabulary and an understanding of the nuances of language that enables them to communicate effectively, both orally and in writing.
Get your child ready for preschool with Little Explorers (LEX) Programme
Looking for a programme to empower your child with the transition into a preschool? Experience our Little Explorers (LEX) Programme. Specially catered for 18 months to 3 years, the programme encourages children to learn through multi-sensory learning centres. These centres help children make sense of the world around them, developing their cognitive skills, their social skills and their ability to communicate and express themselves verbally in English. Additionally, the programme aims to get your child into a routine and cope with transitions in lessons, together with encouraging independence, sharing and taking turns with classmates and develops their communication skills.
New Hybrid Course: Write Up! Speak Up!
Having the dilemma of whether to enroll your child in an English Enrichment or Speech and Drama Class? Try the new Hybrid Course: Write Up! Speak Up! Programme. Offering the best of both worlds, the programme has been carefully designed to provide your child with the best learning experiences by combining core elements of both of our signature programmes. Tailored at 3 different levels; 7 years old, 10 years old and 13 years old, each class will be for 2 hours and each lesson features a different theme for your child to engage, explore and share ideas with their online classmates in real time.
Popular Holiday Camps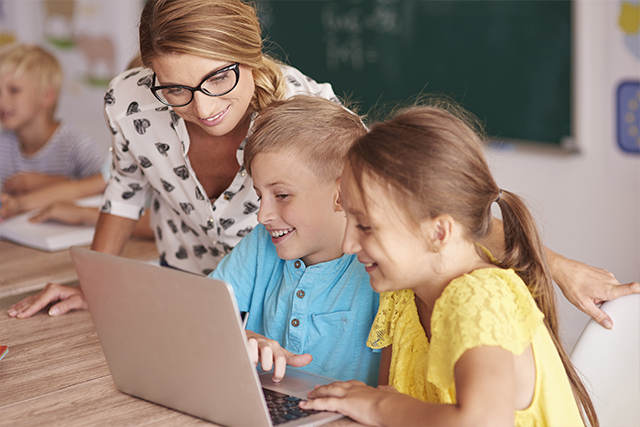 School holidays are always the best time to engage your child in self-exploration activities and overall development. But how do we do that? Introducing the popular Lorna Whiston Schools Holiday Camps. Available during the school holidays, the holiday camps feature a spectrum of camps for you to choose from: English Explorer's, Actor's Studio, Art Studio, Coding & Game Designer camps. The camps provide a supportive playground of self – exploration for students of ages 3 – 14, so that they can discover and enhance their unique skills, abilities, and talents, through a diverse mix of fun learning experiences.
Interested to find out more? Speak to Lorna Whiston Schools friendly Admissions team now. Free trials and personalised tours are available for enrichment classes and preschool.
Leave a Comment: