If you have a child entering Primary One or Two in 2019, you've probably heard of The Ministry of Education (MOE) new "Learn for Life" plan.
Aimed at encouraging students to excel in areas other than academic results, this plan is a big shift for the Singapore education system, which will take effect from the year 2019.
With exams removed for Primary 1 and 2 students, what changes and mindset shifts in learning, studying methods and creativity can we expect in years to come?
How can parents track their child's learning progress in P1 and P2 without exam grades?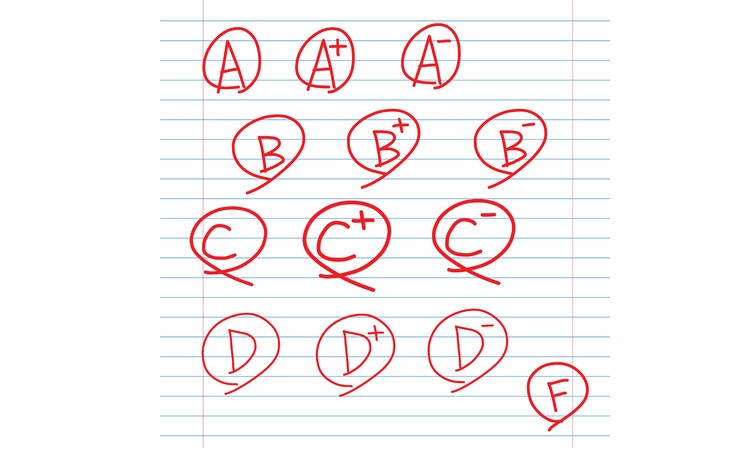 Gemma Church (Head of Young Learners) and Charlie Spiller (Head of Primary Courses) from The British Council share their thoughts and insights with The New Age Parents.
Charlie: The removal of examinations and assessments is a big cultural shift in Singapore. For a long time, the desire for financial and job security has underpinned the need for academic excellence, and now parents and children will have to adjust their way of looking at the concept of education.
I believe that a key positive of this change is that children will now have the freedom and time to explore topics in greater depth, which will in turn improve their critical thinking ability.
Parents will frequently talk about "progress", but a "spot check", such as an examination, is not a good indicator of "progress". If grades haven't improved over a period of time, the understanding is that the child didn't make progress, which is a very superficial way of looking at it.
The child probably did, but the test is checking for specific knowledge instead of the consolidation of learning that he has done. You can't ascribe a grade to critical thinking without removing actual critical thinking.
Gemma: Without a doubt, parents should embrace this change as a positive! Learning should be fun. It's not just about passing exams, but really learning to love learning and acquiring knowledge.
At Primary 1 and 2, children should be learning collaboration skills, nurturing their curiosity and starting to build academic skills for life. The changes will enable more time for children to reflect, which is an increasingly important element to any form of study or learning, but which they don't really have time to do right now.
How Can Parents Track Their Child's Learning Progress in P1 & P2 Without Exam Grades?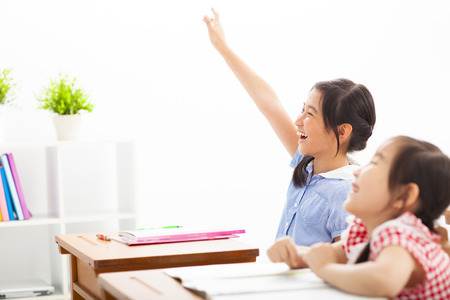 Gemma: Parents should regularly talk to their child's teachers about how their child is progressing, how their skills are developing and how they're generally getting on in the classroom day-to-day.
Parents often just focus on grades to inform them, but we need to start to see that it's more than just about a grade; it's about all areas of the child's development. Children should also get into the habit of self-assessing from an early age, with the support of their teacher to start building this dialogue.
Charlie: Don't wait for official Parent Teacher Meetings, just go and speak to your child's teachers whenever it is needed. This is a really great opportunity to increase dialogue between parents and schools. Teachers have a good idea of children's development even without official assessments, as every class will still have some form of informal assessment.
In order to gauge their child's progress, parents can ask the teacher more general questions like 'How is my child getting along, and how can I help them at home?' to more specific ones such as, 'Is my child showing confidence in class? What can I do to help them feel more willing to contribute in class?'
➡️ Related Read: Secrets to A Happy and Lasting Teacher-Parent Relationship
How To Create More Home-Learning Experiences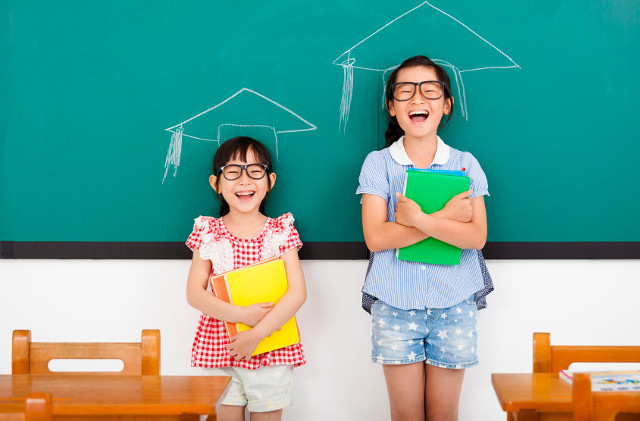 1. Go for outings to different places
Plan a trip to the museum, take advantage of Singapore's many green spaces, or start to nurture a love for reading at your local library.
Make outings an experience where you're asking your child questions, like 'What's going on? What do you think is happening? What can you see around you?' It starts to build up their knowledge about the world around them.
Even basic activities like going to the supermarket can be a learning opportunity. Encourage your child to name different types of groceries or plan your meals with you.
All of these experiences will build your children's background and general knowledge which will help them better understand different contexts when they read and provide examples when they write. It will allow them to think more critically because they have had more experiences.
2. Ask your child opinions about things
They may not have a strong or clear opinion yet and parents will need to have input. Teach your kids to stand behind their opinions – even if they are just opinions – and to let their enthusiasm show. Ask them why they have that opinion; teaching them to justify their opinions is important and it's never too early!
3. Try engaging your child in Word Wizard
This is an ongoing vocabulary building activity that uses sequenced activities for increasing children's speaking and listening vocabulary. For example, choose one word and talk about how it was used in a story.
Give a friendly definition of the word. Use the word in a different context than the one in the story. Have your child use the word in a sentence. Repeat saying the word aloud – 'What's the word we've been talking about?'
4. Complement what your child is learning at school
For example, if your child is learning about healthy eating, plan your dinner together with your child and go to the supermarket with a shopping list. If they're learning about science, do simple science experiments at home such as observing how long it takes for sugar to dissolve into water. All these experiences help to nurture your child's general knowledge and curiosity of the world around them.
5. Literacy skills are the basic foundation of future success
Nurture a love of reading in your child! If you're unsure of what kind of books your child should read, ask teachers or other parents for inspiration. Whether it's fiction, non-fiction, or even a biography, it's all beneficial.
Children might not immediately 'like' reading, but by making sure they aren't struggling with finding topics that interest them, they can. Do persevere – practice makes perfect!
➡️ Related Read: 10 Children's Books That Will Uplift and Inspire Them
What Else Can I Do To Ensure My Child Is Well-Rounded?
Understand that learning isn't confined to school subjects and examination success. In fact, building love and passion for a topic has much more impact in the long-term, because when someone loves something, they naturally want to excel in it. Parents should encourage their children to work hard at a task, and put their all into something they love.
If there are individuals whom kids really look up to and are inspired by, build their knowledge of those people. Watch documentaries of those people with your child, do your own research about how those individuals became successful and share it with your child so that individual becomes an example of how to achieve one's goals.
This article is contributed by Charlie Spiller and Gemma Church, Head of Primary Courses & Head of Young Learners at British Council.
The British Council is the UK's international organisation for cultural relations and educational opportunities. British Council offers preschool, primary and secondary English enrichment courses to help students gain confidence and the skills to excel in school, examinations and beyond. At the primary level, courses are aligned with the MOE curriculum and support students on the pathway to a successful PSLE.
* * * * *
Like what you see here? Get parenting tips and stories straight to your inbox! Join our mailing list here.
Running a service or business targeted for parents? Reach out to a wider audience in our Best Enrichment Classes compilation. Leave your contact details here and we will get in touch with you.