MAKE 2018 FAMILY RESOLUTIONS AT THE FAMILIES FOR LIFE PICNIC AT THE ISTANA
A brand new year brings new beginnings. This 30 December, come together with your extended family members to kick off the new year celebrations at the Families for Life Picnic at The Istana.
Featuring an extensive list of family-friendly activities and performances such as a DIY Terrarium Workshop, bouncy castles and sports inflatables for the entire family, the signature Families for Life Mobile Café, and photo booths to capture family moments, the Families for Life Picnic at the Istana promises an afternoon of delight and festivities to encourage quality time and family bonding.
Whether it is over grandma's home-cooked food or through heart-to-heart conversations, take this opportunity to reminisce shared moments in 2017 and make resolutions to strengthen family ties with immediate and extended members in the new year. The Families for Life Picnic is also one of the opportunities for families to access and explore the beautiful Istana grounds.
Families are encouraged to register their interest early on the Families for Life website to receive a complimentary goodie bag, while stocks last. Families are also welcomed to walk in, on a first-come-first-served basis from 4pm to 5pm, to join in the picnic and enjoy the activities.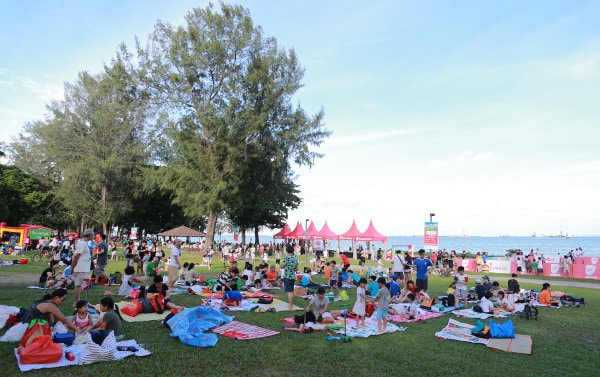 Details of the Families for Life My Family Weekend Picnic are as follows:
Date: 30 December 2017
Time: 2.30pm – 6.30pm
Location: The Istana, Orchard Road, Singapore 238823
Programme Charge: Free (excluding purchase of food and beverages)
This Families for Life event is co-organised with the President's Office.
To find out more about Families for Life's series of activities, visit here.
---
Make full use of the weekend and take your kids out to these family-friendly events in Singapore!