For most working parents, the morning is a marathon from the get-go. While we cannot add hours to our mornings, there are ways to organise and tame the chaos. Here's how you can make your morning less hectic.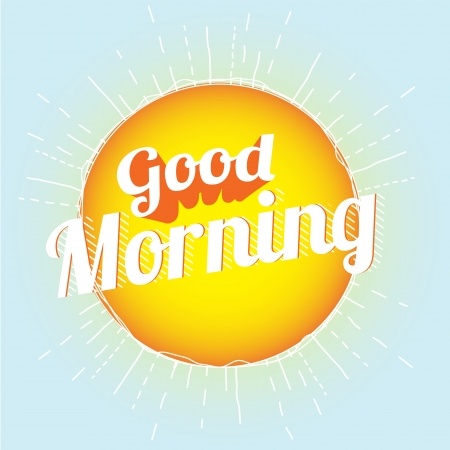 Waking up that 15 to 30 min in the morning may just get you off on the right track. Be it a shower, prepping breakfast or getting oneself dressed first. This may help especially your children are very young and need your attention from the time they awake.
Routines do not need to be followed strictly, however bedtimes do have a spill-over effect into the next day unfortunately. Late nights do make for a sleepy child or even a cranky one the next day. Especially if school is starting after a long holiday, it is recommended to ease the children back into school routine a week to two before school day. This would mean a gradual shift in sleeping time and waking up early.
Clothes may be ironed the weekend before, with a few sets to last into the week. School bags packed the night before. Prepare any payments, allowances, consent forms, homework check the night before. It sure beats carrying the kids halfway out the door to find that the water bottle is not topped up or you have run out of fresh socks. Alexandra Mayzler, a director of a tutoring group in New York says, "The rule of thumb is that everything that does not have to be done in the morning should be done the night before."
McIntosh points out, "Everybody has a different agenda and needs. It's all happening in about an hour and a half in the morning." It may be useful to have a countdown. This complements the delegation and routine point 4. For older kids, the countdown will help them to better time manage and prepare themselves.
For example, "We have 30 minutes" may indicate time for breakfast, while "15 minutes to go" may signal time for dressing up. "Going in 5" may mean time to put on socks or a last toilet dash. This helps children to pace their time more efficiently.
The whole family can function in sync and get things done faster. Daddy may get the sandwiches ready while Mummy gets the kids out of bed. If the children are old enough, they may even get washed up and dressed themselves. "Establishing a routine provides a family a sense of comfort and familiarity and eliminates the fear of the unexpected." Karen McIntosh, a professional organiser and business owner advised.
Breakfast is the most important meal for the day, however it can be the simplest without much fanfare. Sandwiches or cereal are more hassle free than say something omelette and sausages. Give your kids healthy options which can vary on different days, however just offer a few selections a day to choose from so as not to waste too much time deciding what to eat.
It may be a basket or box where things needed are placed and prepared. The corner may be checked everything morning briefly just to pick up the things to go. For example, a permission slip may be dropped there for Daddy to sign the night before and checked and collected in the morning on the way out. The daily allowance. The location must be accessible, such as in the living room or near the door.
Frustration or raised voices may have a reverse effect. If there's some dawdling, pay some face to face attention to the child. Offer help if needed to get things going again. Haste makes waste.
Take in ways that work for you and your family, scrap those that do not work. Fine tuning and adjusting the morning flow take time. For those days that just don't work out that well and things are a bit out of control, they too shall pass and the world will go on. Every day is a new day.
Getting the kids hooked on the TV or video in the car may give parents that little breathing space to do some own stuff done or to pacify the kids, but it generally is not beneficial and is distracting.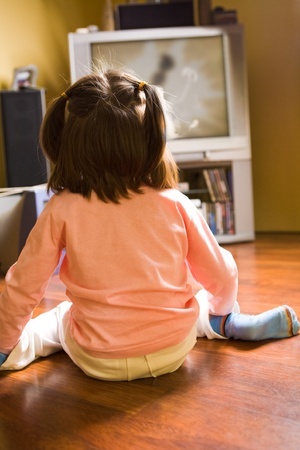 By Som Yew Ya
This article was first published in The New Age Parents e-magazine.
* * * * *
Like what you see here? Get parenting tips and stories straight to your inbox! Join our mailing list here.
Want to be heard 👂 and seen 👀 by over 100,000 parents in Singapore? We can help! Leave your contact here and we'll be in touch.