The decision to adopt is not an easy one. The experience is fraught with many challenges. The physical and financial resources are one thing, but more importantly, the emotional capacity to love another human being is not to be taken granted for. Read on to understand a bit more on the technical aspects of adopting in Singapore.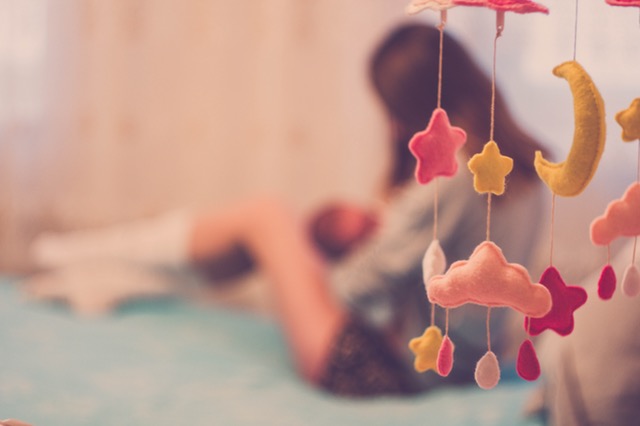 Q: Who can adopt a child?
A: In accordance to the Adoption of Child Act (ACA), prospective adopters must be Singapore Citizens (SC) or Permanent Residents (PR), or hold passes which the Family Justice Courts deem fit to qualify them as residents in Singapore.
Both married couples and singles can adopt a child. However, a single male is not allowed to adopt a girl unless there are special circumstances to justify the adoption. If they are married and intend to adopt alone, they must obtain the consent of their spouse.
Prospective adopters must at least be 25 years old and minimally 21 years older than the child. An exception may be granted if the adopter is related to the child by blood. They should also not be older than the child by more than 50 years.
Q: Who can be adopted?
A: The child must be 21 years and below. He/She must be a resident of Singapore i.e. either a SC or PR. A child residing in Singapore on a visit, student's or special pass would not qualify.
Q: Can a foreign-born child be adopted?
A: Prospective adopters adopting a foreign-born child must complete a Home Study Report (HSR) that assesses their eligibility and readiness. The HSR is conducted by professional social service staff from Voluntary Welfare Organisations (VWOs) accredited by the Ministry of Social and Family Development (MSF).
As such, prospective adopters are not to bring any child into Singapore or accept any child from a third party or agency for the purpose of adoption at the Home Study stage. Applicants may have a foreign child under their care only after obtaining the following documents:
(i) A favourable HSR; and
(ii) An In-Principle Approval letter for the said child's Dependant's Pass application (for a child to remain in Singapore until the adoption is finalised).
Q: How do I go about filing for adoption?
A: The MSF website lists up to 15 steps to adopt a child, depending on whether the child is local or foreign-born.
The prospective adopters must first attend a compulsory Pre-Adoption Briefing conducted by an MSF-accredited VWO. This is a 2.5 hr once-off session. It is followed by a HSR if the child is foreign-born.
Thereafter, the prospective adopters could start identifying a suitable child and obtaining signed consent from the birth parents, as well as authentic identification documents of the child, before applying for a Dependant's Pass (for a foreign-born child).
An application can then be submitted to the Family Justice Courts, culminating in a hearing to determine if the adoption application is successful.
Q: What are the costs involved?
A: According to a Straits Times report in November 2015, prospective adopters can incur fees of between SGD$25,000 – 35,000 if they go through an adoption agent to look for a child.
It is against the law to pay the birth parents for giving up their child for adoption. Adoptive parents may, nonetheless, reimburse birth parents for pre-natal and post-natal expenses, including hospital delivery bills.
A detailed breakdown of all financial transactions, including agent fees and reimbursement to parents, must be submitted to the Court.
Q: Are adoptive parents entitled to maternity/paternity leave?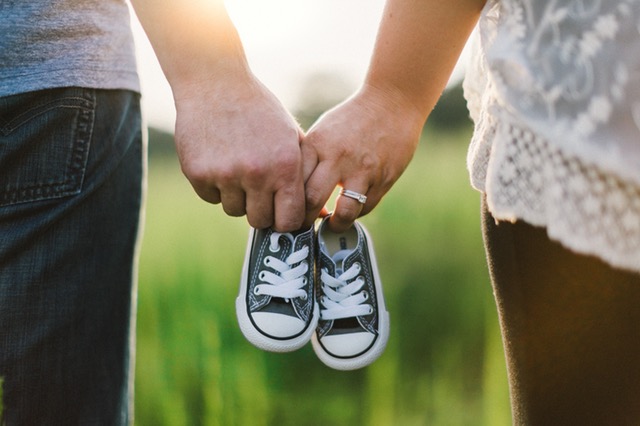 A: Yes. MSF is increasing adoption leave from 4 weeks to 12 weeks from July 2017 to strengthen the support to adoptive mothers. Natural mothers currently have 16 weeks of leave. Maternity leave is longer by a month largely because natural mothers need time to recover from childbirth.
Similar to maternity and paternity leave, adoption leave is intended to support parents of infants in the first year of delivery. Beyond the child's infancy, all working parents – including adoptive parents – can take 6 days of paid childcare leave when the child is below age 7, and 6 more days of unpaid infant care leave when the child is below age 2, to spend more time to bond with their children.
Q: Are adopted children entitled to baby bonus?
A: Yes. Adopted children are eligible for the enhanced Baby Bonus cash gift if they meet all the following criteria:
(i) Born or adopted on or after 1 January 2015;
(ii) Is a Singapore Citizen at the time of his/her adoption or becomes one; and
(iii) The adoptive parents are lawfully married at the time of the child's adoption (i.e. when the adoptive parents obtain the Adoption Order). Note that children adopted by widows, widowers or divorcees are also eligible.
Adoption is when a child grows in a mother's heart instead of her womb. Adopting a child won't change the world – but for that child, the world will change. The journey while fraught with difficulties, is usually worth it.
For more information, go to The Ministry of Social and Family Services page.
By Rachel Lim
If you find this article useful, do click Like and Share at the bottom of the post, thank you.
Like what you see here? Get parenting tips and stories straight to your inbox! Join our mailing list here.