Understanding a child's learning styles is an important component of effective learning. Some children thrive in a classroom-based environment, whereas others prefer hands-on, interactive sessions, though their preferred learning styles may change or expand overtime.
Blossom Edugroup adopts the VAK method. It is a method that combined 3 different learning styles namely, Visual, Auditory and Kinesthetic.
Have a glimpse into some Nursery 1 (three years old) classroom fun and the incorporation of Blossom's 3 learning styles (VAK) of a class during one of their English Language lessons for the letter shape 'h'.
Visual
A display of flashcards on the wall provides for a print rich environment which eventually leads to children learning to recognise the shape of Harry Hat Man (h).
Visual and Auditory
The word 'house' is introduced as having the same beginning sound as Harry Hat Man's 'h'. To extend the children's learning and introduce the concept of a house, the story book 'This is Our House' was read. The children learnt through the story-telling session and through observing the vivid pictures in the book.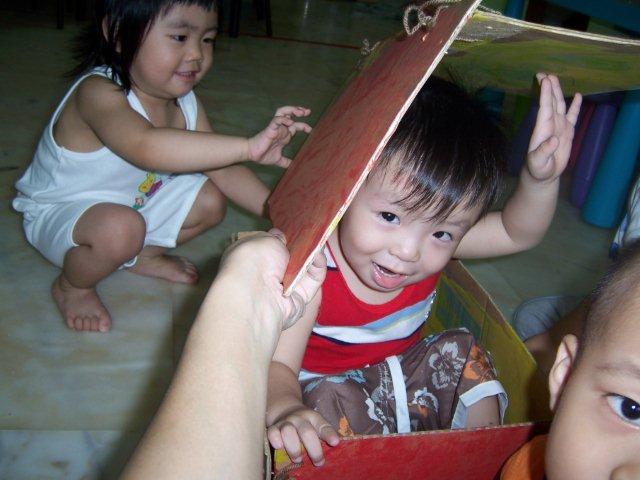 Auditory
Letterland gives life to each letter as they associate each letter with a different Letterland character! For example: Harry Hat Man hides behind the letter 'h'. The lyrics of his song are so catchy that even the very young ones will have no problems singing along.
Kinesthetic
'H' for house! Construct a 3D house with reusable cardboard.The children not only get to see and touch but also have an opportunity of hands-on, creative and concrete learning of witnessing a 3D house being constructed with some reusable cardboard.
Apart from learning the letter 'h', they were introduced to the basic structures of a house eg: walls, roof, windows, door, etc. as well.
After all that workout with the three learning styles, one of the children was seen pointing to the letter 'h' while browsing through a story book during quiet time.
To further aid in his recognition of letter 'h', the teacher prompted him to search for the letter 'h', Harry Hat Man. He was able to identify the letter and even attempted to sound its corresponding sound!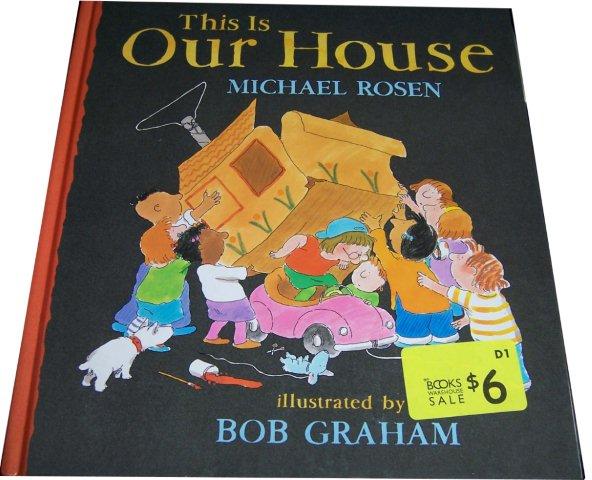 The children were also enthusiastic and actively sought for Harry Hat Man everywhere they went, they spotted the letter 'h' on sandpaper and flashcards and on posters around the school!
VAK is an approach that can engage the children in groups, no matter what their learning style is. It can also be used as an effective method to find out the preferred learning style of your kids by observing their attention span and engagement for each method!
Find out more about Blossom Edugroup, log in to www.blossomedugroup.com.sg.
If you find this article useful, do click Like and Share at the bottom of the post, thank you.
Like what you see here? Get parenting tips and stories straight to your inbox! Join our mailing list here