The parents and staff of Sparkanauts often beam with pride whenever we hear the children singing lines to the songs they have learned in class. Beyond the joy of hearing them croon, music stimulates a child's right brain as they attempt to recognize the melody, understand language and rhythm.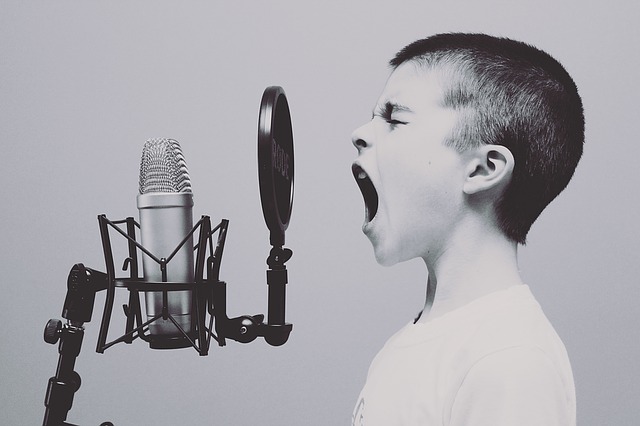 This helps them to develop spatial awareness and enhanced abilities in recognizing pictures and words. Music stimulates a child's left-brain abilities such as sound discrimination, timing, numeric skills and expressive language.
Here's how music develops the brain and the types of music you should expose your child to.
1. Music helps your child to read
Watch your child as they sing "the wheels on the bus" or "five little monkeys" in sequence. Were they able to identify the beginning, middle and end of a melody and a musical phrase?
As they do so successfully, it marks the development of their ability to store sound sequence and analyse complex sounds, which are essential skills for reading. A research conducted by the University of London has shown that children who are able to recall tones started reading earlier. So as you decide on the types of songs to introduce to your child, consider some songs that require the use of their sequencing abilities.
2. Music helps your child to speak
Have you heard your child sing the song "ABC"? Ever noticed that many of them often have problems singing the portion M-N-O-P? Many times, we speak too fast for a child to decode the sounds of speech. If a child fails to perceive the full length of a word and the vowel sounds that lie between the consonants, they may end up pronouncing or spelling the word wrongly. A word such as refrigerator may be spelled or pronounced as "regerator".
⇒ Related Read: How Music Can Benefit Children
Singing some songs has the effect of slowing down the sounds of speech that may help your child identify the syllable in each word. "Bingo" or "Apples and Banana" are examples of songs that you may want to introduce to your child. Singing such songs gives your child time to decode the sounds of speech. You can also print the lyrics on paper with large fonts to help them identify the syllable and words they are singing.
3. Music helps your child to memorize
Using music to memorize important tables such as the alphabet, days of the week, months of the year and multiplication tables is also beneficial to the preschoolers. This is a time where the right hemisphere of the brain is slightly ahead of the left in development.
While it is near impossible for them to grasp difficult mathematical concepts, they are most receptive to rote learning at this time. Using music to enhance their abilities to memorize these tables makes it easy and fun! Moreover, singing also enhances one's short-term memory as it is often done from memory and practised by repetition.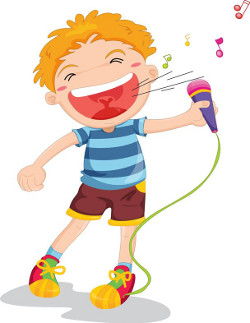 4. Music helps to build bonds
Music is an effective medium to help develop a young child's brain and it is one that we use heavily in our centre to learn and play with our little ones. But beyond cognitive developments, singing is a great way for parents to bond with your children. So start today, and sing along with your little ones!
⇒ Related Read: Sparkanauts – Helping Your Child Develop Holistically Through Purposeful Play
By Selene Diong, Principal Instructor at Sparkanauts.
This article was first published in The New Age Parents e-magazine.
* * * * *
Like what you see here? Get parenting tips and stories straight to your inbox! Join our mailing list here.
Want to be heard 👂 and seen 👀 by over 100,000 parents in Singapore? We can help! Leave your contact here and we'll be in touch.