Country:

Zip Code:

Listed:

April 23, 2016 1:10 pm

Expires:

22 days, 13 hours
Sparkanauts
Vision
Sparkanauts aims to give each child an intellectual, physical and social edge in life and learning through specially design programmes that combine fun activities and research-backed teaching methods.
Mission
Engaging children through purposeful play, Educating parents through partnership, Empowering both parents and child towards the right learning path through effective tools and methods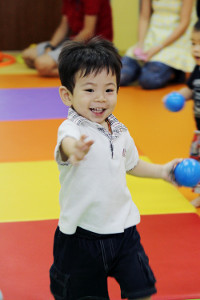 What We Do
Real Fun, Real Results
We nurture a thirst for knowledge with lessons that are always fun and engaging – showing your child that learning is a joyous lifelong adventure!
Holistic Development Through Play
There's more to the fun and games than meets the eye! Every activity is designed to stimulate your child's brain, while refining their physical abilities to move ahead.
Meeting milestones, unlocking potential
Every child has a series of milestones growing up, and meeting them will ensure a peak learning capacity in the future. As your child plays, we make sure each milestone is not only met but also perfected.
How We Do It
Play to Learn
We take advantage of your child's natural tendency to run around and play, developing a system that uses fun physical activities and games as the main platform to develop your child's mind and body the right way!
Tailored Lessons for each child
By making sure that we evaluate each child according to their individual needs and pace of growth, we make sure that your child plays in a way that effectively benefits him/her throughout their learning journey with us!
Sparkanauts – A place where children start ahead and stay ahead!
Website: sparkanauts.com
Facebook: @Sparkanauts
Email: info@sparkanauts.com
SAFRA Toa Payoh
Tel: +65 6259 0307
Address: 293 Toa Payoh Lorong 6 #02-01 Singapore 319387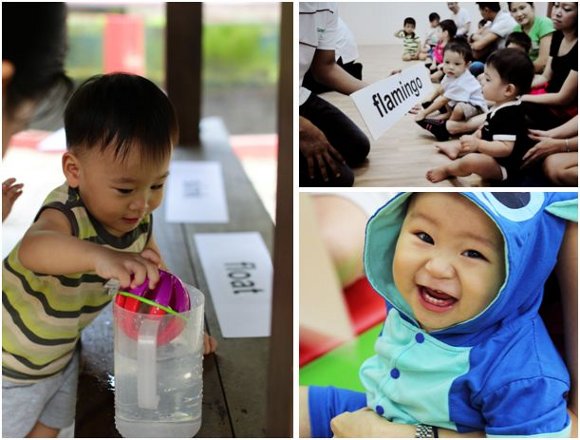 Leave a Comment: