The gift of pregnancy comes with many changes in a woman's body of which the foot is one of them. Foot health in pregnancy is often overlooked when in fact the feet carry much of the weight day in day out.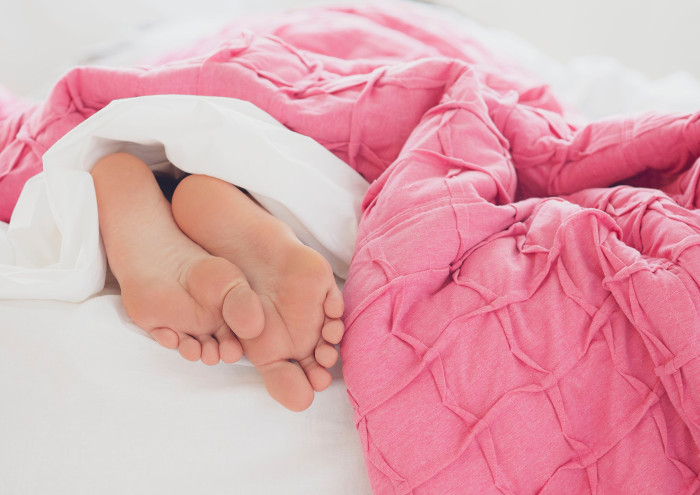 Hormones loosen the foot ligaments. The added weight shifts a woman's center of gravity and elevates pressure on the knees and feet. The body arches lower as a result. As a result, on top of swelling in volume, the foot increases in length and width.
Some women increase half a size in the course of pregnancy. Here are options and tips on looking for shoes to console those pregnant feet.
Tips When Buying Pregnant Footwear
Look for shoes with low wide heels that provide a good stable base, preferably 2 inches or lower.
Good traction to prevent slips
Not too tight to prevent muscles weakening in the ball of the foot. There should be a finger's breadth between the tip of the shoe and your big toe.
Not all flat shoes provide good ankle support. Walk around and if your foot lifts out, there is insufficient support.
Canvas, leather and suede footwear are more breathable and stretchable as compared to vinyl.
Look for shoes after you have been walking around for a while, when your feet may have swelled. This will allow a better fit when you shop.
Athletic Shoes & Sneakers
These are versatile for on the go moves and widely available. Athletic shoes with rubber soles absorb shock and go easy on the knees and back. Some shoes come with laces and stretch panels which are perfect for that customised fit as the feet grow.
There are even slip-ons that are oh-so-convenient for the third trimester. Look for uppers with mesh, canvas or leather for good ventilation.
Look out for: Brands such as Keds, Skechers, Converse
Flat Sandals
With an open design, sandals provide the space for expansion of the feet without squeezing or pinching them. Flat sandals are a better choice than those with heels. Avoid flip-flops and complicated buckles.
Birkenstock carries comfort enhancement features in its shoes and sandals, such as raised toe bars, deep heel cups and arch support. These help the weight of the body to be borne by the correct bones and align the spine and legs.
Depending on the style, some have adjustable straps that can be customised according to the feet.
Look out for: Clarks Women's carry casual sandals with a padded footbed, secure fit and easy slip-on.
Ballet flats
Although these do not provide much arch or ankle support, they are easy to wear and easy to walk in. When buying flats, walk around for a while in the flats you are trying. Flats with soft leather or fabric will provide a better conformed fit.
Loafers
An increasingly popular shoe choice for work and casual wear, loafers come with flat or low heels which can go with any outfit.
Look out for: The Lacoste Courcelle Loafer features added traction due to its leather, grippy outsole.
Maternity Designed Footwear
Pregnancy footwear is designed to provide added support to the heel and arch. They also help to encourage good posture, therefore, alleviating pressure from the feet and back. For these exclusive lines, many are available from overseas and some ship worldwide.
Look out for: Certain women shoe models boast special wide feature to cater to swelling feet. Brands such as the ShoeTherapy collection by Seraphine and Casa Couture.
Casa Couture is an innovative luxury line which ensures the mother-to-be retains her style with fashionable and drool-worthy shoes.
Aerosoles is another popular choice. The best selling model is Mr Softee. The soft inner lining provides good comfort and protects the feet from abrasion.
Accessories for swollen feet
Inserts, gel cushions, compression hosiery are accessories that can enhance your normal footwear. Compression hosiery prevents development of varicose veins and together with inserts alleviates aches and fatigue in the legs and feet. Gel cushions function to deter the burning pain that may develop in the balls of the feet. Some of these accessories can be found in Scholls.
By Som Yew Ya.
* * * * *
Like what you see here? Get parenting tips and stories straight to your inbox! Join our mailing list here.
Want to be heard 👂 and seen 👀 by over 100,000 parents in Singapore? We can help! Leave your contact here and we'll be in touch.