Chinese New Year is a time for new beginnings, showing gratitude, and reunions with family and friends.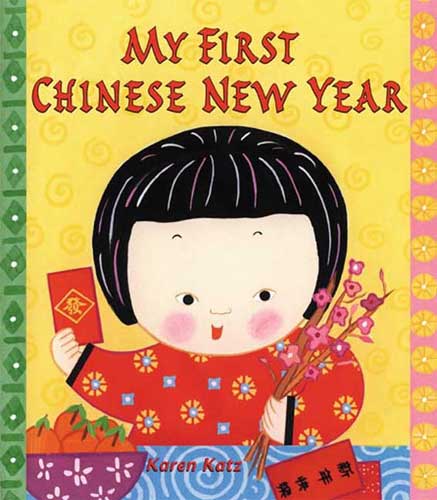 One little girl earns how to welcome the coming year and experience all the festivities surrounding it. Follow her, together with each of her family member, as she experiences each process of preparing for the New Year such as sweeping the floor and buying new clothes. See how she spends New Year's Eve with her family and participating in the town's Chinese New Year parade. What makes it more meaningful is that the reason for each tradition is explained simply in child's term.
Now your little ones will know why they need to have that hair cut and a set of new clothes. This warm and lively introduction to a special holiday will make even your youngest child start a Chinese New Year tradition!
Suitable for children ages 2 and above.
About the author:
Karen Katz has been an illustrator and graphic designer for many years. She has special interest in folk from around the world and has written and illustrated many books for children. Karen and her family divide their time between New York City and Woodstock, New York.
How to purchase: You can get this online at www.amazon.com.
Note: FREE International Shipping to Singapore on orders over $125.