From as young as 2 years old, tiny tots in Singapore are getting a head-start in computer literacy via child-friendly games such as Pyramids of Giza or Toddler Teaser. By the time they hit primary school, many of them will have been exposed to the world of YouTube, online gaming, and even social networking sites like Facebook and MSN chat.
On the other extreme, some parents restrict their children from watching television, and prohibit them from using the computer at all. Proponents of this approach assert that it is too early and dangerous to introduce kids to technology and the internet.
Yet, with a growing percentage of our young ones being introduced to cyberspace, is it a matter of jumping onto the bandwagon or bucking the trend?
We can't answer that question for you, but here are some different aspects you should consider:
Point #1: There are a plethora of educational games, teaching aids and iPhone apps out there, ideal for making learning fun! Phonetics, number crunching and a wealth of scientific facts are, quite literally, there at the tip of Junior's finger tips – and don't we all want to encourage our children to expand their minds?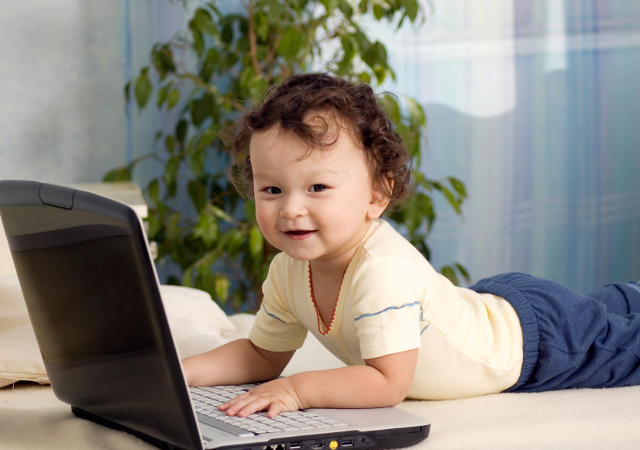 here