LEAP SchoolHouse
At LEAP SchoolHouse, we strive to engage young learners through the provision of a stimulating and print-rich environment. As an enrichment centre, our school caters to children from 8 months through to 6 years of age.
Young children are guided into basic literacy as we cater to their language development in the four skill domains of listening, speaking, reading and writing. Activities such as role-playing, singing, creative movement and reading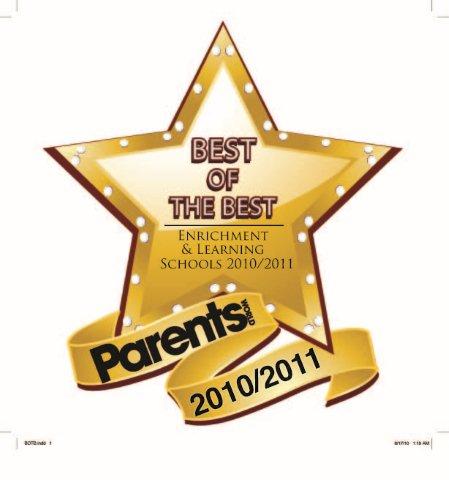 to children allow for young learners to always be actively engaged and participating in meaningful tasks.
Programmes at LEAP SchoolHouse
Ants on the Apple
Phonics programme
(Age: 3 to 4 years)
BEC™/WHIZ™ Programmes
Weekday / Weekend (Parent assisted)
(Age: 8 to 36 months)
LEAP Kids™ Programme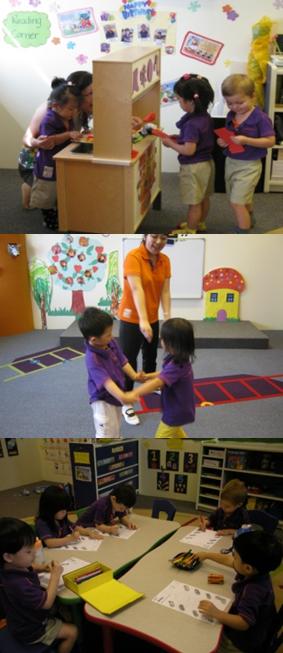 Weekday half-day programme
(Age: 3 to 6 years)
LEAP Tots™ Programme
2.5 hour drop off programme
(Age: 24 to 36 months)
Literacy through Stories
English Reading programme
(Age: 4 to 6 years)
Speech & Drama
English / Chinese
(Age: 3 to 6 years)
Xue Pin Yin
Han Yu Pin Yin class
(Age: 5 to 6 years)
Yue Du Le
Chinese Reading Appreciation programme
(Age: 4 to 6 years)
Holiday Programme
English / Chinese
(Age: 4 to 6 years)
Contact Leap SchoolHouse
Website: www.leapschoolhouse.com.sg
Facebook: www.facebook.com/leapschoolhouse
Address
LEAP @ City Square Mall
180 Kitchener Road, #B2-19/20, City Square Mall Singapore 208539
Tel: +65 6634 0828
Email: contact@leapschoolhouse.com.sg
LEAP @ Pasir Ris
443 Pasir Ris Drive 6 #03-02 Singapore 510443
Tel: +65 6581 2271
Email: contactpasirris@leapschoolhouse.com.sg
Leave a Comment: