Family Bonding is important as it strengthens the family unit and reinforces the mutual respect between the parents and children. Marlina Sarkan, Principal at Learning Vision @ Work Pte Ltd tells us why.
So that's how you say or do it properly…
When parents and children spend time together meaningfully, parents model the expected behaviors in the family circle and with others in the community. This is also a platform where parents and their children learn how to communicate with each other, be an active listener and eliminate certain frustrations when both parties lack understanding.
I am important and part of this family
Children whose parents spend time with them will feel that they are important in the family and they will not be easily influenced by their peers. When there are personal problems, the children will likely consult their own parents for advice.
Daddy and mummy loves me
Family bonding also builds strong family relationships and spending time with the children shows that their parents love them because actions speak louder than words and no matter how busy their parents are, they always have time for their children. That's the most priceless gift that parents can give to their children.




Marlina's top three family bonding activities are:
Bonding Activity #1
Pretend Play is a learning curve for a child. It is an outlet for them to role-play what they have seen in the real world. As parents, we can support the children's social and language development during pretend play.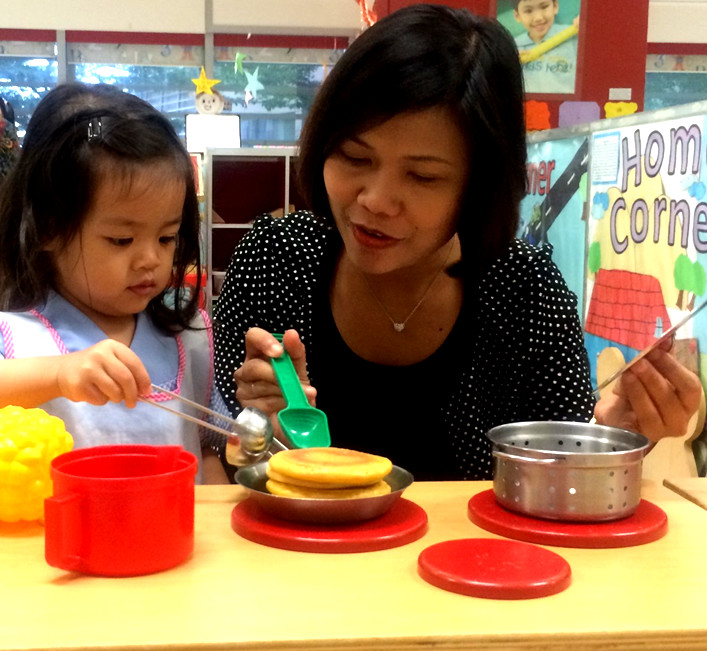 Bonding Activity #2
Grab a Book and Read Together: Parents have the power to boost their children's learning potential simply by making books an integral part of their lives.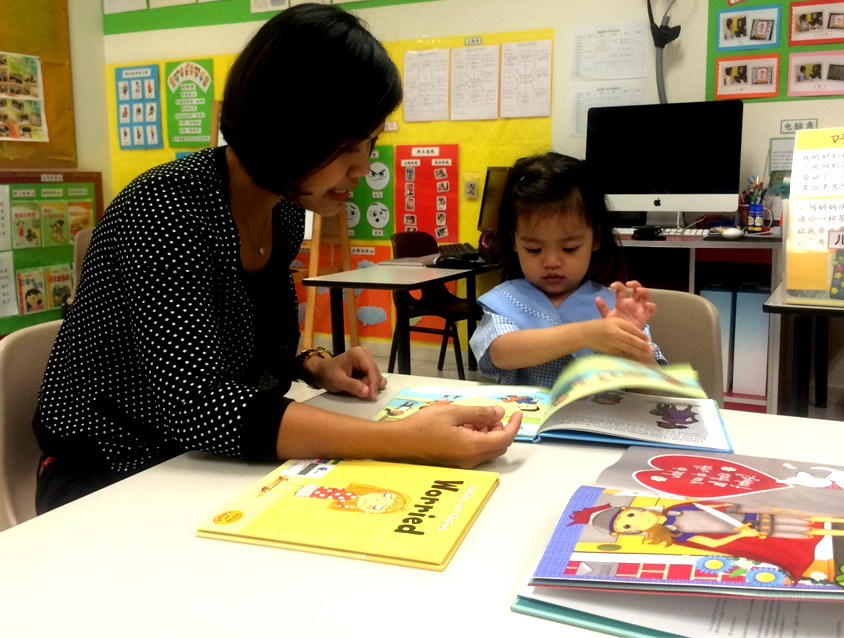 Bonding Activity #3
Going on a vacation is ideal as families can participate in many activities overseas.
Photos courtesy of Marlina Sarkan.
If you find this article useful, do click Like and Share at the bottom of the post, thank you.
Like what you see here? Get parenting tips and stories straight to your inbox! Join our mailing list here.
Want to be heard and seen by over 100,000 parents in Singapore? We can help! Leave your contact here and we'll be in touch.