Develop the Power of Thinking
3- to 6-year olds who have sharp reasoning and logical thinking skills, focused, confident in speaking up, learn concepts quickly and who are ready to learn and succeed.
This is what Kuno Method seeks to nurture in each and every child with its experiential & interactive brain enrichment.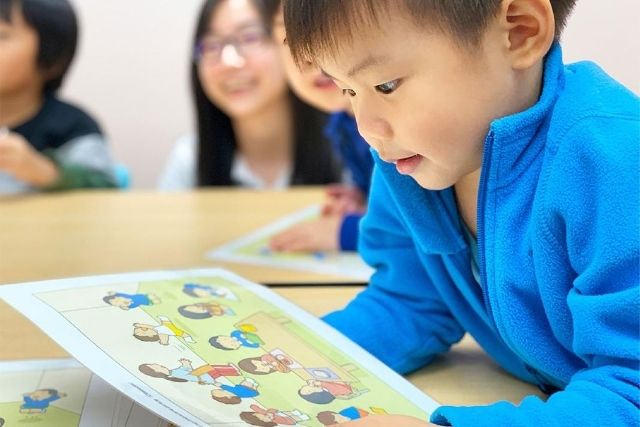 Kuno Method is a renowned left & right brain training school from Japan with more than 30 years of proven track record to:
Effectively develop reasoning & problem-solving skills – the most important but hardest to learn skills which are not taught in everyday preschools
Boost IQ where children learn advanced concepts with fun, impactful, hands-on method designed for lasting foundation
Transform your child to be a confident, sharp thinker and quick problem solver
Usual Trial Class Price: $64 to $73
Age Group: 3 to 6 years old
Kuno Method Trial lesson promotion in August 2020:
1️⃣ Northpoint City Centre – $10 trial lesson for the month of August. First 20 only.
Booking link: kunomethod.com.sg/braintraining
2️⃣ SAFRA Punggol Centre – $10 trial lesson on 8 August only
3️⃣ Buangkok Square Centre – $10 trial lesson on 8 August only
➡️ Related Read: Improve Your Child's Cognitive Abilities with KUNO Method Brain Training: Parents' Testimonial
---
Come across an enrichment class and keen to find out your child's response before committing to a full term? We have trial classes offered at discounted rates HERE!
* * * * *
Stay in touch! 📣 Subscribe to our Telegram here for our latest updates.
Running a service or business targeted for parents? Reach out to a wider audience in our Best Enrichment Classes compilation. Leave your contact details here and we will get in touch with you.