Kite flying is a very affordable sport that can help in family bonding. All you need is a kite, strings and open space (except restricted areas). We round up the 10 Best Places To Fly Kite in Singapore. (You can get good and affordable kites via Decathlon).
#1 Marina Barrage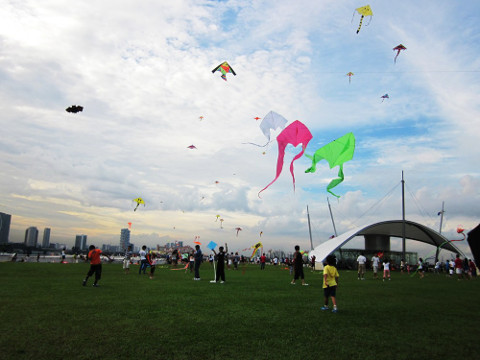 This is one of the most popular place to fly kite.
#2 West Coast Park
#3 East Coast Park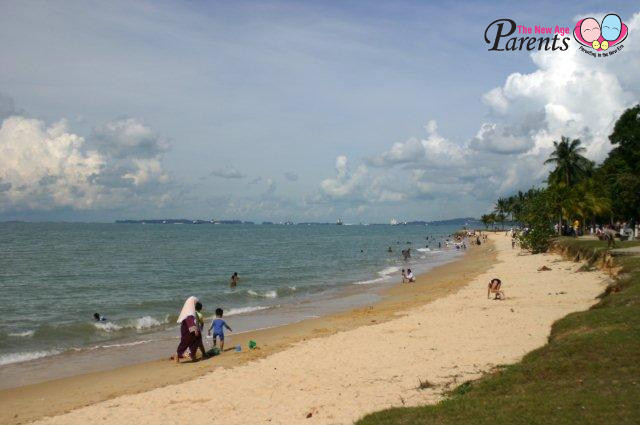 #4 Jurong Central Park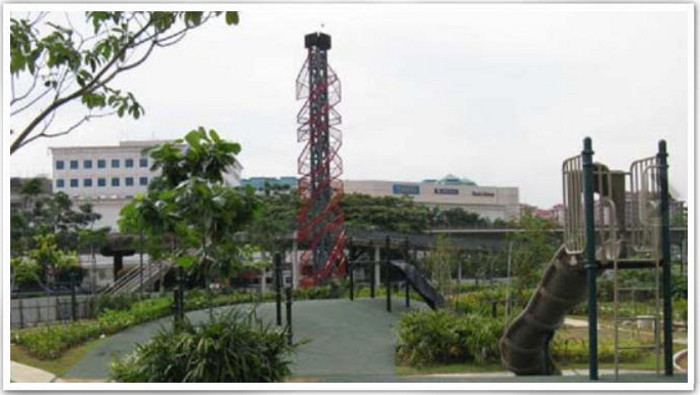 #5 Bishan-Ang Mo Kio Park
#6 Sembawang Park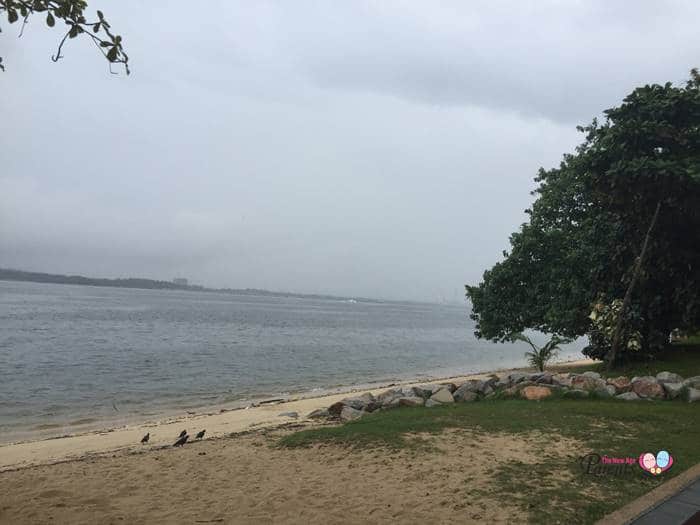 #7 Punggol Waterway Park
#8 Bukit Timah – Old Holland Road
There is a huge open space at Old Holland Road which is also popular for drone flying, remote helicopters and aeroplanes.
#9 Sun Plaza Park
#10 Woodlands Drive 17
There is a big open space beside Parc Rosewood.