Children from as young as preschool are quite familiar with YouTube these days, and can easily find their way to their favourite cartoons online.
As parents, we need to monitor our children's viewing habits and screen time by setting up appropriate parental controls and filters while they are still young.
But with so many channels available on YouTube, how do you select good and safe content that is suitable and educational for your child?
Here are YouTube channels your kids – and you – will love!
---
For the budding artist
If you're stumped for simple art activities to do with the kids, you'll find lots of fun and exciting craft ideas on the Mister Maker channel! Many of these projects are simple and use materials found around the house, so your kids can get to work quite independently.
For kids who love to draw, this channel has tutorials that guide them through the process of illustrating some of their favourite things. There's Rainbow Dash for the My Little Pony fans, and Pikachu for the Pokemon players.




---
For the aspiring musician/singer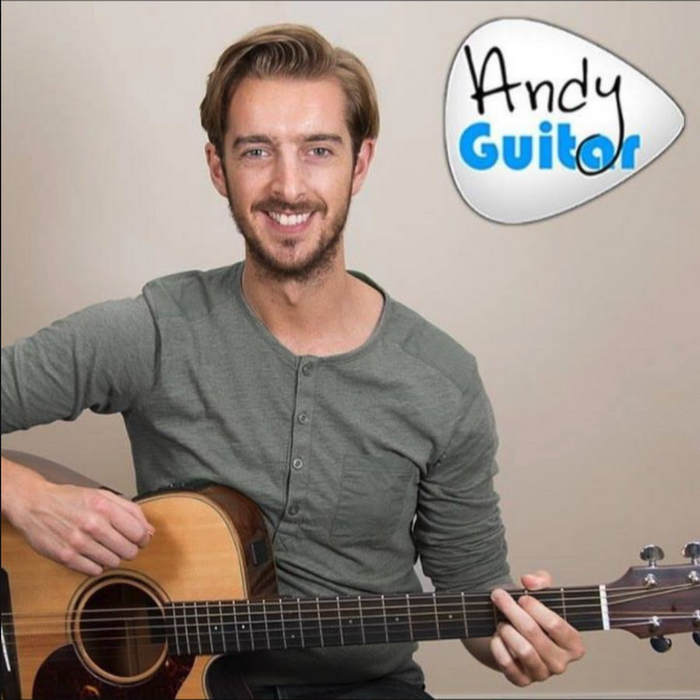 Junior isn't keen on sitting down at the piano and practicing his scales? How about letting him take on the guitar for a change! You'll find a great beginner's tutorial on this channel, as well as tab charts and demonstrations on how to play some popular tunes.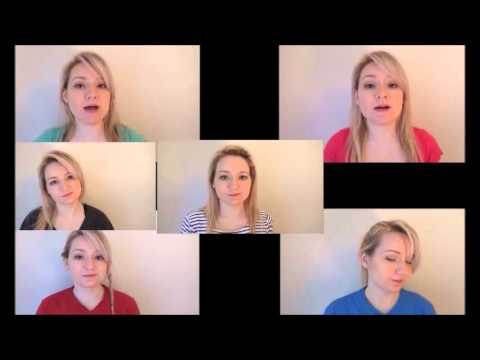 Who said kids can't do acapella? With a little bit of help from you, and this tutorial channel, your kids will be singing their favourite tunes in no time! There are lots of songs to choose from, and very clear step-by-step instructions to follow to nail the parts to perfection.
---
For the nature-lover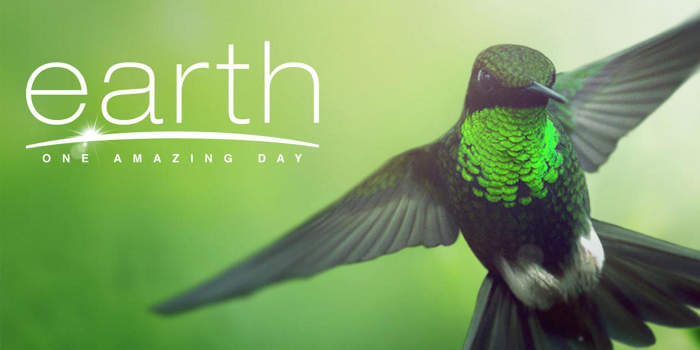 There are so many amazing animals and places around the world, and nothing quite captures these creatures and natural wonders as beautifully as these documentaries you'll find on BBC Earth's channel.
Children will be fascinated to see these stories of wildlife presented in an entertaining and educational manner. Especially worth checking out are the Blue Planet and Blue Planet II playlists, which will fascinate your kids with the wide, wonderful world for hours on end.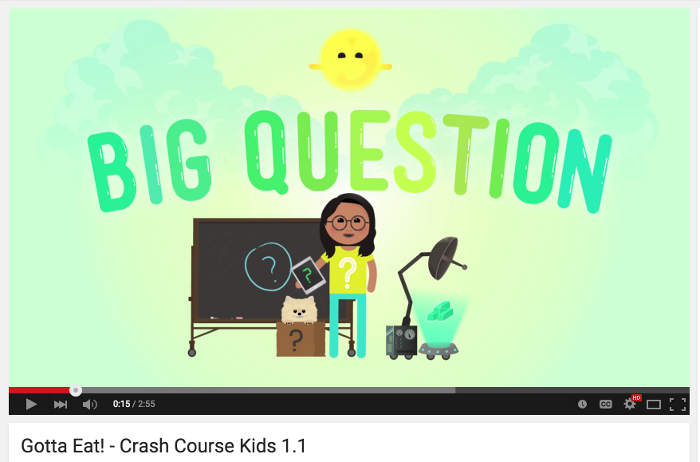 If you've always wanted to learn something new, check out the wide range of free courses available on Crash Course. Sociology, computer science, film history, mythology, physics, economics, astronomy, anatomy & physiology, world history, biology, literature, ecology, chemistry and more.
Crash Course Kids is a bi-weekly show for children that covers grade school science topics (equivalent to our upper primary to lower secondary level) about Earth, Habitats, Space, Astronomy, Biology, Geography, Chemical Reactions, Engineering, and more.
---
For the mini masterchef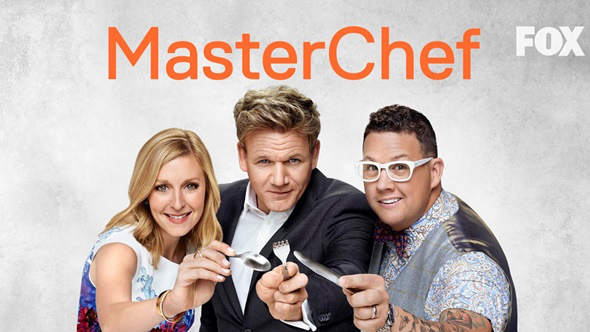 Children love watching other children cook, and especially so when there are competition and a troop of entertaining judges thrown in for good measure!
They might pick up some valuable life skills along the way too, like the importance of time management, being polite and learning to cook a proper scrambled egg – and they'll certainly come to appreciate the work that goes on behind every meal you put on the table more.
If your child has a sweet tooth and loves all things dessert-related, she'll be excited to find a treasure trove of fun recipes and pretty desserts to style over here!
There are lots of food hacks as well as bake-from-scratch sweet treat recipes to follow, such as animal donuts, cookie pops and rainbow heart cookie surprises to enjoy, as well as quick and easy non-dessert recipes that your kids can try out too.
---
For general interest
Kids just love watching other kids, and here on HiHo, they'll get to see children their age trying all sorts of fun activities (pottery, slime-making), meeting interesting people (ventriloquist, body builder) and grappling with difficult concepts (feminism, love).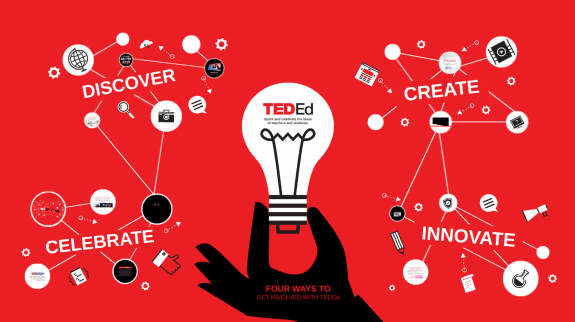 For lots of thought-provoking videos on a variety of topics, this is a great resource for kids and adults of all ages. An extension of the original TED-Talks platform, TED-Ed is committed to creating quality video content with lessons worth sharing, presenting a carefully curated list of educational videos, many of which involve collaborations between talented educators and animators from around the world.
By Dorothea Chow.
* * * * *
Like what you see here? Get parenting tips and stories straight to your inbox! Join our mailing list here.
Want to be heard 👂 and seen 👀 by over 100,000 parents in Singapore? We can help! Leave your contact here and we'll be in touch.