Dads, roughhousing or playing football with your sons might come more naturally to you than combing Barbie's hair, but don't let that stop you from enjoying quality time with your little girl.
Many Singaporean fathers are becoming more aware of their influence on their children, and making it a priority to "date" their daughters, at any age.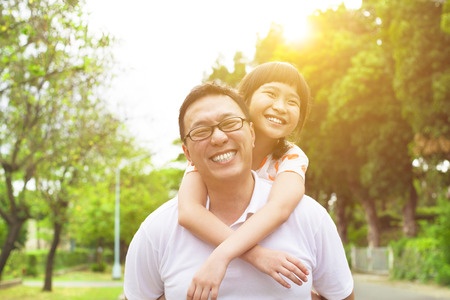 According to Kevin Leman, author of 'What a Difference Daddy Makes', research shows that dads actually make a significantly greater impact on their daughters than mums. Young girls, especially, are more open to building strong bonds with their parents, so dads should seize this window of opportunity to build deep relationships that will stand the test of time, especially the more challenging teenage years.
Itching to get started but don't quite know what to do? Here are eight meaningful ways to spend time with your daughters.
8 Father and Daughter Bonding Ideas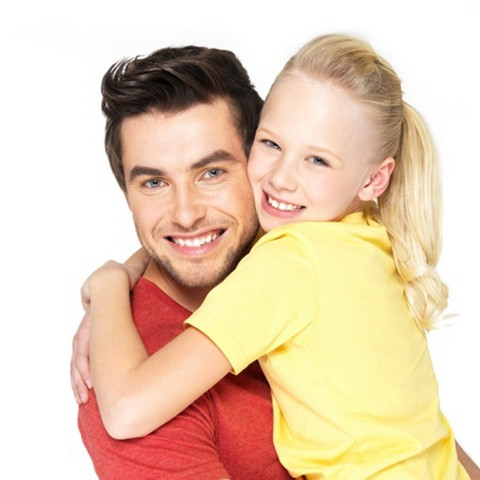 1. Bring her shopping!
Shopping is not just for the ladies. Let your daughter take the lead and go with her to her favourite shops. If she's a fashion lover, let her try on clothes and pick out an outfit of her choice. Let her know what you think about her fashion choices! Or bring her to a Sanrio store to see her favourite Hello Kitty merchandise. If you've got an avid reader on your hands, then a trip to Kinokuniya or even the neighbourhood library might be just the thing.
2. Visit a toy museum
Few parents know about the Children Little Museum (along Arab Street), a relatively small space but one that houses an impressive array of rare, old-school toys. Remember childhood games like "tikam tikam" and five stones? You'll find these and many other treasures of your growing up years at this two-storey building, which also sells retro-inspired toys and displays scene sets and paraphernalia from the 1960s and onwards.
Children Little Museum
42 Bussorah Street (in front of Sultan Mosque)
Singapore 199460
Opening Hours: 10.30am – 10.00pm daily
Admission: $2
3. Tend a garden together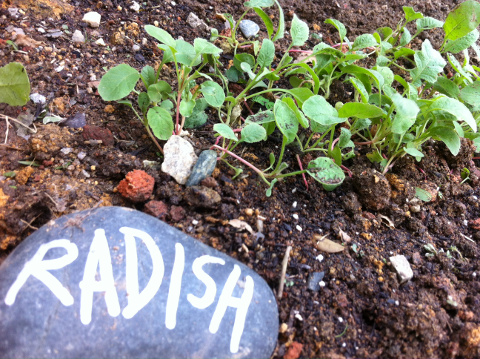 Even if you live in a HDB flat, you can still grow a few plants in your balcony or along the common corridor, as long as you're not obstructing the passageway. There's something utterly charming about growing your own food, and seeing it end up on your plate. As you care for your plants together, your child is also picking up useful info and learning patience and the importance of being diligent and responsible.
You can name your plants, or even create princess pink planter pots if that tickles your daughter's fancy. Spend some time every day checking in on your little garden and celebrate its growth!
4. Bake something for tea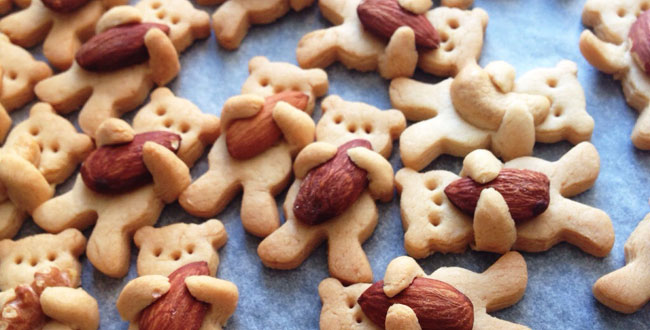 Never used an oven before? Don't worry, you can find lots of youtube videos for how to use your particular brand of oven. And at the very most, get a quick crash course from your wife the night before your bake!
Your daughter might look a tad doubtful when you offer the option of baking together, but don't let that dampen your mood. By the end of the baking session, whether your recipe succeeds or not, you'll have made precious memories of standing side by side, measuring ingredients, anxiously watching the oven, and tasting your creations. Or you could just have a flour fight.
Here are some recipes to try:
5. Tea for two
Invite your daughter out on a "real date" with tea and cake, and dress up in style for the occasion. Treat your little lady with gentleness and respect, pulling out her chair for her and letting her choose her order. Show her what a real gentleman (and the best kind of date) can be like.
Understandably, you might be worried about what to talk about in such a setting. Here are some topics you can consider to get the conversation going.
What book are you reading now?
Who is your best friend in school?
What shall we do during the school holidays?
Who is your favourite Disney princess? Why?
6. Go for a run
Who said dates are for slow walks? Why not go for a run instead? Running is good for the body, and going for a jog together can be very therapeutic. You might not have the energy to make clever conversation while you are running, but there's a comfortable silence to be found in companionability, and you can always talk after your run, over a tall glass of juice!
Besides, there's something very special about a dad going jogging with his little girl. It mirrors your life right now, where you aspire to come alongside her on her journey of growing up, while offering her the fatherly protection that she needs and longs for.
7. Make and fly a cloth kite
Before you plan this date, do check your weather forecast for the week and look out for a windy day without rain. Bring your daughter along to any arts and crafts store (Art Friend, Popular, even Daiso) to choose the materials for making your kite. You'll need two long, thin sticks, strong fabric, scotch tape, string and scissors. Once your kite is ready, bring your daughter to a windy place, such as the Marina Barrage, a nearby park, or any big, open field, and have fun watching it go!
8. Lend a helping hand to someone in need
You don't have to look very far to find someone in need of your help. For a list of volunteer options, check out the give.sg portal or call up companies like The Boys' Brigade. You can offer a one-off act of service or make it a regular commitment of your time and energy.
If you're feeling more adventurous, you can link up with a voluntary welfare organisation (VWO) and do short overseas trips that will give your daughter and you a chance to "rough it out" together, providing relief work or organising community building activities for the less fortunate in that society.
Here is a list of children's charity organisations in Singapore.
By Dorothea Chow.
* * * * *
Like what you see here? Get parenting tips and stories straight to your inbox! Join our mailing list here.
Want to be heard 👂 and seen 👀 by over 100,000 parents in Singapore? We can help! Leave your contact here and we'll be in touch.