It's that time of year again. Kids look forward to it and wish it would never end. Where can you find fun and exciting holiday programs for your children? Here's our list. Take your pick!
---
Reading, writing and speaking
Explore the wilderness and learn about MindChamps Integrated Phonics and Listening and Reading comprehension through songs, rhymes, poems and immersive reading strategies. The adventure continues with the two-day writing workshop where little explorers go on a mysterious jungle adventure and discover Adjectives, Conjunctions, Verbs and more.
Read more here: MindChamps Reading and Writing Holiday Workshops
Masks, masquerades and mystery characterise the themes of programmes at Julia Gabriel Centre. From Nursery 1 to Primary 5, there will be age-appropriate activities such as craft work, music and movement, stories, drama, role-play, poetry, speech and voice work, journalling and presentation. There's also a P1 Preparatory Camp for K2 graduates that gives prospective primary students a boost of confidence with their reading and writing skills before taking the big leap.
Read more here: Julia Gabriel Centre Nov/Dec Holiday Programmes
Need extra support for your child's English? The British Council year-end holiday courses will equip them with important language and exam skills to prepare for the coming school year.
Read more here: British Council Year End Courses
How can your kids learn creative writing through an ice-cream making session or through art? Kidz Literacy Cove offers creative writing workshops and phonics workshops for preschoolers.
Read more here: Kidz Literacy Cove Holiday Workshops

Creativity
Early engagement with the Arts has a positive impact on children. At heART Studio, children explore new worlds, view life from different perspective and are encouraged to nurture their imagination and intellect. Founder, Rena Chew believes art helps children become more confident and better communicators.
Read more here: heART Studio December Holiday Programme.
Make Christmas crafts and cards, create a snow globe or decorate a cake! Join dedicated educators from GRAM'S Learning Centre for some holly jolly fun. It has a host of fun activities lined up for kids aged 4 to 12 this festive season.
Read more here: GRAM'S December Holiday Workshops.

Mandarin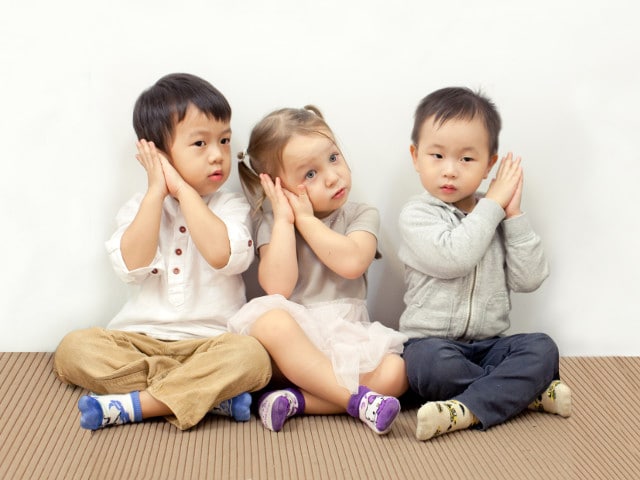 Chengzhu Mandarin Education Centre's renowned Chinese Cultural Arts programme immerses children in a range of traditional cultural activities as a way of placing language in context and teaching them about typical Chinese practices. Children learn calligraphy and ink brush painting, or they might learn about the tea ceremony, make dumplings, or learn a traditional style of dance.
Read more here: Chengzhu Mandarin Holiday Programmes

EQ Skills
It's not just about being book smart. Emotional intelligence is equally important too. Kidz Literacy Cove (KLC) EQ4Kidz workshop will help your child develop greater awareness of their emotions, and learn how to manage them. They will also be equipped with strategies on how to deal with the various types of bullying through games, role play and art.
Read more here: Kidz Literacy Cove Holiday Workshops

Thinking Skills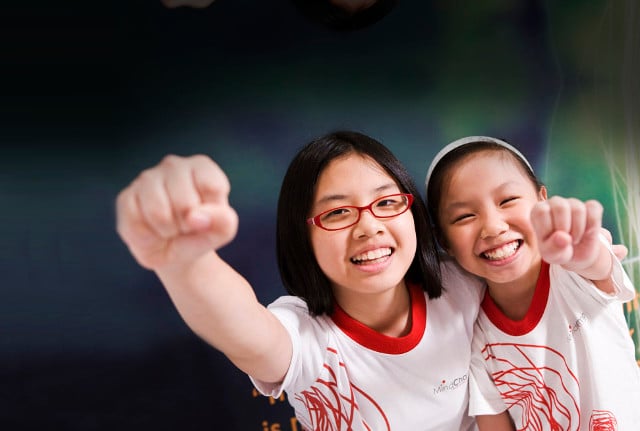 For children going to Primary school in 2017, the Thinking Cap workshop by MindChamps is one that you don't want to miss. A programme that meets and goes beyond the MOE curriculum requirements, this half-day workshop focuses on developing your child's motor and visual perception skills through fun activities, as well as fostering emotional resilience and effective communication skills.
Read more here: Professor Snyder's Thinking Cap Workshop

Science
Terra Minds means 'earth-minded' and their philosophy is built on helping students develop the love for learning and the natural environment that they live in. Their STEAM (Science Technology Environment Art Math) approach helps students build holistic understanding and foundational experiences for educational success.
Read more here: Terra Minds Science Holiday Workshops

Drama
Let your kids discover themselves and gain self-confidence through Drama as they learn how to perform on stage and interact with new peers. ACT 3 Drama Academy has created a variety of age appropriate opportunities for children, using a collection of exciting classical stories written by acclaimed children's authors. This year-end series of workshops will be filled with imagination, fun and laughter with your child at the core of the learning adventure.
Read more here: Act 3 Drama Academy Year End Holiday Workshops
EduDrama®, Julia Gabriel Centre's unique teaching methodology, combines drama with planned educational outcomes where activities are designed to nourish your children's imaginations and creativity. Across all age groups, activities are designed to nourish children's imaginations and creativity, sparking within them a curiosity to explore, discover and learn about themselves and the world around them.
Read more here: Julia Gabriel Centre Nov/Dec Holiday Programmes

Baking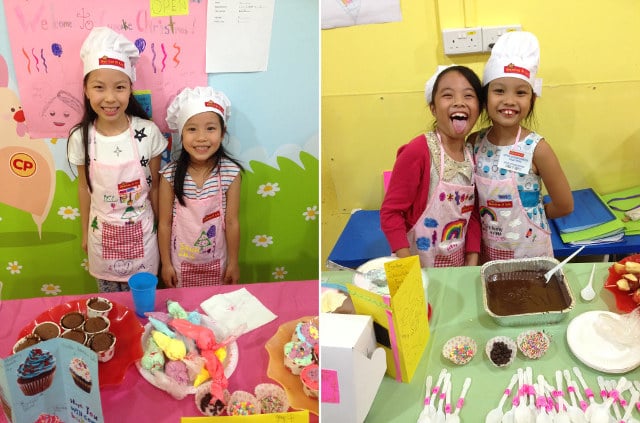 Besides their Baking Camp, Genius R Us has baking workshops almost every day from the month of November and December. They also have special Christmas baking workshops.
Read more here: Genius R Us Nov/Dec School Holidays
Little Entrepreneurs Camp is led by Genius R Us's founder Violet Khoo and her team. In this 3 day program, your kids will learn what it takes to be an entrepreneur. They will work as a team and decide what to cook, bake and sell, picking up skills and concepts of setting up a business, profit and loss, customer service and marketing along the way. On the last day, they will hold a carnival, setting up and managing their own food and game booths.
Read more here: Genius R Us Little Entrepreneurs Camp

Play and Development
If you're looking for a place where there is music, movement, gym work, and a variety of activities, Gymboree is the place to go. From music, art, to school skills and sports, Gymboree has been fostering creativity and confidence in children for over 30 years.
Read more here: Gymboree Holiday Programme

Performance to Catch
Santa's helpers are putting the final touches on presents as a young bird named Max and his family head south for the winter. When Max gets blown off course during a snowstorm, he ends up alone and lost at the North Pole. Will Max be able to ever make his way home?
Performed in complete darkness, be captivated by the magical tale of family, friendship and hope and watch in awe as the creatures light up the stage. Listen out for timeless holiday tunes from Nat King Cole, Mariah Carey and Tchaikovsky. The most popular US touring Christmas show since 2014, Lightwire Theater's A Very Electric Christmas promises to be an unforgettable festive treat for the entire family.
Read more here: A Very Electric Christmas
---
For more things to watch, do and play, download our holiday e-guide!
Find this article useful? Do share it with your friends by clicking "Share" below, thank you.