SINGAPORE'S ONLY Consumer LIFESTYLE IT exhibition that encompasses technological elements of both the experiential and edification component in consumer electronics, TRENDSETTING the consumer experience in electronics and technology retail.
SITEX 2018 will be held on:
Date: 22 to 25 November 2018
Time: 11am – 9pm
Venue: Singapore EXPO Hall 5 & 6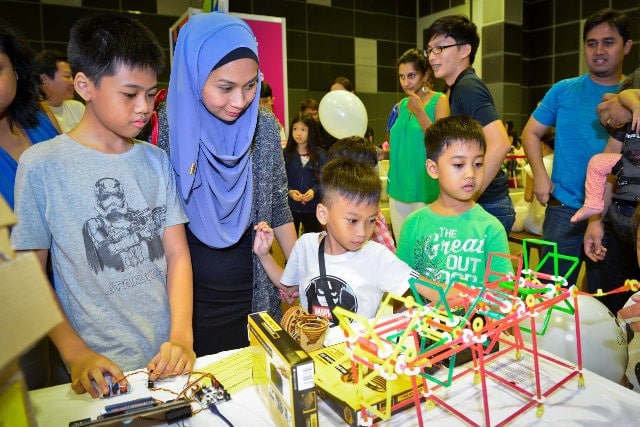 Top 4 Reasons to VISIT SITEX 2018
1. Huge array of Consumer Electronics on show
Apart from Lifestyle IT and Electronic Gadgets from the marketplace, visitors can also expect qualitative and highly valued products themed to each lifestyle category and needs of a consumer.




2. Embody Tech in your everyday Life
Taking Tech shows onto a new level, it is a platform for:
Innovators to showcase their tech products and solutions.
Creative individuals to push the boundaries of technology changing the way it is experienced.
Industry leaders to share their insights, vision and ideas.
New generation to be inspired towards greater heights in technology development and applications.
3. Find products best suited for your home and lifestyle needs
SITEX sets itself apart from other tech shows. It is more than just a computer product bazaar, a bargain hunting ground, but offers visitors an enriching and educational opportunity to experience technology integrated in every aspect of their lives.
4. Great year-end buys
The ONLY Lifestyle IT consumer exhibition that is open for visiting during year end and catering to shopping needs of festive season aligned with product launches of big consumer technology brands. Expect better valued prizes giveaways this year in 2018!
For more information and updates about SITEX 2018, please visit the official website at here.