How can we prepare our children for the future, when what the future holds is pretty much unknown to us?
Children who are prepared to sit for important examinations and to pass them with distinctions may appear to be well prepared for success in school. However, most of these examinations may only be testing our children's ability to recall information and to regurgitate what they have learned.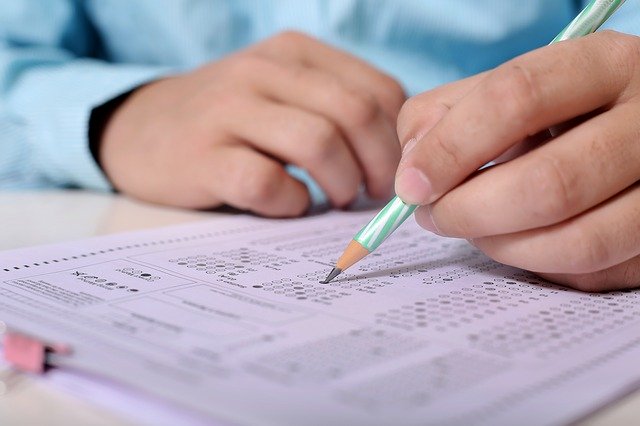 Are we quite certain that the same answers given to them are the same answers they will need for the future?
For example, if we were to teach young children how to open a door by turning a doorknob clockwise, the child may be lost when he grows up, finding that there are no more doorknobs to turn. What if your child is given a card to open a door, what skills must he have to open that door?
Some of the skills your child will need for the future should include:
1. Curiosity – Your child needs to be curious about his world. Curious about how things work and why they work the way they do.
Children must learn to ask questions rather than memorise answers. He or she must want to discover new ways of doing things, figure out why things do not always work the way they should and find out if there are different ways to look at a problem.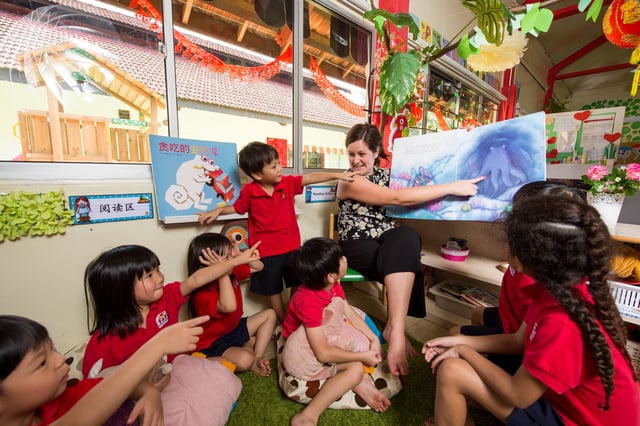 2. Creativity – Your child is naturally creative but when we focus only on giving the right answers and on passing examinations, we are discouraging children from being creative.
Our approach to helping children succeed in the future should include questions like, "What if", "How are we going to solve the problem?", "What can we do if we …", etc.
Creativity is often caught and not taught. We should not train our children to be creative but rather, encourage them to think differently, see things from another angle and work out solutions to different problems.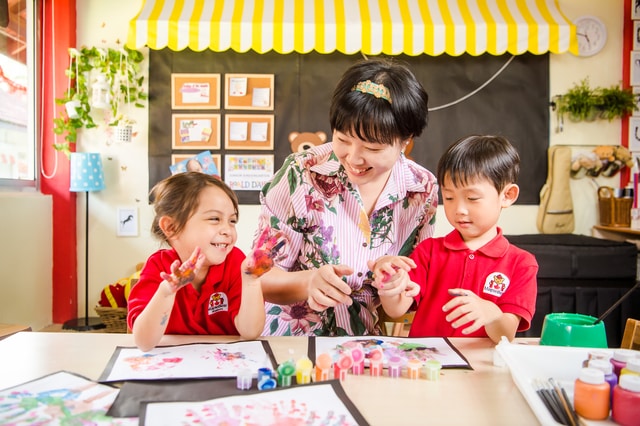 A creative person will face the future without much difficulty. If you are creative, you can handle almost any new circumstances and able to work your way out of any difficult situation.
3. Communication – The ability to communicate intelligently and wisely will get you far. Children who are proficient in at least two languages will face the future with greater confidence than those who are limited in the way they are able to express their needs and wants.
Children who have no difficulty asking questions, making observations, expressing themselves and finding things out, will look forward to meeting people and getting their way around.
4. Confidence – Being confident in approaching new learning opportunities is a skill which is definitely required for anyone facing an unknown future.
When we don't know what to expect and yet be very confident, we are more likely to do better than those who are afraid of discovering new experiences or possibilities.
Our children are mostly confident and willing to try new things without the fear of making mistakes. However, if the learning environment is such that they are being criticised for making mistakes, children will tend to lose confidence in themselves and will have a more difficult time facing the future.
5. Collaboration – The future requires people with the skills to collaborate and share their gifts and talents.
The more prepared your child is to work in small groups, in teams and in sharing success with others, he or she is more likely to enjoy the future world. Our world requires men and women who are able to unite their efforts in making this world a better place to live in.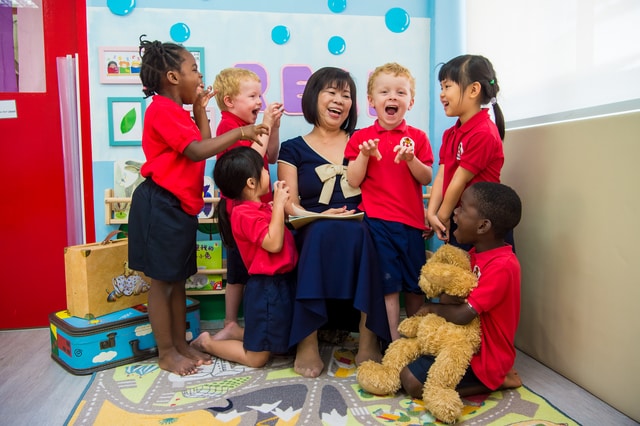 Pictured: Ms Patricia Koh, Education Ambassador & CEO, MapleBear Singapore and MapleBear Preschoolers
By Patricia Koh, Education Ambassador & CEO, MapleBear Singapore.
This post is brought to you by MapleBear Preschools.
Photos by MapleBear Preschools.
About MapleBear Preschools in Singapore
Voted by thousands of Singaporean parents as 'The Best Early Years Education Programme' (Young Parents, 2018 & 2019), MapleBear's enriched immersive bilingual programme focuses on early literacy success under the leadership of legendary Singapore early childhood education expert, Patricia Koh. When children up to 6 years old graduate from MapleBear, they are not only curious about the world and love learning but also creative and confident. A MapleBear child stands out as a great communicator who is able to express his/her ideas and collaborates well with others. MapleBear Singapore is a part of a global network of more than 447 schools in 20 countries.
Call us at 97774866 if you wish to have a chat over coffee or tea with Mrs Patricia Koh, our Education Ambassador. Find out more about us on www.maplebear.sg.
* * * * *
Like what you see here? Get parenting tips and stories straight to your inbox! Join our mailing list here.
Want to be heard 👂 and seen 👀 by over 100,000 parents in Singapore? We can help! Leave your contact here and we'll be in touch.