For 45 years, the International Baccalaureate (IB) programme have gained a reputation for implementing high academic standards and for preparing students for life in a globalized society. In the Asia Pacific region, the IB supports over 620 schools offering more than 900 programmes in 29 countries and territories.
The first IB World School to be authorised in Singapore was in 1977. To date, there are 31 IB World schools in the country.
Ian Chambers, the Asia Pacific Director at the International Baccalaureate tells TNAP more about the IB programme. Read part I of our article here.

1. What are the course fees like?
The course fees vary for the Primary Years Programme (PYP). Parents may reach out directly IB World Schools which offer the PYP in Singapore to gauge an estimate of school fees. You can find a list of schools in Singapore that are offered the PYP here.
2. What are the schools offering IB Programmes in Singapore right now?
As of August 2015, there are 31 schools in Singapore that offer IB programmes. They are:
ACS International Singapore
Anglo-Chinese School (Independent)
Australian International School Singapore
Canadian International School
Canadian International School, Tanjong Katong Campus
Chatsworth International School – East Campus
Chatsworth International School, Singapore
Chinese International School
EtonHouse International Pre-School
EtonHouse International Research Pre-School
EtonHouse International School
EtonHouse Preschool – Newton Road
German European School, Singapore
German European School, Singapore
Global Indian International School
Hwa Chong International School
International School of Singapore
NPS International School
Nexus International School (Singapore)
Odyssey, The Global Preschool Pte Ltd
One World International School
Overseas Family School
School of the Arts, Singapore
Singapore Sports School
St Joseph's Institution
St Joseph's Institution International
Stamford American International School
Tanglin Trust School
The Little Skool-House International Pte Ltd
United World College for S E Asia/Singapore
United World Collee of South East Asia East Campus
3. Why should I consider it for my child?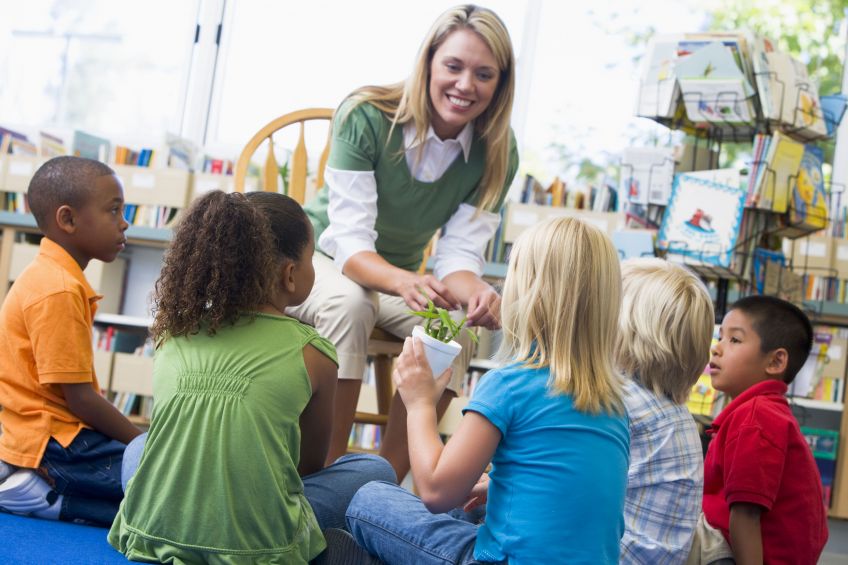 Apart from excellence in academic ability, IB programmes nurtures the curiosity of its students, developing skills for inquiry and research which will benefit the student as he or she progresses through their studies and life. The programme also allows students to communicate with people from diverse cultures to better understand and recognise themselves and the world around them while encouraging confident, creative and strong collaborative interaction.
Students will also grasp conceptual understanding and knowledge across a large range of disciplines and ideas of global and local significance. This will broaden their perspectives on cultures and personal histories as well as to exhibit compassion, empathy, respect and make balanced intellectual, physical and emotional decisions.
An IB education aims to instil integrity, fairness and honesty as well as independence, forethought and determination in its students. These abilities enable students to respect the rights of people everywhere, work independently, evaluate their thoughts and cooperatively, explore new ideas, utilise resources and be resilient in the face of challenges and change.
Finally, the Diploma Programme (DP) is recognized and respected by the world's leading universities, and evidence suggests that higher rates of DP students go on to university and higher education study than non-IB students.
The evidence overwhelmingly suggests that DP students have a great deal to offer at university. While there are strong indicators that the DP is strong preparation, the students themselves often bring a great deal with them when entering the programme. The Diploma (DP) fosters a variety of academic and non-academic knowledge, skills and abilities important for success during the transition from senior/high school to university.
4. Common IB myths and misconceptions parents may have
That IB classes are much harder than other classes and is not all it's made out to be
IB has clear goals for excellence for its students. The program has defined outcomes it sets or it students. Through its programmes, IB aims to provide a holistic approach of education to its students by focusing both on academics and personal development to prepare them to excel beyond school.
IB teachers do their best to accommodate the teaching system and coordinate assignments so that no one night is particularly overwhelming for students. During the student's time in the IB program, they will be guided towards developing good time management skills which will enable them to juggle between school and play.
There is too much stress in the IB program
Parents are often worried about pressure. Teachers will be available to provide counsel for students. While grades are important, the IB program believes that success and achievement in the program dictates working "through it" and not "conquering it" with perfect grades.
IB students don't get a life outside of school and IB students give up many of their long-time friendships
The great thing about IB is the extensive approach to interaction. There are many other school activities that can be shared among friends. This will allow students to meet new people and understand different cultures alongside respecting their personal histories. IB alumni are lifelong friends and the number and size of reunion events is testament to the close community feel among IB students.
5. How can an IB education help cultivate international-mindedness in my child?
The IB programme is an international programme that develops 21st century competencies – critical thinking, independent learning and teamwork taught first through local and national contexts developing to global contexts.
Students will get the opportunity to engage and interact with other students from across the globe. The programme aims to instill curiosity, respect, empathy and understanding towards others and the ever changing world. Students will not only learn to care about creating a better and more peaceful world through intercultural understanding and respect, they will also be exposed to various cultural experiences.
The IB mission statement also looks to encourage students across the world to become active, compassionate and lifelong learners who understand that other people, with their difference can also be right.
Ian Chambers, Director of Asia Pacific at the International Baccalaureate has forged a successful career in education leadership and teaching over the past 14 years. He oversees the work of professional development, authorisation and evaluation of schools, recognition and the IB Educator Network (IBEN). Before joining the IB, Ian was Regional Manager, Asia Pacific for a provider of international qualifications for 14 – 19 year olds where he also held the position of Regional Manager, South Asia based in New Delhi, India.
If you find this article useful, do click Like and Share at the bottom of the post, thank you.
Like what you see here? Get parenting tips and stories straight to your inbox! Join our mailing list here