Trick or treat?
For many teenagers (and some adults), Halloween is an excuse to dress up in clothes you wouldn't normally wear and have a party.
⇒ Related Read: Halloween Candy Options For Children's Teeth
For most children, Halloween = CANDY. And for parents, candy = CAVITIES.
However, there are some healthier candy options out there, so let us find out which ones are tricks and which ones are treats.
"Healthy" candy option
sugarless chewing gum does not cause cavities and the chewing action produces saliva which washes away food debris and prevents cavities.
"Not so healthy" candy option
these would be sweets that dissolve in the mouth rather than are chewed, like lollipops.
granola bars that are more nut and fibre based rather sweet.
"Unhealthy" candy options
these include sticky, chewy sweets like gummy bears or pastilles that cling on to all the nooks, crannies and crevices of the teeth and are highly likely to cause cavities if not brushed away properly.
The time that children consume sweets is also important. Try to avoid letting them snack on these delights in between meals or right before bedtime. Instead, consider giving them a treat right after a meal so that the excess saliva will dilute the effect of these sugars.
⇒ Related Read: A Halloween Guide For Parents
By Dr Chin Shou King, Dental Surgeon, Director, T32 Junior Marketing Director.
Practice Address:
One Orchard Boulevard, 17th Floor
Camden Medical Centre
Singapore 248649
Tel: (65) 6733 1388
Email: t32@t32dental.com
Emergency Dental Services: (65) 6398 5578
---
Halloween is on 31 October 2020 and is creeping up fast. We have compiled a list of Halloween Parties In Singapore 2020 just for you!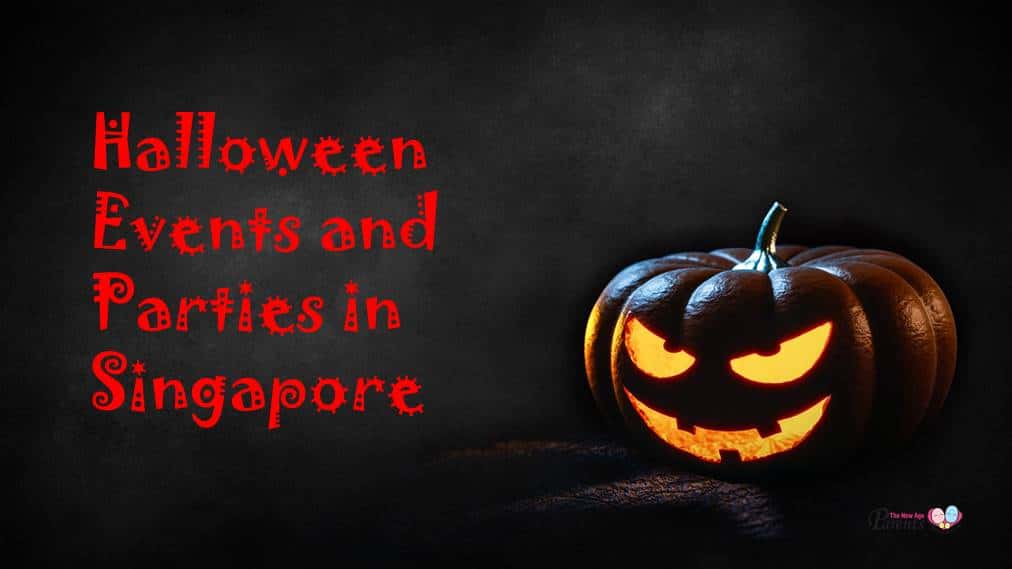 For other up coming events, visit Events in Singapore.
* * * * *
If you find this article useful, do click Like and Share at the bottom of the post, thank you.
Stay in touch! Subscribe to our Telegram here for our latest updates.