Who doesn't love to get free candies? It's that time of the year where kids get to dress up and ask for candies! New to celebrating Halloween? Don't sweat. Here's a simple Halloween Guide to help you through.
5 Trick or Treat Safety Tips
#1 Tie up those loose ends
You may want to bring small scissors to snip the loose strings or material of your child's costume. Some sticky tape might come in handy too.
#2 Soft and short props
Keep your child's costume props simple, short and soft; with no sharp or jagged edges. You wouldn't want your child to accidentally hit another child's face with that lightsaber or sword.
#3 Eye can see you
If your child is wearing a mask as a costume, make sure the eyeholes are wide enough so that your child's vision is not impaired.
#4 Can you see me?
If you are walking along the roads, you may want to add some reflective material such as aluminium foil or neon coloured strips to the back of your child's back, arms or legs so that he is more visible.
#5 Go for comfort
For the girls, go for sneakers or flats. Even if they insist on getting their own princess heels. They will be walking around for the whole night and will thank you later.
---
Where to buy Halloween Costumes
Children's Costume (www.childrenscostume.com.sg)
Tip: Rent a costume
Why buy costumes only to wear them once during Halloween? Most kids will outgrow their Halloween costumes and favourite cartoon characters.
Where to rent Halloween Costumes
Where to buy Halloween Decorations
➡️ Related Read: Where to Buy Halloween Decorations and Costumes
---
Halloween Events 2020
For the entire list of Halloween event / parties compilation, visit Halloween Parties Singapore 2020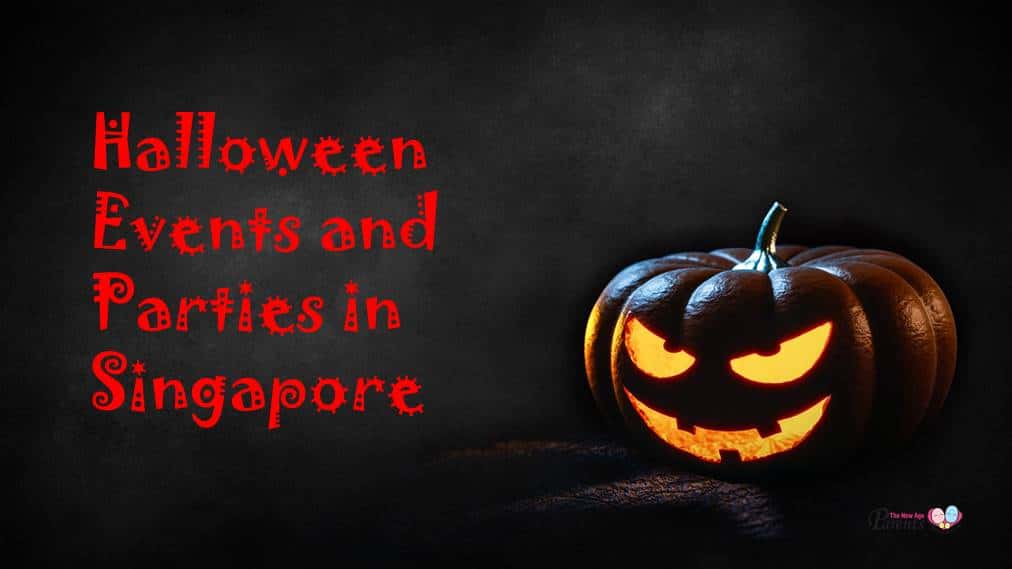 Happy Halloween and Happy Trick or Treating!
If you find this article useful, do click Like and Share at the bottom of the post, thank you.
Like what you see here? Get parenting tips and stories straight to your inbox! Join our mailing list here.