Question:"My child insists that she wants to floss her teeth as the school dentist recommends it. Is there children specific dental floss? And is it necessary for children to floss? I am afraid it might hurt their gums."
Answer: We are very glad that your child is keen to learn and do flossing and we do encourage this good habit.
I understand that you are having problems with your flossing and that you encounter bleeding of the gums when you do so. Bleeding of the gums can also be caused by inflammation and infection of the gums and probably with the technic of flossing. If you go too far down your gums – you can abrade the gums while flossing. One should only go slightly below into the tiny space or gingival crevice of the gums. However, if you get persistent bleeding, it is best to seek the advice of a dentist on your technic of flossing or whether you have some gum infection caused by food irritation.
Is there children specific dental floss?
There is no "special floss" for children. They use normal floss as adults use. However there are certain Y-shaped devices with a floss across available to facilitate flossing.
Is it necessary for children to floss?
Yes, especially for those with little or no spaces. Numerous cavities do occur in between baby teeth and they are difficult and costly to repair. So do floss these areas for your child.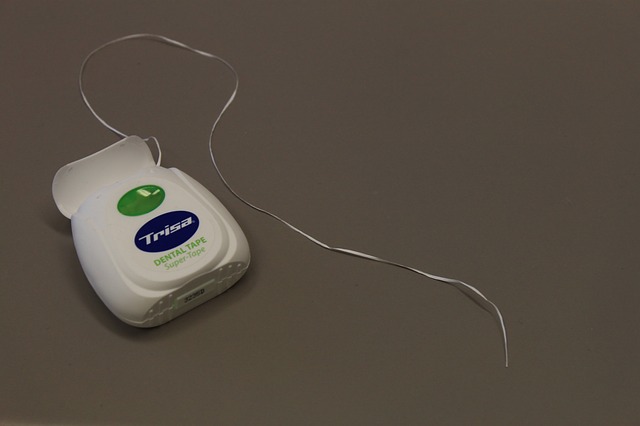 I've written an article on flossing that might help you further with your queries: http://t32dental.com/articles/flossing-for-adults-and-children.
By Dr Lim Swee Teck
Specialist in Paediatric Dentistry
FAMS, BDS, MDS (S'pore), M.Sc (Ohio, USA), Cert. Pedodontics (Ohio, USA)
Author of The Healthy Smile Series (12 books)
Practice Address:
One Orchard Boulevard
17th Floor
Camden Medical Centre
Singapore 248649
Tel: (65) 6733 1388
Email: t32@t32dental.com
Emergency Dental Services: (65) 6398 5578
For more info, log on to www.t32dental.com