The Year of the Rat is just around the corner. We welcome all to register for Lantern of Blessings, Light of Blessings and Fortune Rice Bucket, and also join us in the celebrations!
A 17-day festival at the 180-year-old 'living' national monument and an architectural masterpiece. Enrich your experience by learning about the Singapore Chinese heritage, culture, traditions and customs.
Date: 24 January to 9 February 2020
Venue: Thian Hock Keng Temple
Highlights of the programmes:
Guided Tours (Registration required) on
★

Chinese New Year Traditions

& Customs
– 24 Jan 2020
★ Birthday of the Jade Emperor
– 1 & 2 Feb 2020
★ History and Architectural Significance of Thian Hock Keng + 3D Wall Mural: Our Roots Our Bonds
– 24 Jan to 9 Feb 2020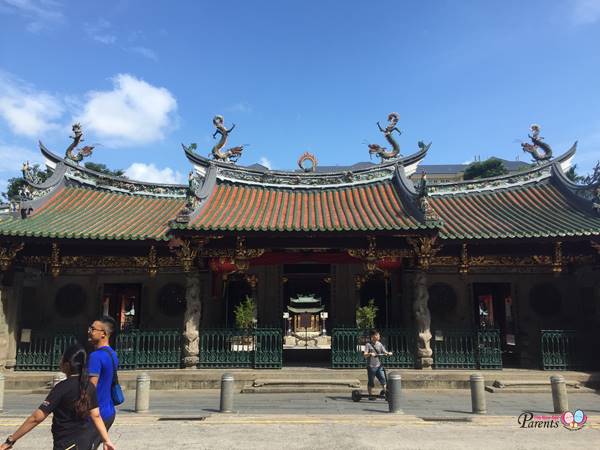 Traditional Temple Fair
– 24 Jan 2020 @ 10pm to 1am
Lion and Dragon Dance Performances
– 24 Jan 2020 @ 11.45pm
Traditional Hokkien String Puppets
– 24 Jan 2020 @ 10pm & 25 Jan 2020 @ 10am and 2pm
Getai – Local Song & Dance Show
– 1 Feb 2020 from 7pm to 10pm
Lion Dance Performance
– 1 Feb 2020 @ 11pm
Traditional Rice Turtle
– 8 & 9 Feb 2020
For more information, visit here.
---
CHINESE NEW YEAR 2020
We have compiled a list of Where to go during Chinese New Year 2020 especially for our readers. Click on the image to read more.
If you find this article useful, do click Like and Share at the bottom of the post, thank you.
Like what you see here? Get parenting tips and stories straight to your inbox! Join our mailing list here.