Children in Singapore recognize the 1st or 2nd Friday of October (used to be first day of October) as "Children's Day" – a time to honour and celebrate the joys of childhood through various activities and events catered especially for children. However, do you know that children around the world uniquely celebrate the very same occasion at different times of the year?
Note: Singapore's Children's Day is on 8 October 2021.
⇒ Related Read: What to do on Children's Day Long Weekend
In 1954, it was recommended by the United Nations General Assembly that a day should be set aside to celebrate children around the world. The Assembly adopted 20th November as "International Children's Day" but allowed each country to select a date which they deemed appropriate for themselves.
Japan
The Japanese people celebrate Children's Day or 'Kodomo no hi' on the fifth day of the fifth month every year. Families fly colourful carp kites called 'koinobori flags' from their homes as carps represent determination and vigour in Japanese folklore. They display figurines of Samurai Warriors in their homes to symbolise strength and bravery. Children enjoy sticky rice cakes in oak leaves (Kashiwa-mochi) and participate in events around the country like traditional Japanese plays. A "Kid's Olympics" is also held in Tokyo, attracting thousands of child competitors annually.
Mexico
In Mexico, Children's Day, also known as 'El Dia del Niño' is marked on the 30th of April. Schools, parks and other organizations arrange a variety of special events for the children of Mexico. Classes in schools are replaced by large parties with food, games and fun rides. Traditional and common games like 'Pin the Tail on the Donkey' are played by the children. Flying banners, piñatas, live music and puppet shows are some common sights in their local fiestas. On this day, Mexican children follow a common culture of singing a song while rolling a molinillo (a traditional Mexican wooden whisk) between their palms in a chocolate drink, before enjoying it at breakfast.
Thailand
On the second Saturday of January each year, National Children's Day is observed in Thailand. Children are considered to be the most valuable resource of the nation and this annual celebration serves to stimulate children to be aware of their importance and responsibility towards the society. On this special day, Thai children are allowed free entrances on buses, to entertainment parks, zoos, government offices such as the Government House, as well as to the Army, Navy and Air Force bases. Children are also granted permission by the Royal Thai Air Force to explore the aircraft.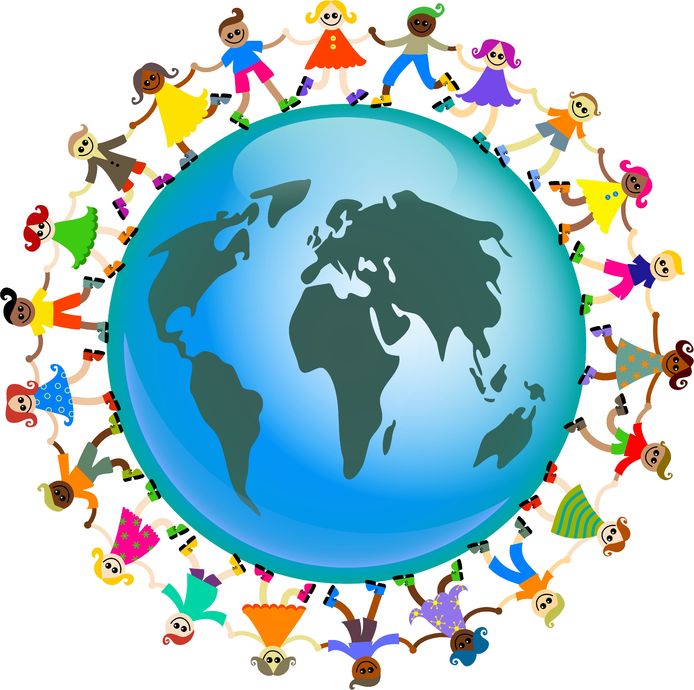 Turkey
In Turkey, National Sovereignty and Children's Day is celebrated on April 23 each year. Children take seats in the Turkish Parliament and symbolically govern the country for a day. They elect a President who will address the nation on television and for the rest of the day, children's festival takes place all across the country. Children from all over the world are invited to participate and perform in their traditional dresses and dances for the various festivals as a way to encourage cultural exchange for all children.
So, on this Children's Day may the children of Singapore keep in remembrance their value and place in society as they enjoy and indulge in the range of festivities dedicated just for them.
⇒ Related Read: 10 Out Of The Box Children's Day Gift Ideas
* * * * *
Like what you see here? Get parenting tips and stories straight to your inbox! Join our mailing list here.
Want to be heard 👂 and seen 👀 by over 100,000 parents in Singapore? We can help! Leave your contact here and we'll be in touch.