Shockingly tragic acts of youth violence are on the rise in China. An even lesser known finding is that in China, childhood verbal abuse has a strong link to adolescent delinquency.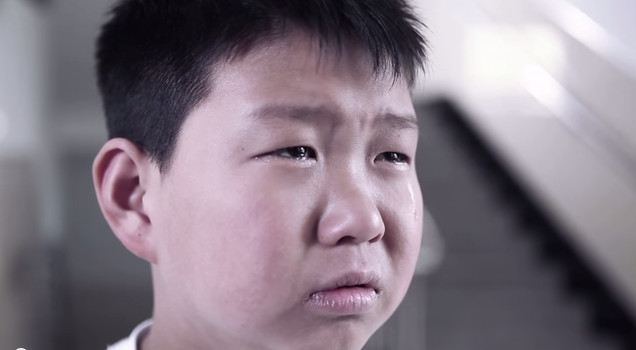 The Center for Psychological Research, Shenyang and Ogilvy & Mather, Beijing have joined hands to launch a creative campaign that raises Chinese public awareness of the serious and detrimental effects of verbal abuse.
Words are more powerful than we think.
The next time you want to say harsh words to your kids. Please. Think again.
Visit www.wordscanbeweapons.com
If you liked this story, show some love by liking and sharing it at the bottom of the post.
Like what you see here? Get parenting tips and stories straight to your inbox! Join our mailing list here.