Ever heard of the term "road manager"?
In the music industry, a road manager is one who makes travel and hotel arrangements, coordinates the artistes' schedule and commitments, ensures artiste requirements or needs are met, and handles all personnel issues – among other things. Something like a director of activities.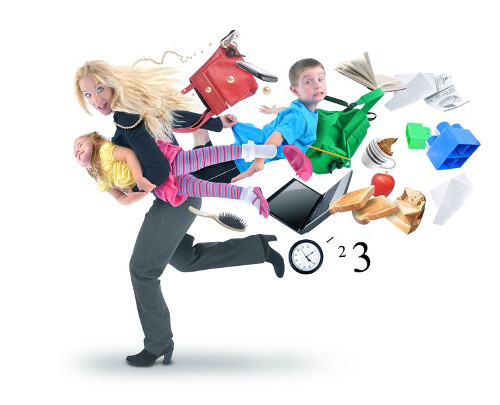 Something that some of us parents have become.
Back to Back Enrichment Classes
These days, we worry that our kids will have too much downtime that is wasted.
We seek to fill their every waking hour with "value-added" activities that will benefit their development.
We organize play dates with a purpose, send them to enrichment classes in art and music, and intentionally expose them to a range of the sciences and the arts, all before they are even in primary school.
Instead of worrying about our children's understanding of grace, love and kindness, we are more concerned about them getting a front-row seat at the theatre show we have bought tickets to. Instead of encouraging them to hold a conversation about the things they are passionate about, we are all about correcting their grammar and exposing them to the languages to increase their chances of bilingualism.
Rather than give them the tools of resolving conflict and learning to share, we pressure them to "do your very best" in their art class so that their piece gets displayed on the wall. And as for time alone to play independently or just vegetate, we frown on such a wasteful way to spend the day.
Sometimes, as Singaporeans, we are too focused on giving our children a headstart and developing their full potential to really be what they need most – a parent. And yet, the most important thing a parent can give their child is not a push up the ladder of life, but a deep sense of being valued and loved. They don't need a fast-paced, jam-packed life – they need time with us, and time to be by themselves.
Many of us may not know that, in reality, alone time and independent play are essential for the holistic development of your child's authentic self. Children actually need time to free play, daydream, be creative, and discover who they are. This cannot be achieved by hopping from one organized activity to another with nary a moment to themselves.
While the process and skills learnt during socialization with other kids is also key to a child's development, children need to first understand who they are and be aware of their emotions, thoughts, passions and dreams, before being thrown into a social setting – even healthy, positive ones – where everyone else defines it for them.
Setting some 'me' time
It is never too late to put a stop to stuffing your child's schedule to the brim. Help your little ones get some alone time each day. Set aside a period of time daily, preferably after a nap so your child is well-rested, where the TV is off and your child is encouraged to spend time on his own.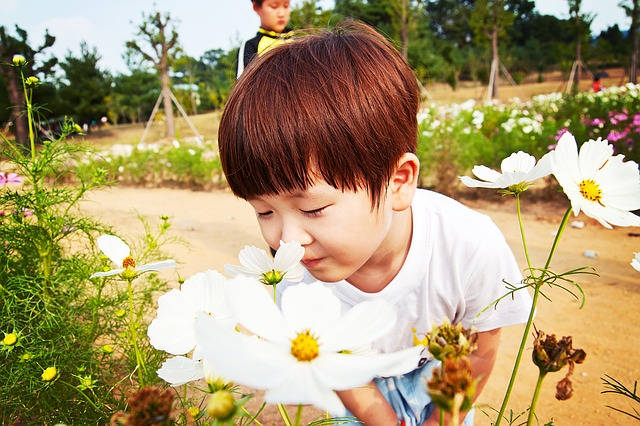 Start with short periods of time, and then increase the duration gradually. To begin with, your child may need some suggestions on what to do with himself or herself during this "alone time". Some helpful suggestions could be colouring, drawing, playing with dough or clay, building with blocks, water play or sand play. If your child needs help to get started, join him in the activity for a while, then slowly ease away as he gets 'into' the play.
To protect your child and you from an over-scheduled itinerary, be sure to have some sort of calendar to keep track of your organized activities like playdates or art classes. Make alone-time every day a priority, starting today!
By Dorothea Chow.
* * * * *
Like what you see here? Get parenting tips and stories straight to your inbox! Join our mailing list here.
Want to be heard 👂 and seen 👀 by over 100,000 parents in Singapore? We can help! Leave your contact here and we'll be in touch.